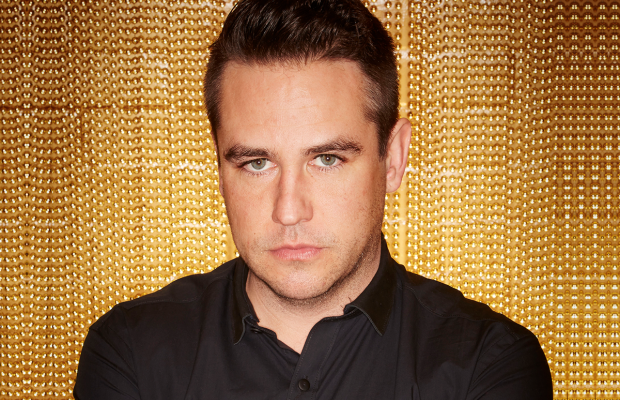 Watching last night's Celebrity Big Brother you may have found yourself asking DID THAT REALLY JUST HAPPEN? Yes, it did. Calum Best brought up the tasty topic of his morning glory (again). Something we're more than happy to talk about. Just before I Can Make You Feel Good singer Kavana volunteered a glimpse of his to the housemates. Standard; how else do you greet a room?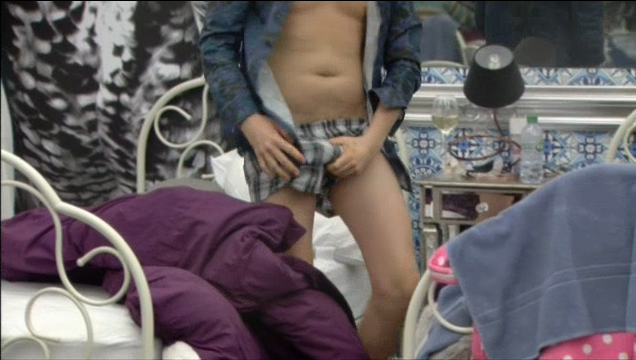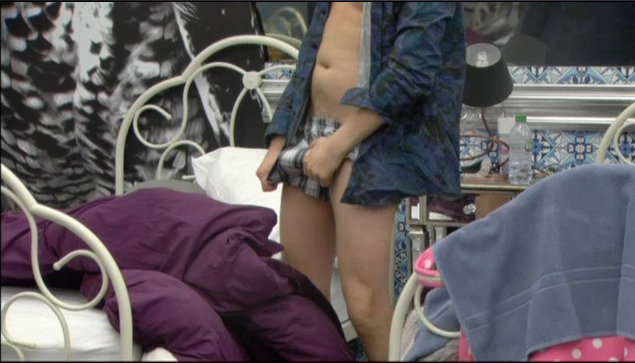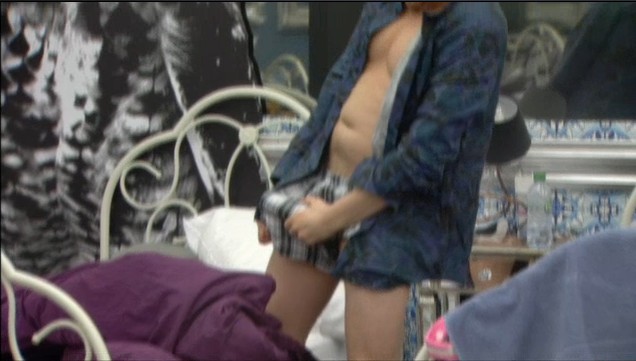 So obvs, we turned it into a GIF for you.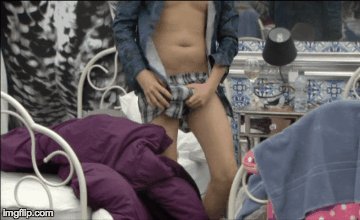 We're not actually quite sure if we're turned-off or turned on. Wonder if he sings "I can make you feel good" when he gets that out for the lads.