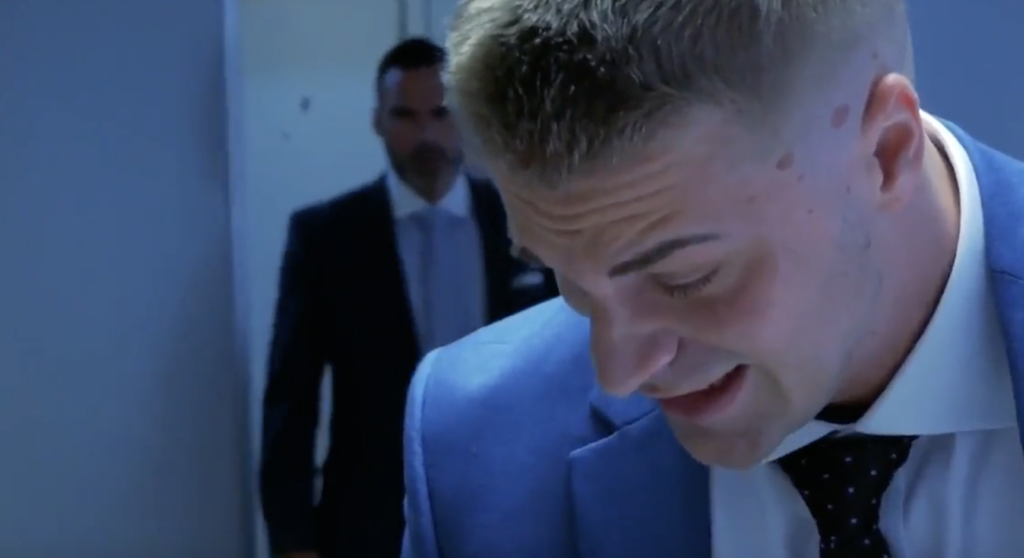 Apparently, "National Boss/Employee Exchange Day is celebrated every year on the Monday after Labor Day. This is a special day for bosses and employees to switch places in order to get a taste of each other's responsibilities."
Realistically, we're not seeing your CEO get into the thick of it, while they let you hold global meetings and then go golfing for the afternoon.
So instead we're celebrating by revisiting some hot porno scenes that centre the sexual tension between boss and employee. A number of adult studios are known for their foray into the fetish: Men At Play, Office69, and Brandt's Boys, to name a few.
RELATED: QUIZ: Cut or Uncut? [Suits Edition]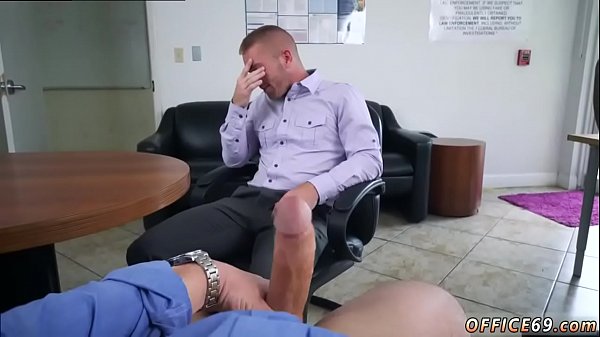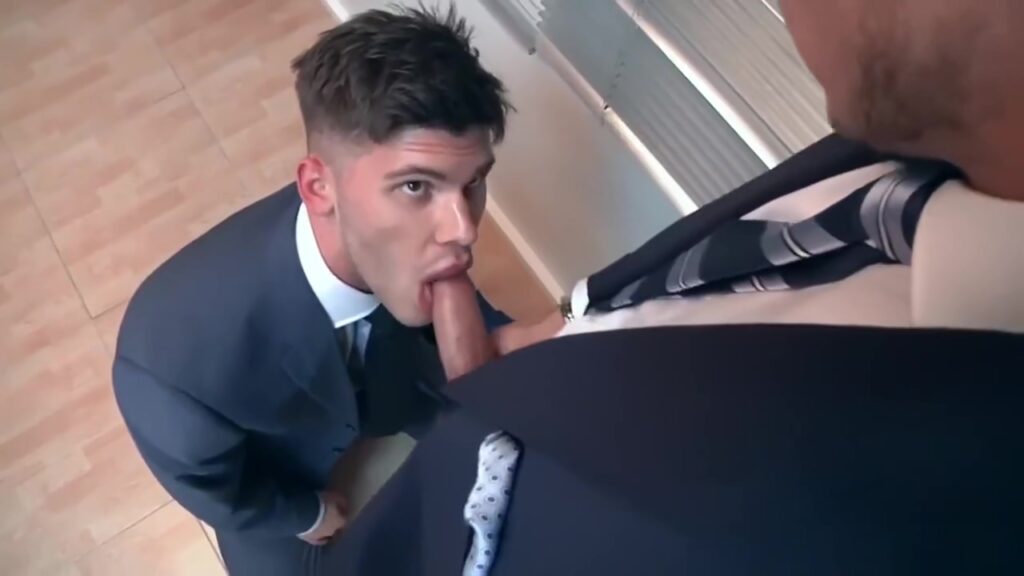 So what is it about the workplace fantasy that turns people on? Well, according to reports, over half of us have fantasised about sex with our boss; one likely reason is the power exchange.
"The idea of being sexually submissive can be arousing to people who are always in control outside of the bedroom," says sex coach Gigi Engle. "And the idea of being in control can be hot due to the taboo nature of rough sex and [a] sense of authority."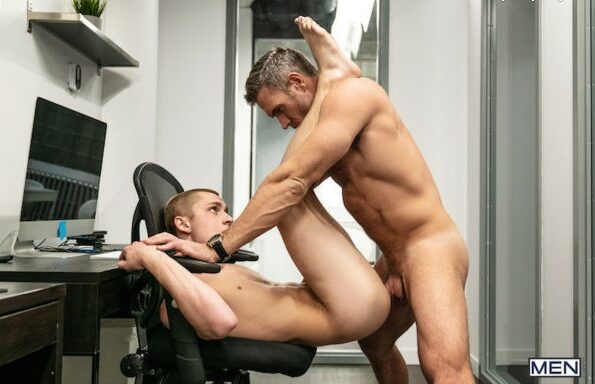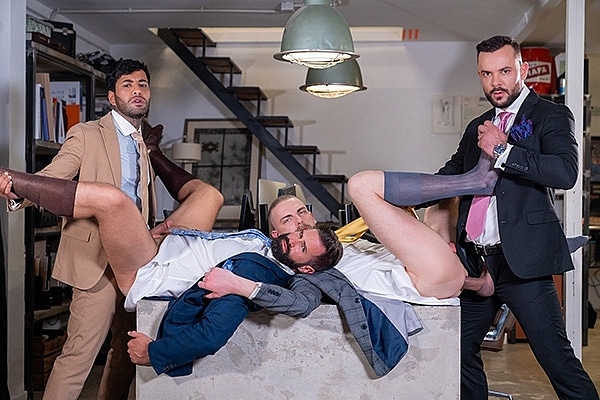 RELATED: "Overtime": Two guys caught having sex on through office window (NSFW)
So whatever kind of exchange you have with your boss today, we hope it ends with a facial in the print room… (consensually, and not for a raise).

WATCH: Exclusive: Leo & Cooper suited & sucked