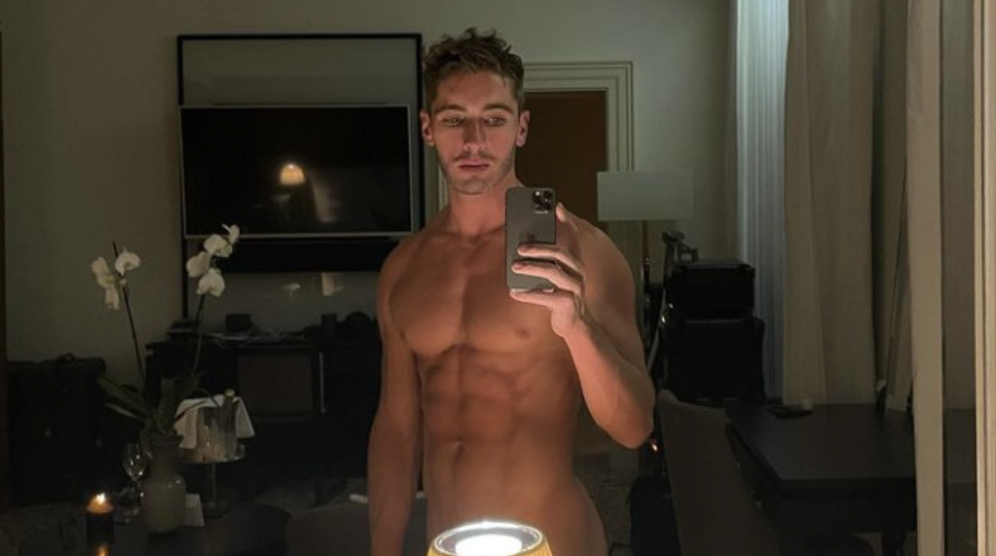 Interior designer Trace Lehnoff may have lost partner Antonio Porowski, but he's gained a hoard of thirsty followers in starting an OnlyFans account. And we know exactly what they've got their (Queer) Eye on…
Posing in what seems to be a walk-in wardrobe for kitchenware, Lehnhoff proves that if you want feng shui to work for your kitchen, you probably need to add in one more shelf.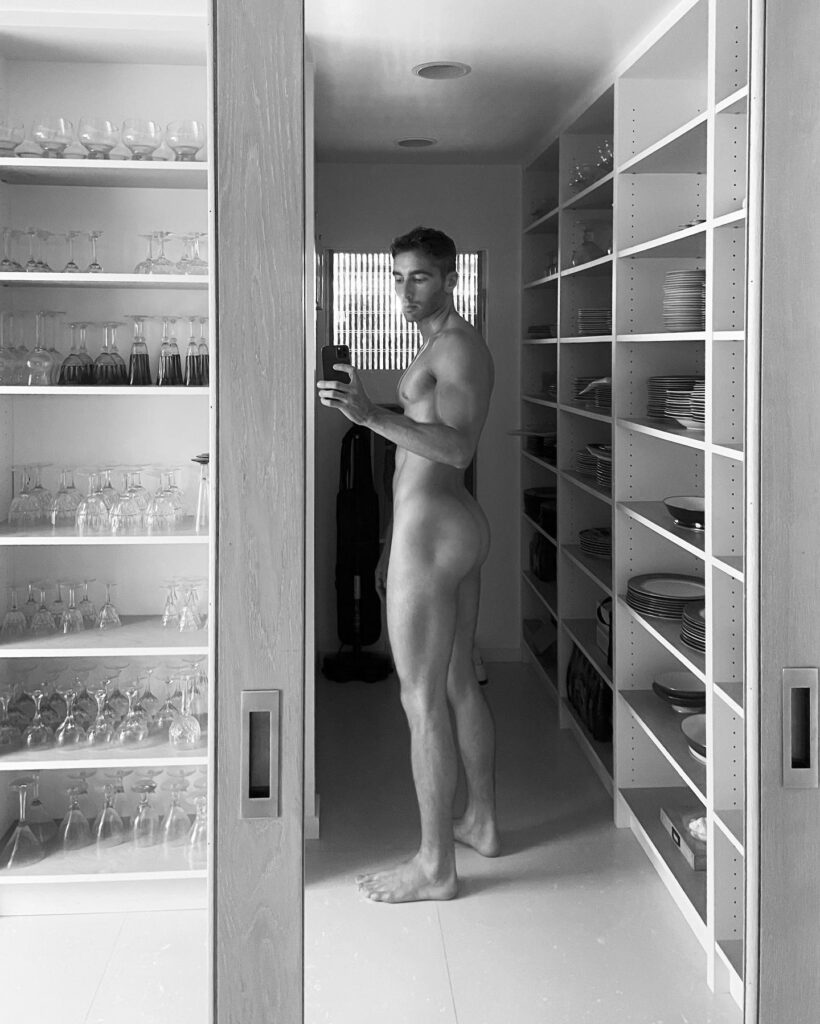 In another snap, Trace posed proudly in his bulging briefs. So although they say overstuffing a room can often make it look smaller, apparently, the same doesn't apply to a pair of y-fronts.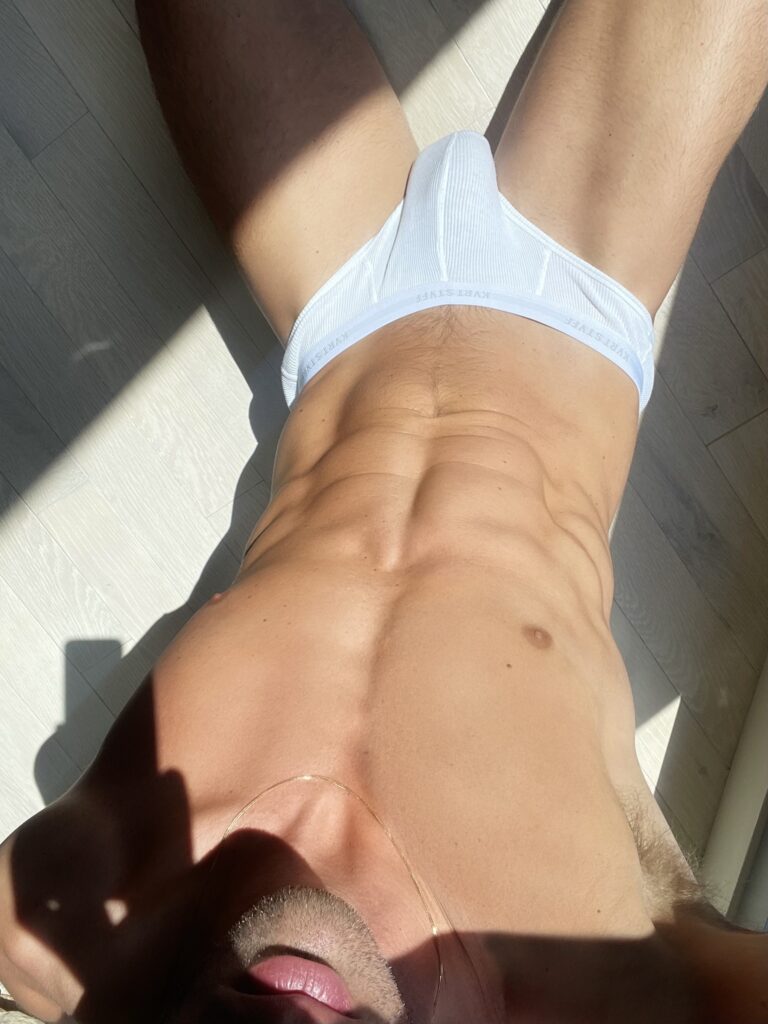 And here's a few more from the archives we've dug out. We know Antonio was the thotty one out of the fab five, but out of the romantic duo, Trace definitely has the lead.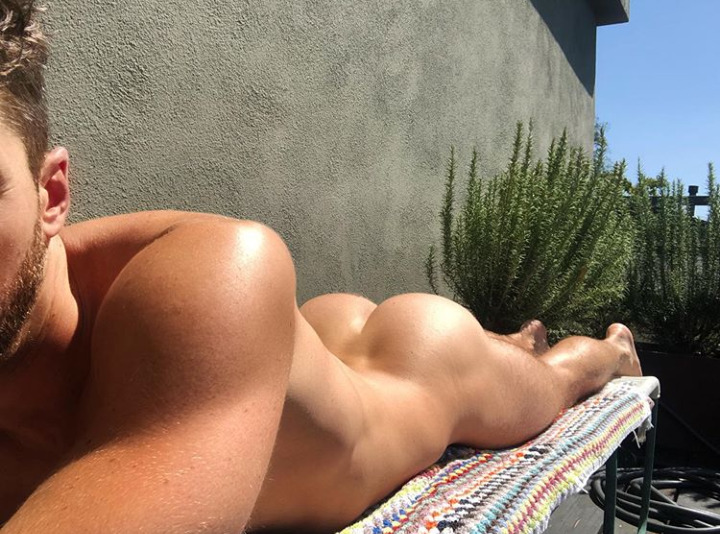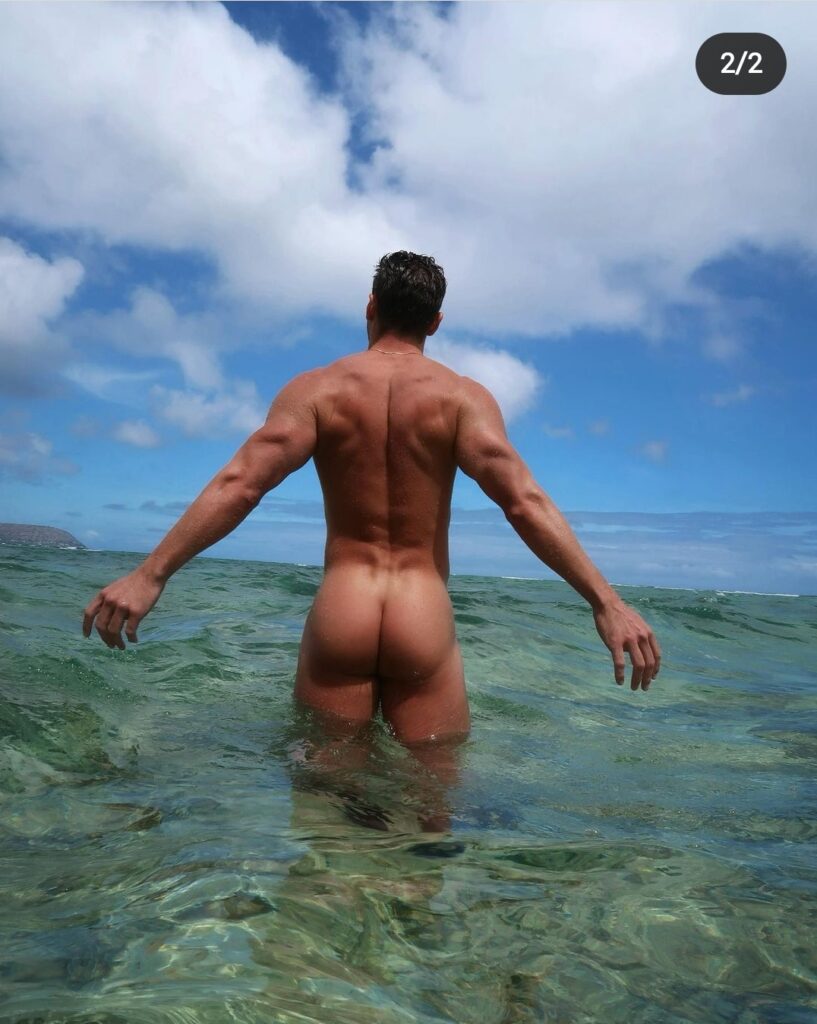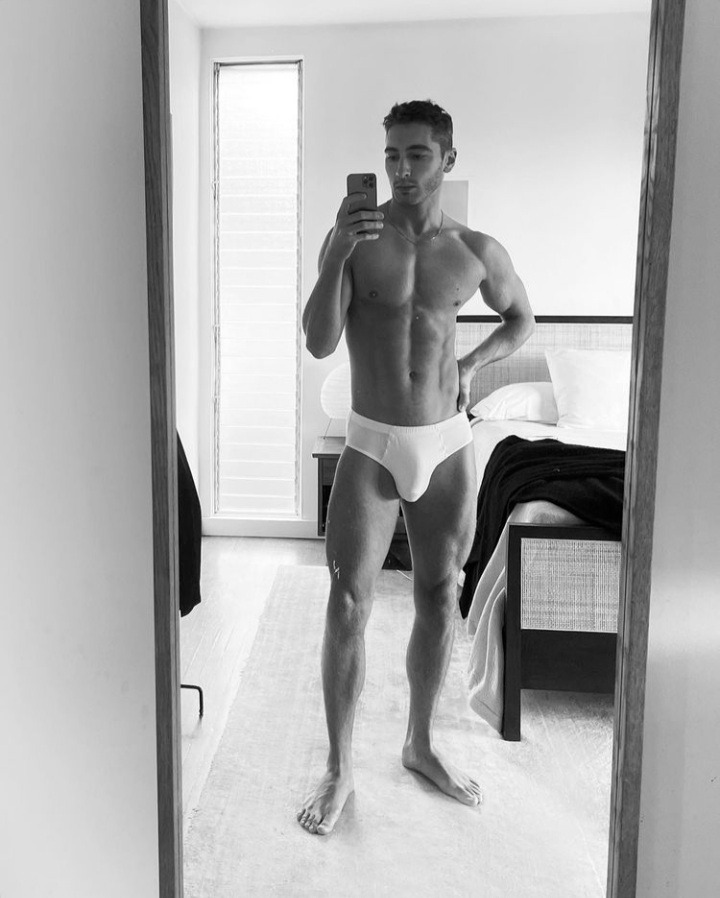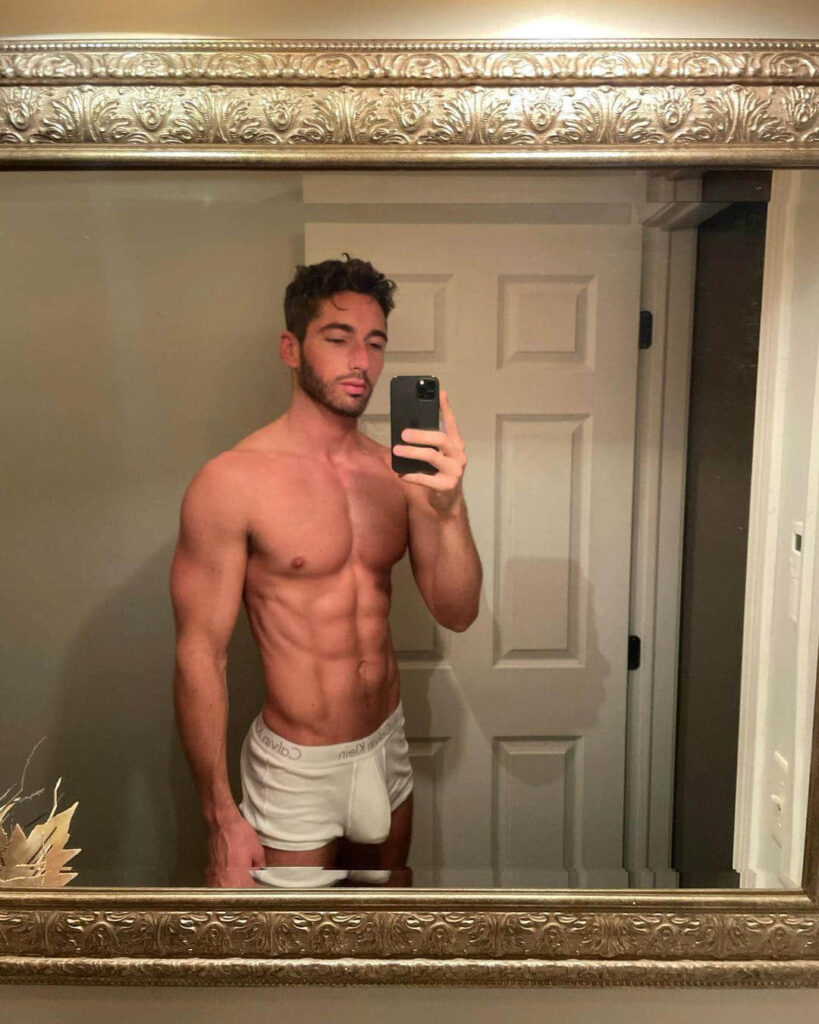 See more celebs that have stripped off on OnlyFans