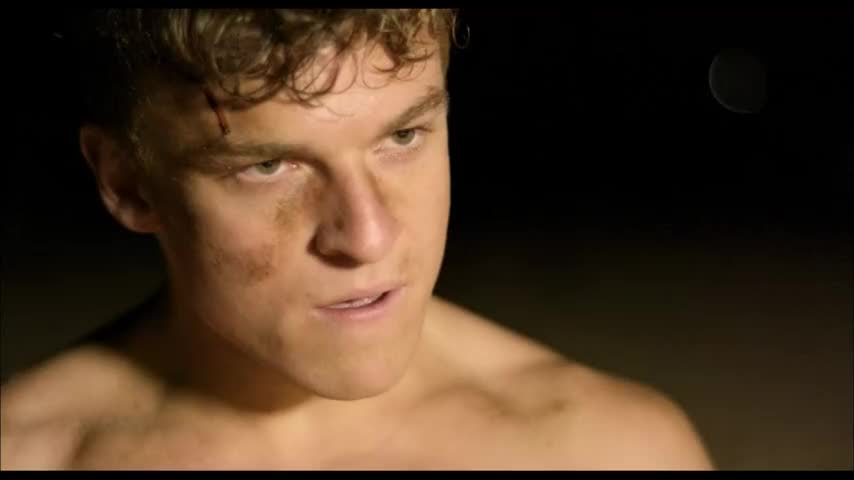 If you're not into Australian cinema (and we're not talking about drunken louts beefing on Married At First Sight), then you might be interested to know about 2015 film Drown.
Although the reviews weren't exactly glowing that didn't stop the film snatching six FilmOut Festival awards, including Best Actor (Matt Levett), Best Supporting Actor (Harry Cook) and Best Cinematography. They don't give out awards for best cock, but if they did we reckon Jack Matthews would've been a shoe-in.
From IMDb: "Three surf lifesavers on a big night out. Jealousy, homophobic fears and unrequited lust culminate in a tragic booze-fueled episode of near-fatal bullying."
RELATED: These scorching beach scenes from film will have you in heat (NSFW)
So yeah, try not to be distracted by Matthews' huge member when he's about to get attacked.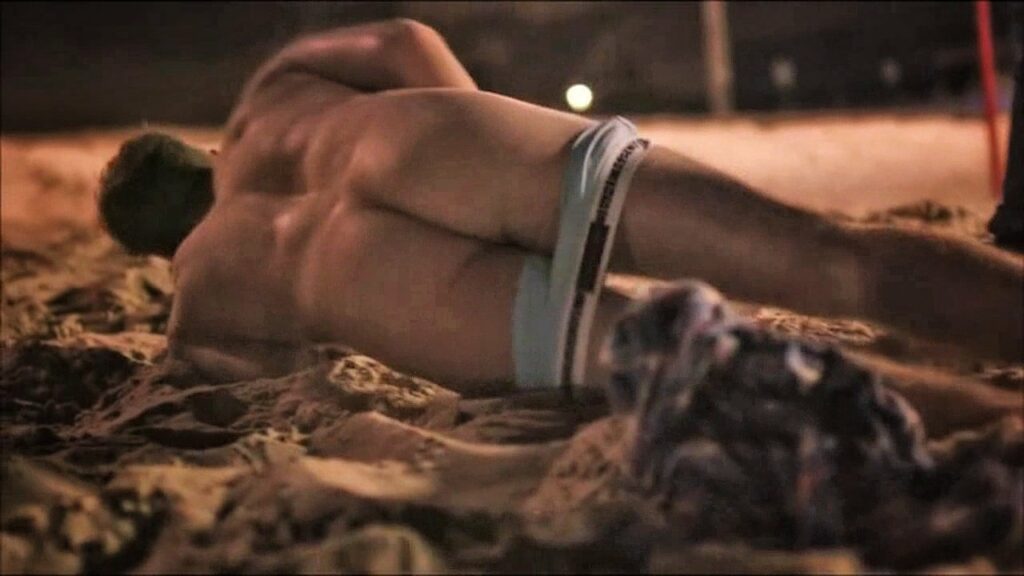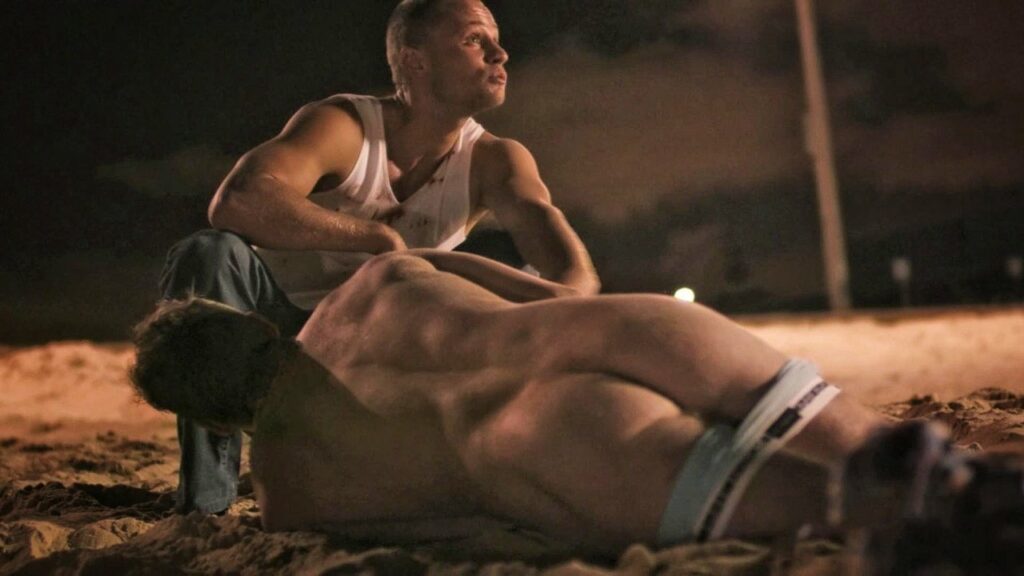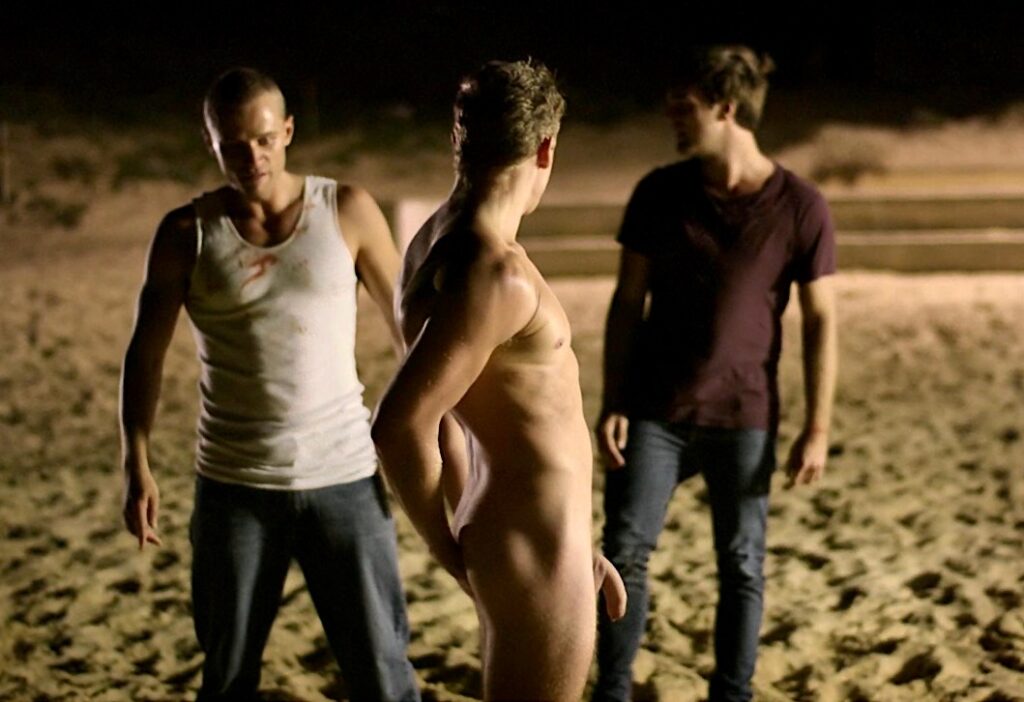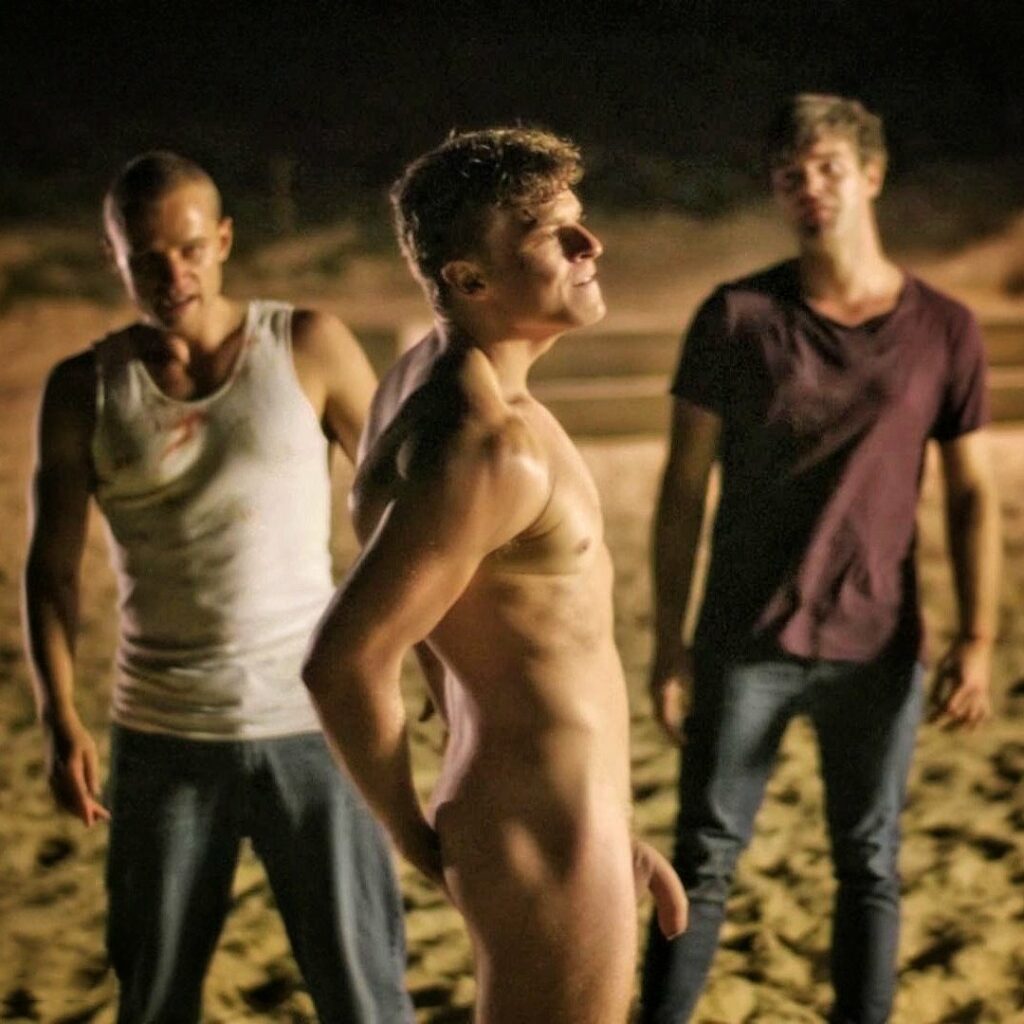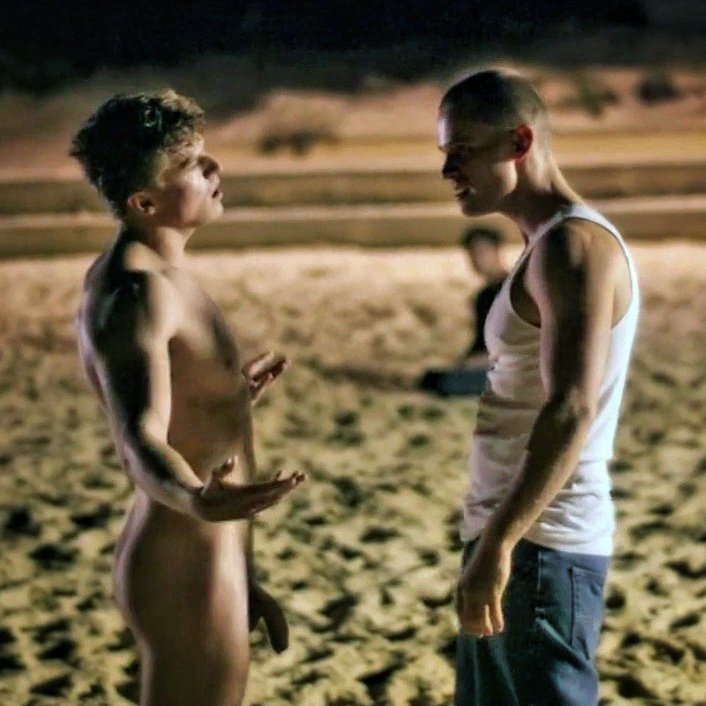 WATCH: Guy shoots his load at the beach