Sponsored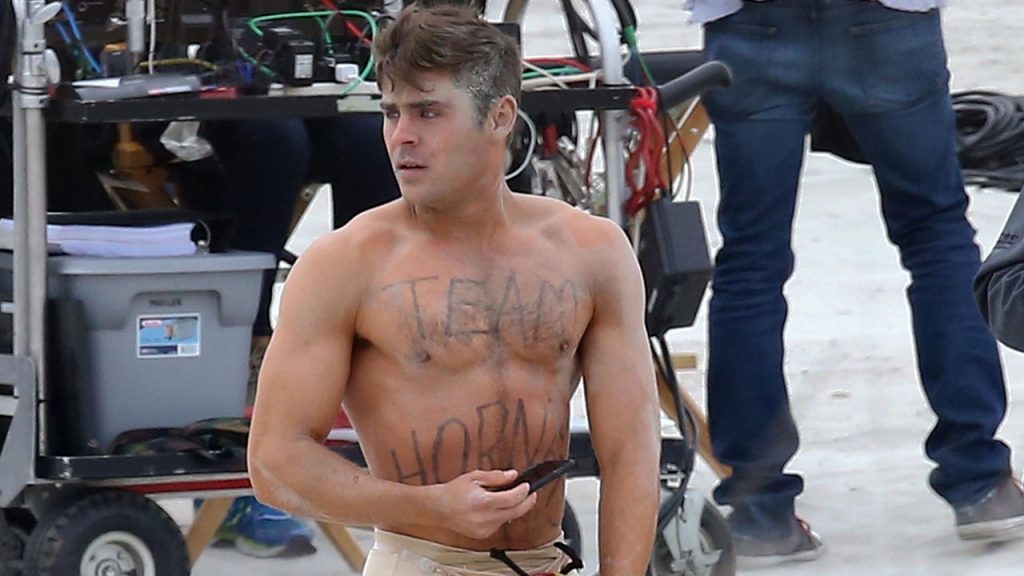 As if we're not generally more horny in summer already, Mr Man have rounded-up the hottest (literally) beach scenes from film and TV that'll have your bathing suits twitching.
Whether skinny dipping or simply catching some rays naked, these actors dare to share their beautiful bodies with the world. We got 99 problems but a beach ain't one! 
RELATED: Music producer Bob Sinclair papped naked on the beach

Pierre Perrier in Chacun sa nuit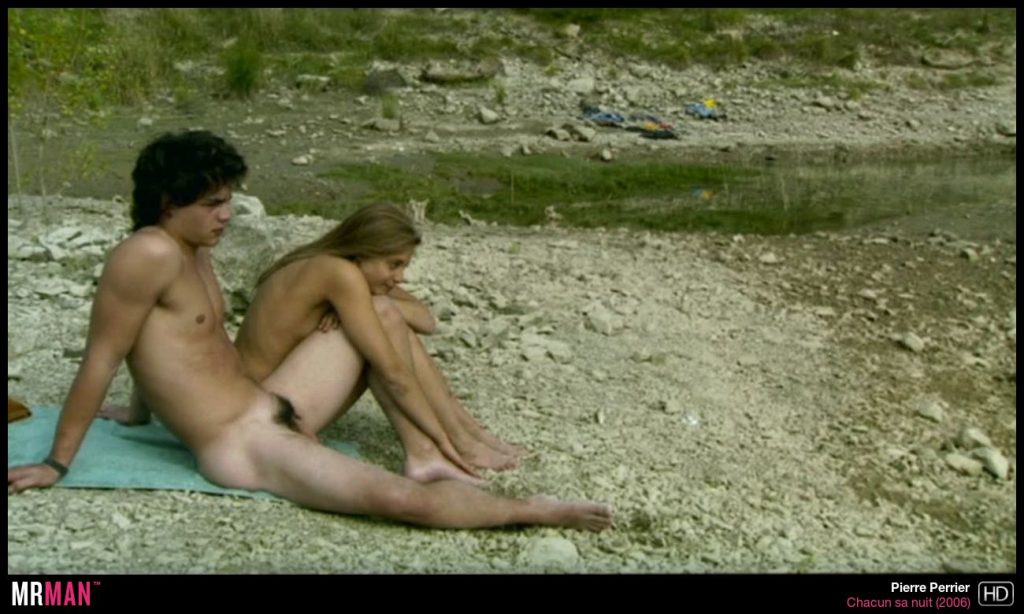 Sanuye Shoteka, Hermes Pittakos in He Loves Me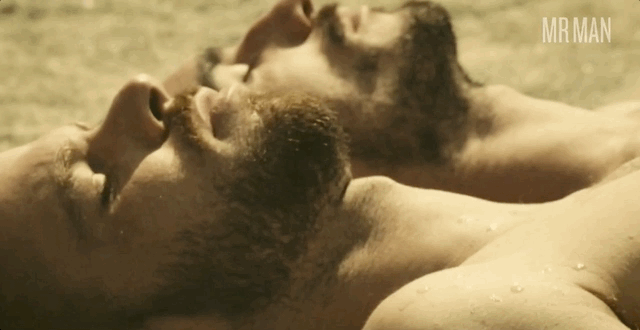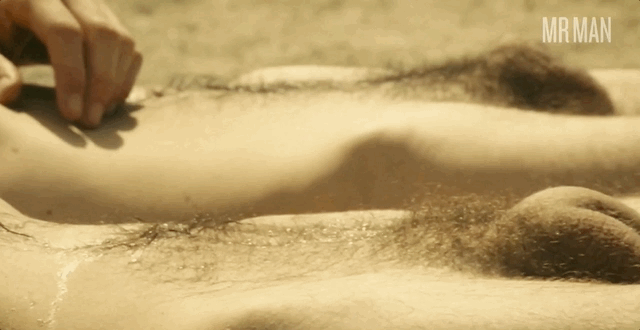 Bruce MacDonald in Return of the Secaucus Seven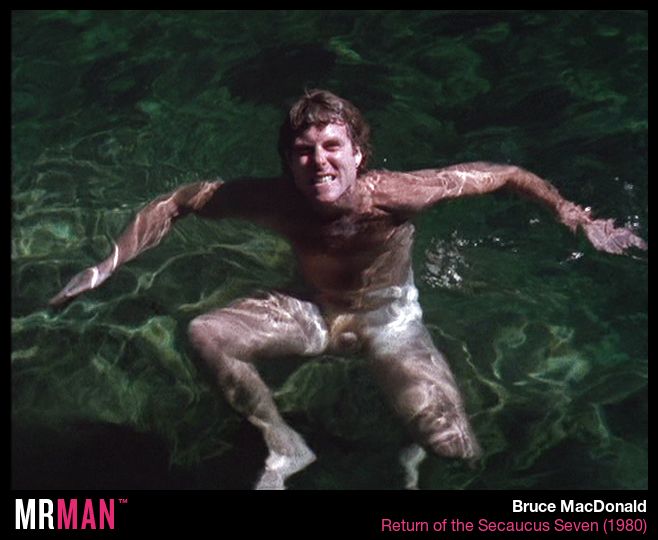 Julien Lickert, Sascha Weingarten in Orpheus' Song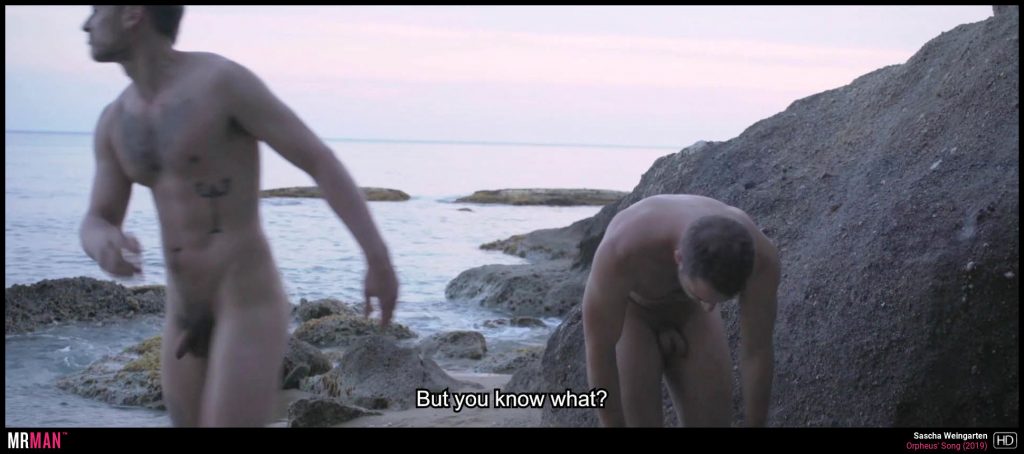 Pierre Deladonchamps in Stranger by the Lake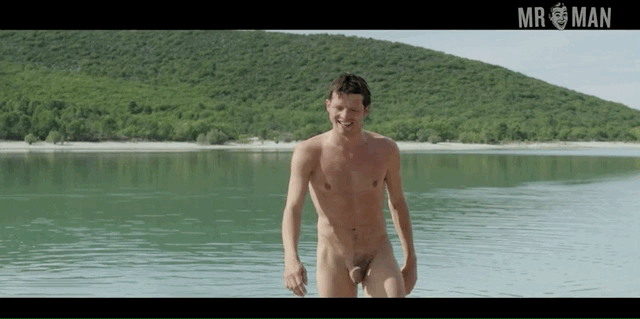 Jonah Blechman, Jake Mosser, Jimmy Clabots, Aaron Michael Davies in Another Gay Sequel: Gays Gone Wild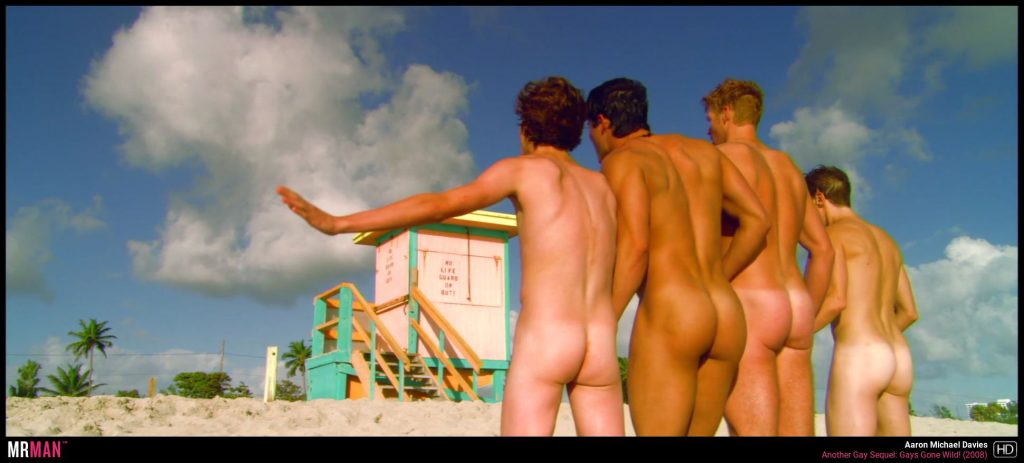 Jason Priestley in Calendar Girl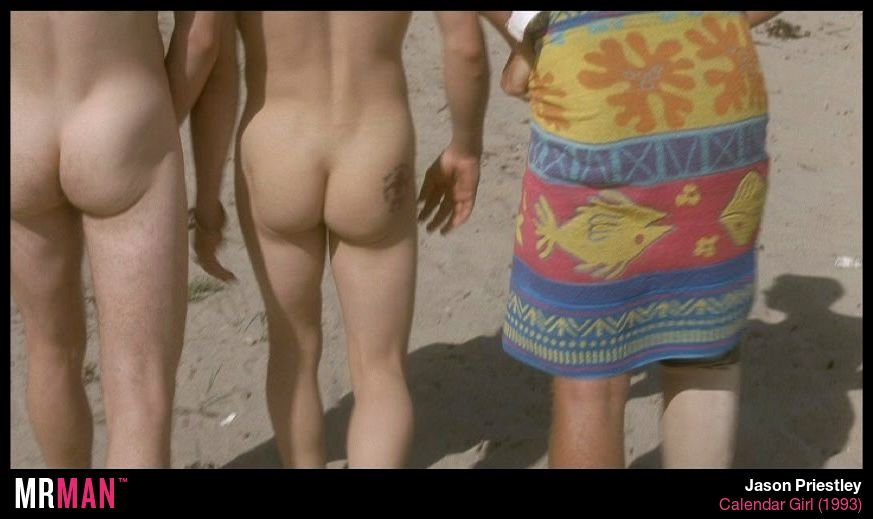 Matteo Martari in Godard Mon Amour
Paul Hamy, Xelo Cagiao in The Ornithologist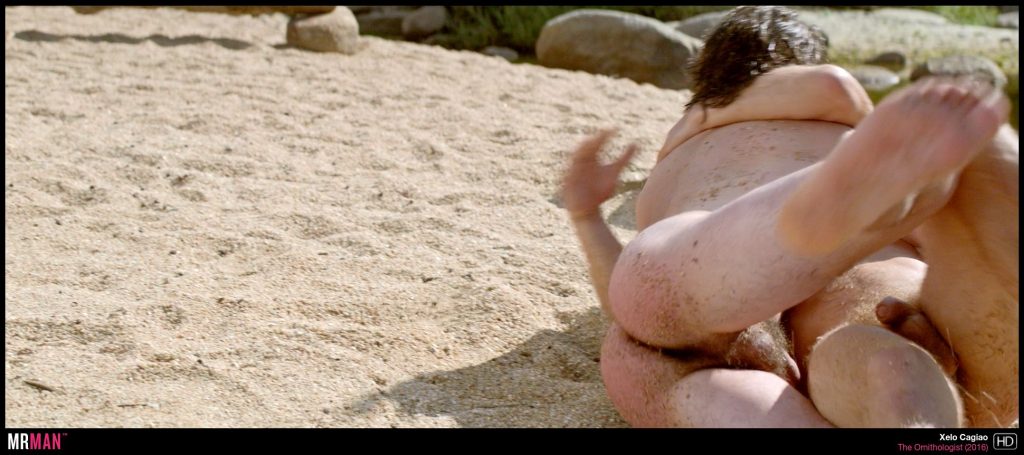 Zac Efron in Dirty Grandpa, see ALL of Zac's Naked Scenes here!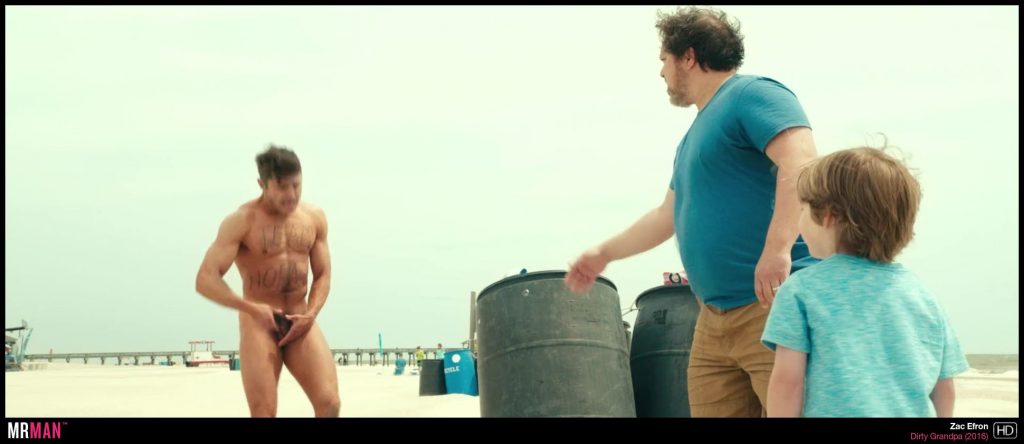 WATCH: And where is this beach, exactly?