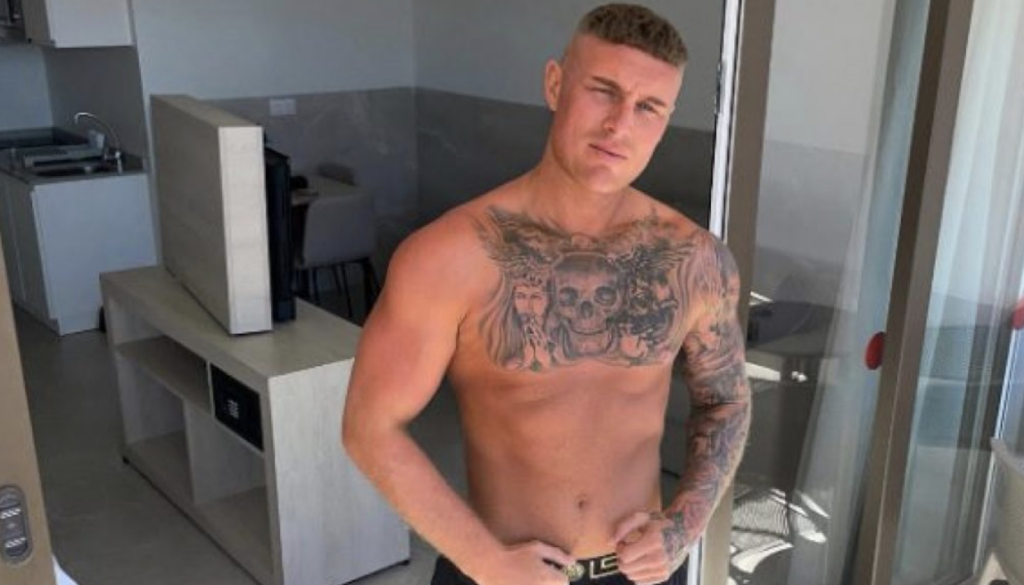 So you're a recently single, recently out reality TV star, what are you going to do next? Start an Only Fans, naturally. The gay gods demand it.
Grant Coulson of Super Shore fame surprised fans by coming out in August despite having slept with more than 30 women over the course of the series – not to mention his much hyped showmance with co-star Chloe Ferry.
Grant showed off his new boyfriend on Instagram complete with a shared puppy and a new flat that they had just moved into together. Grant said that finding Scott (the boyfriend, not the dog, although that distinction could be argued) gave him the confidence to come out. Going full throttle on this relationship he even declared he planned on marrying Scott one day.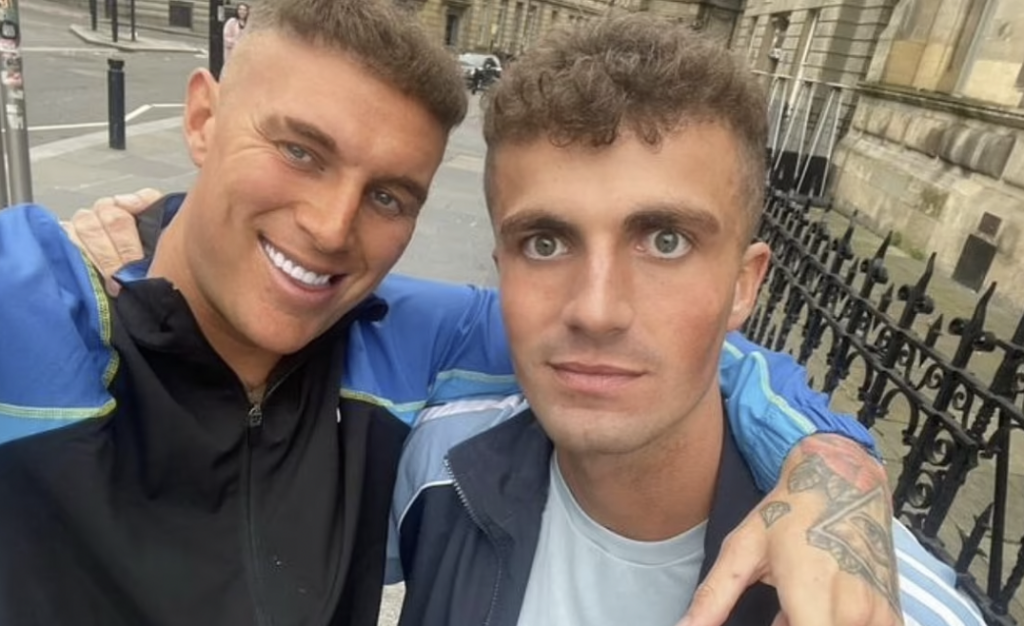 Unfortunately, just mere days later, photos emerged of his boyfriend kissing a girl (and liking it) while poor Grant was busy supporting his brother DJ-ing. Like Taylor Swift about to launch an album, he scrubbed his Instagram and any mention of Scott.
Now, after a few weeks of mourning, Grant is back and for $9.99 a month you can help him on that journey of recovery. And a "Snapchat premium" service that costs £30 for "lifetime access."
He was also once on This Morning talking about how he's "too famous" to work. Looks like that's changed.
Via: Instinct

WATCH: Reality Star Rogan O'Connor's OnlyFans Compilation