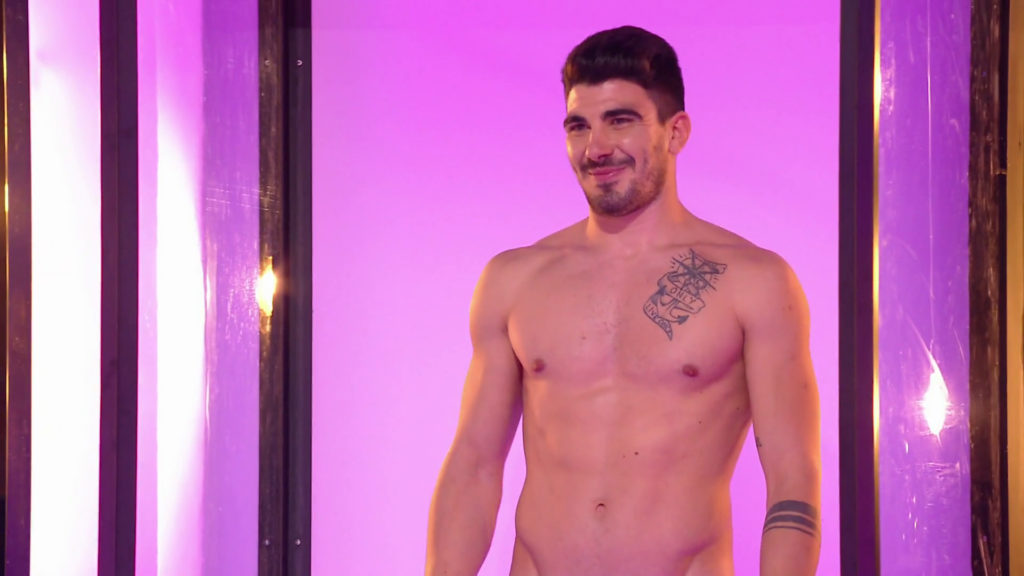 Naked Attraction has to be one of the most bonkers dating reality show concepts in TV history, so much so that it's spawned a ton of European spin-offs, including those in Italy, Germany and Norway.
But aside from giving its viewers naked bodies to ogle each week, the show aims to normalise normal bodies; as opposed to those that we frequently see in porn.
RELATED: Some of the German meat on 'Naked Attraction' (NSFW)
RELATED: 'Naked Attraction Italia' brings in the gays (NSFW)
Although, we wouldn't be a true fan of the show if we didn't highlight that the best bit (aside from the knobs) is after they get eliminated and are then forced to do some kind of cringey statement move after getting dressed. I know you know exactly what I'm talking about.
Anyway, back to the dongs…
See more from Naked Attraction or play our NSFW game here!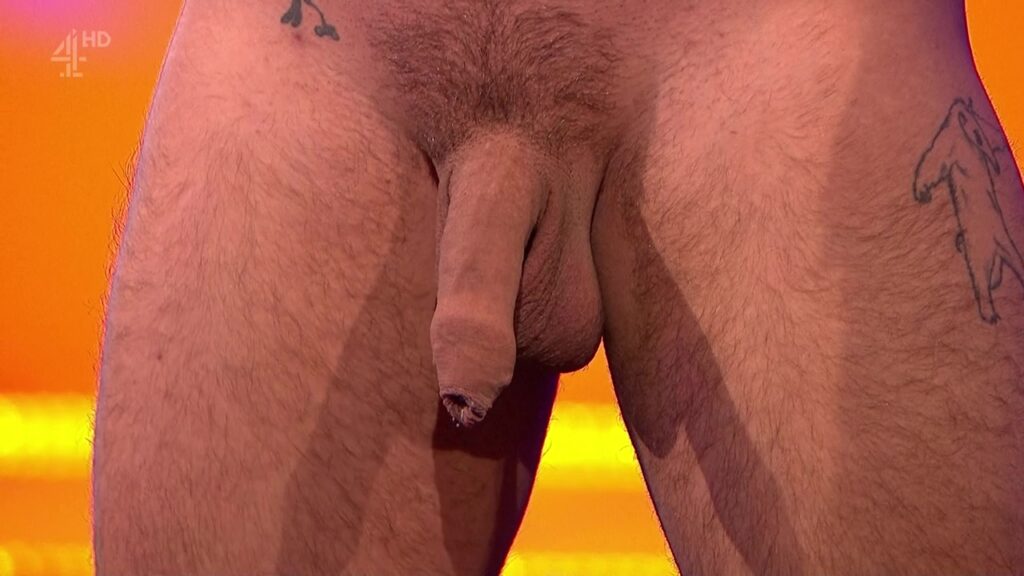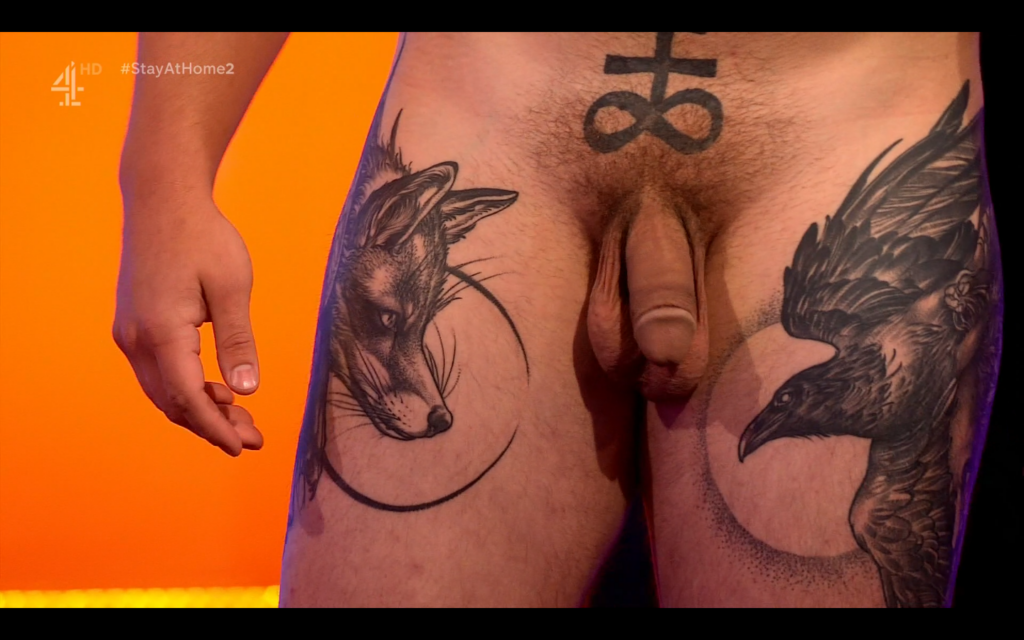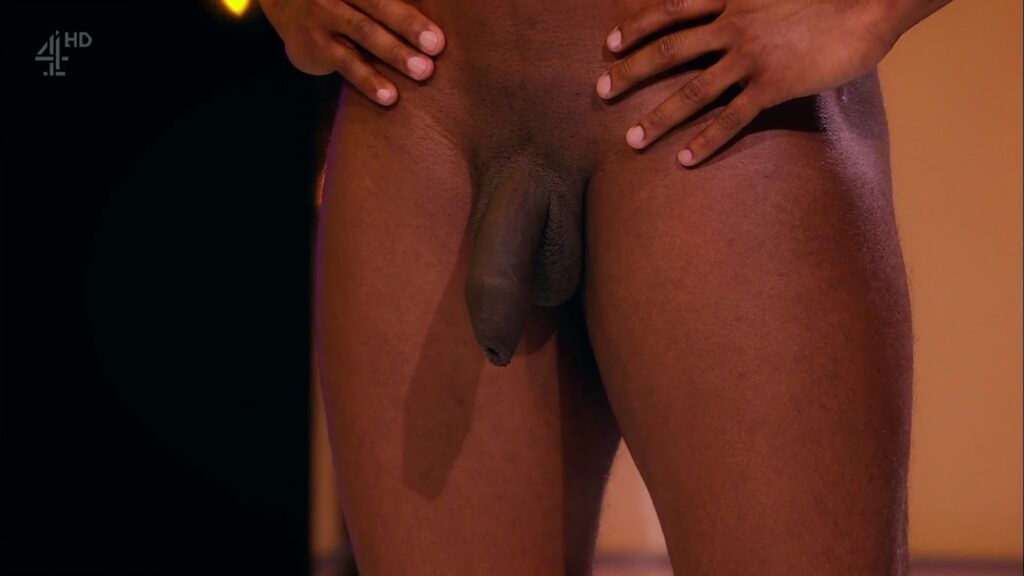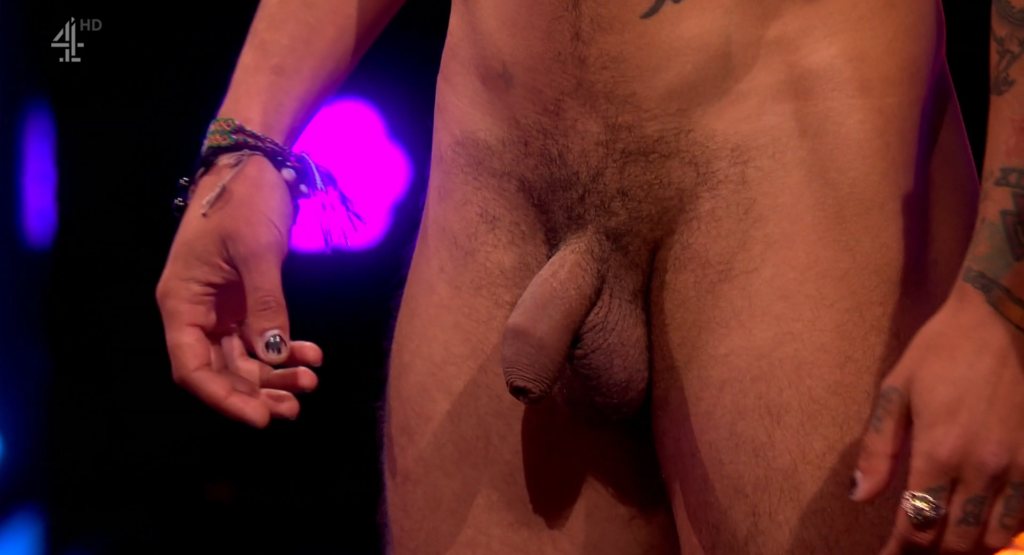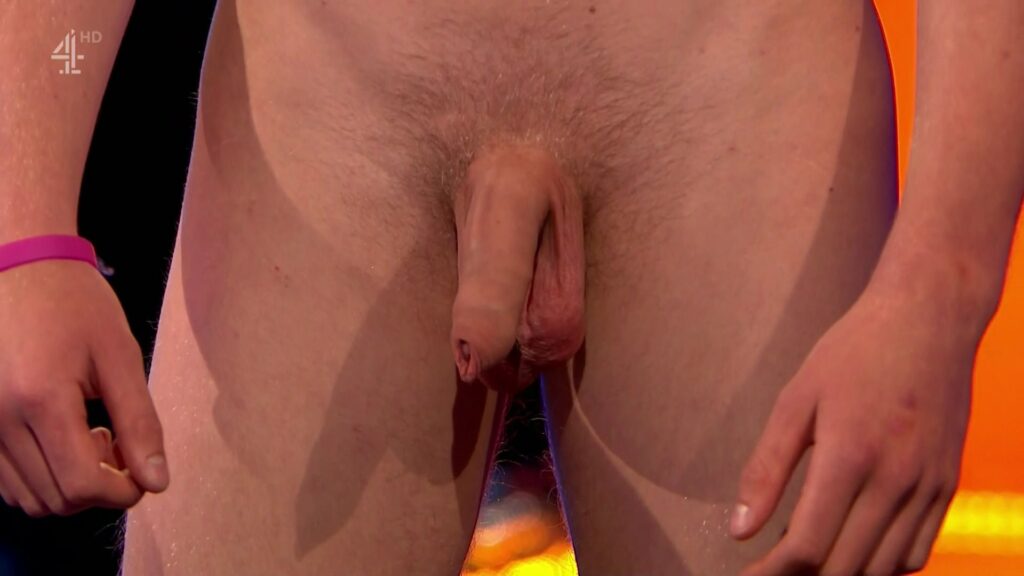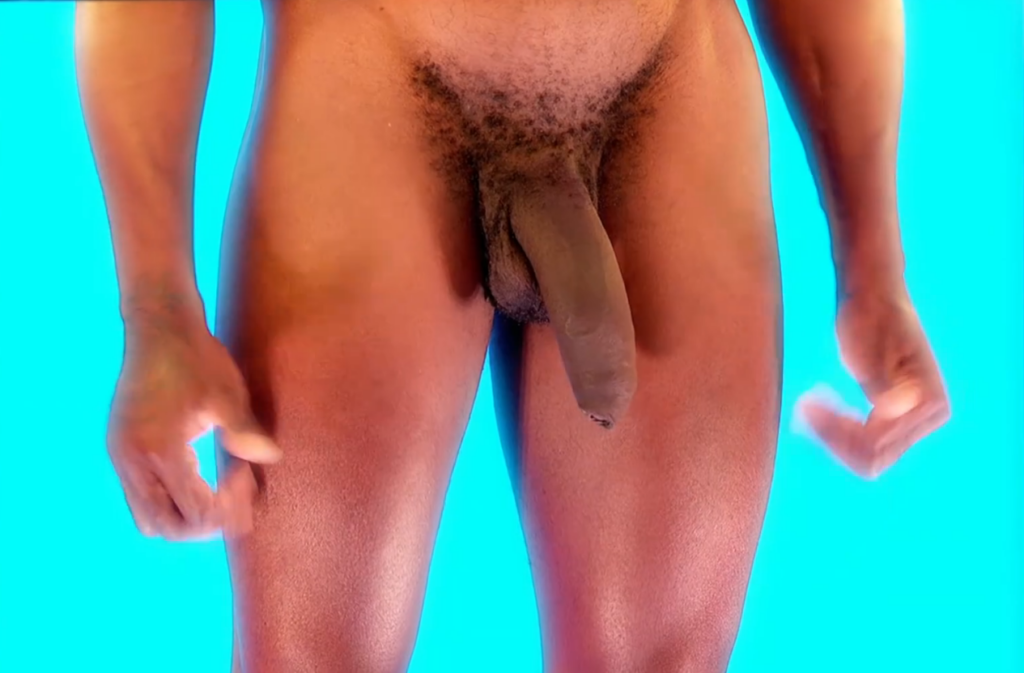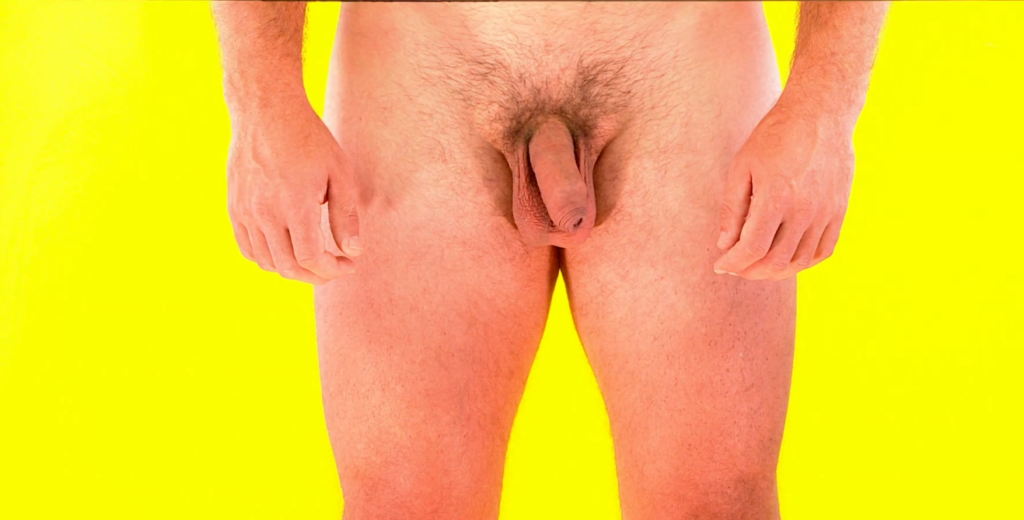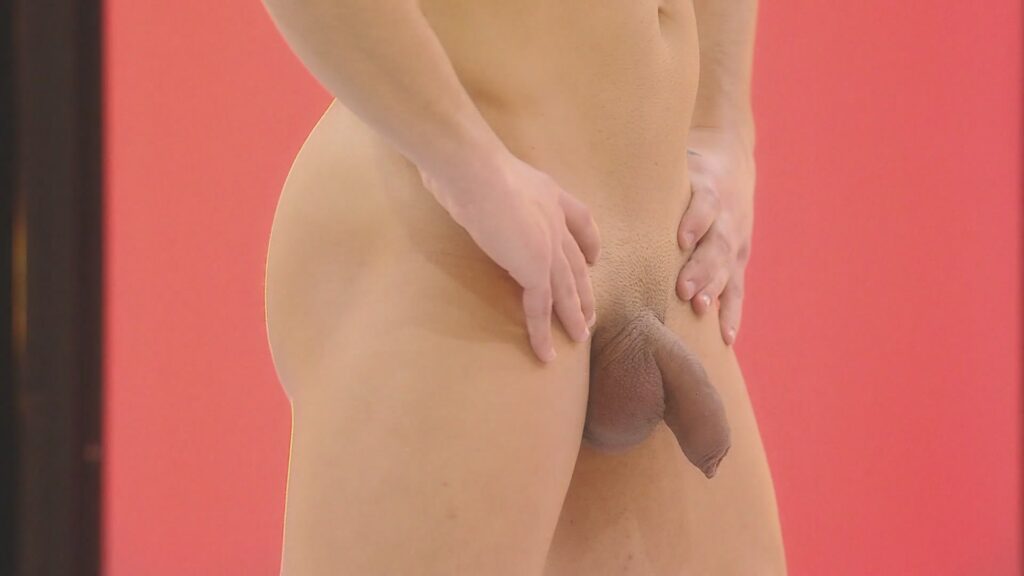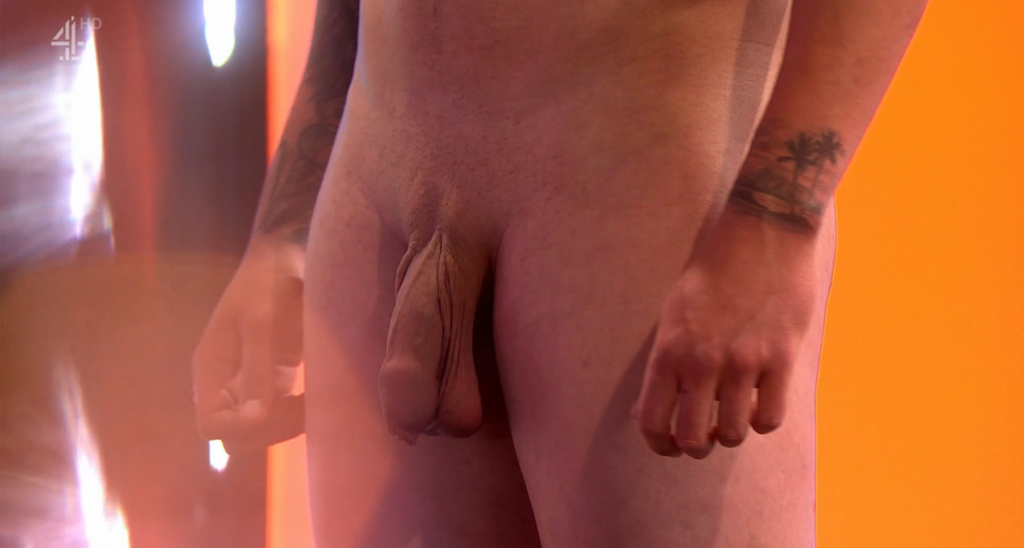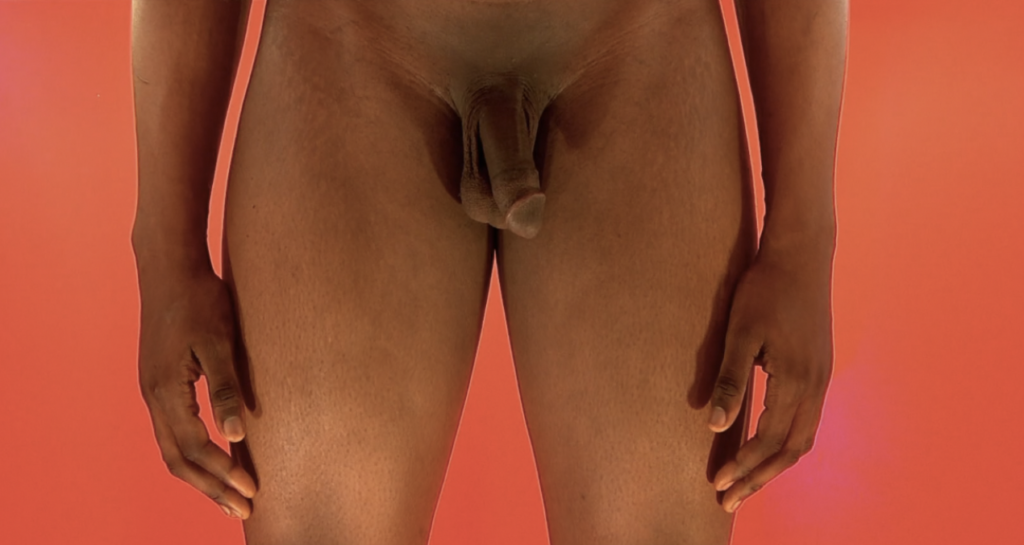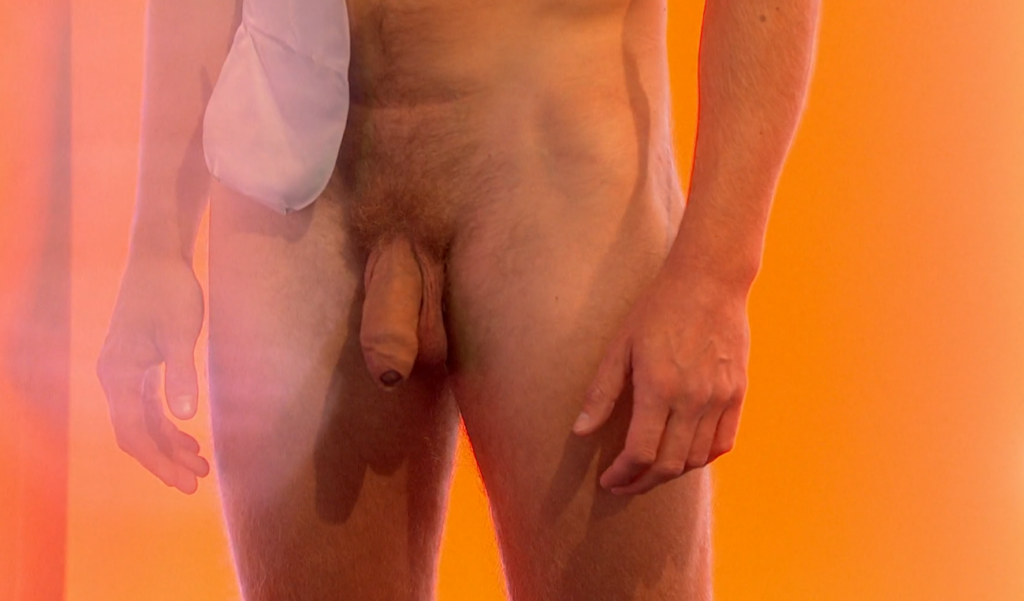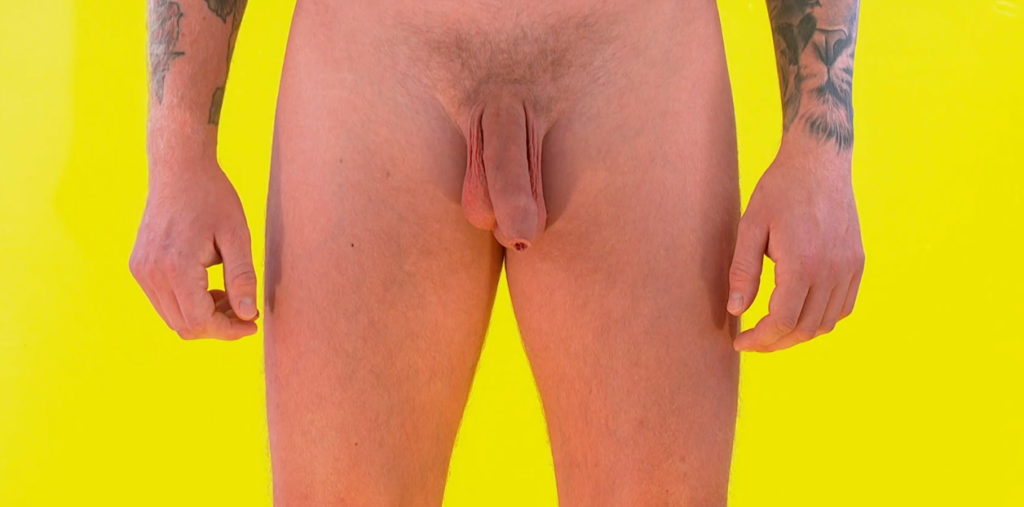 Love seeing amateur straight guys with their cocks out? We gotchu!