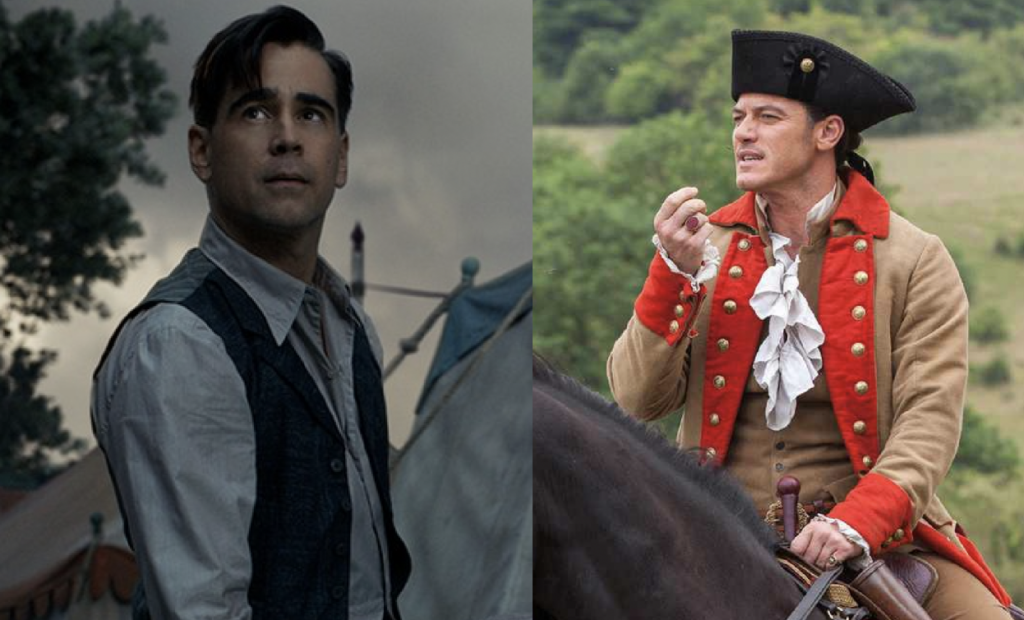 Daddy I love him. Those doubting the world's thirst for a live action remake of The Little Mermaid can take a seat, because Disney's splashy flick scored big at the box office with the fifth highest Memorial Day Weekend haul ever. It turns out that the world is thirsty. Very thirsty.
Most of the praise for this one is going to Halle Bailey's Ariel and Melissa McCarthy's Ursula. But what about the men? Javier Bardem is none other than King Triton, who has been daddified over the years in Gay Internet memes. The original animated Prince Eric stirred many a gay awakening in elder millennials (guilty!), and he's personified in the live-action The Little Mermaid by the cute dimple-faced Jonah Hauer-King. Whether you're into the king or the prince, it's time to get royally f*cked.
RELATED: Award Season? The Mr Man nudity awards for TV and film return!
Today we're not only covering the hottest scenes from Javier Bardem and Jonah Hauer-King – we're diving in deep to bring you the best scenes from all of the hottest actors from Disney's live-action remakes! Spoiler: It's true what they say about Javier Bardem's penis. Folks, it's better down where it's wetter. See the full scenes of these naughty princes here.
Colin Farrell in Dumbo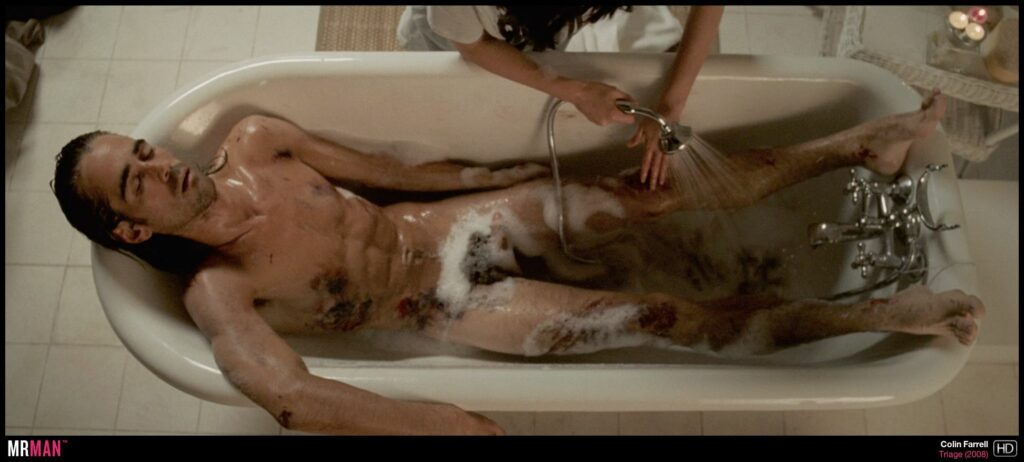 Luke Evans in Pinocchio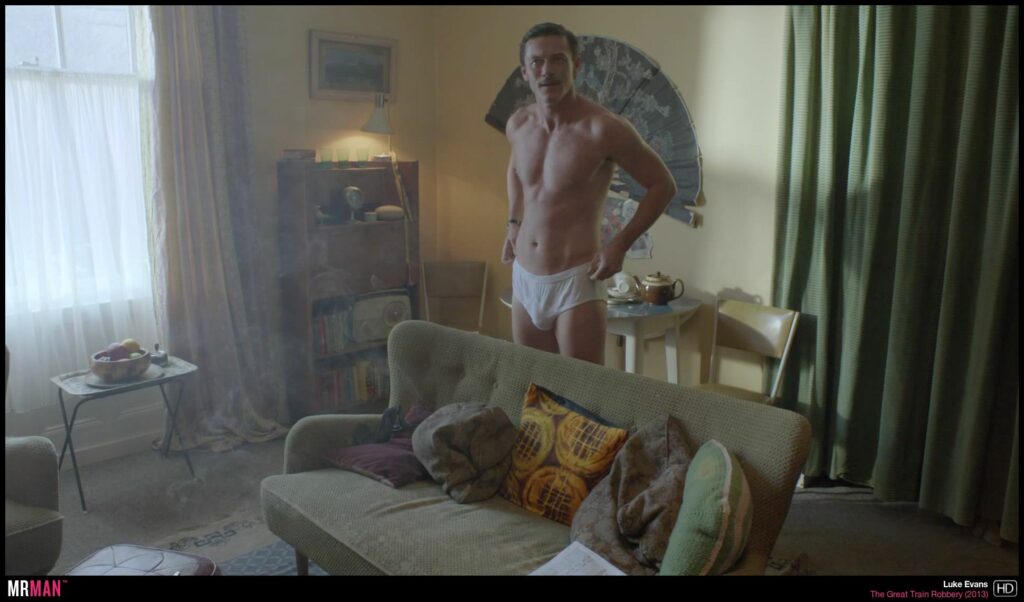 Richard Madden in Cinderella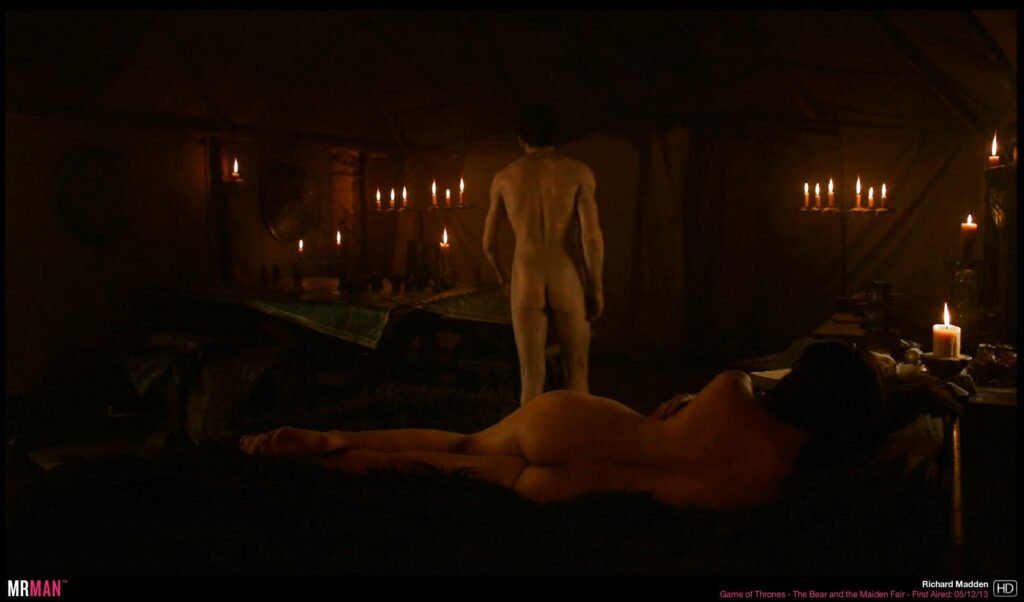 Dan Stevens in Beauty And The Beast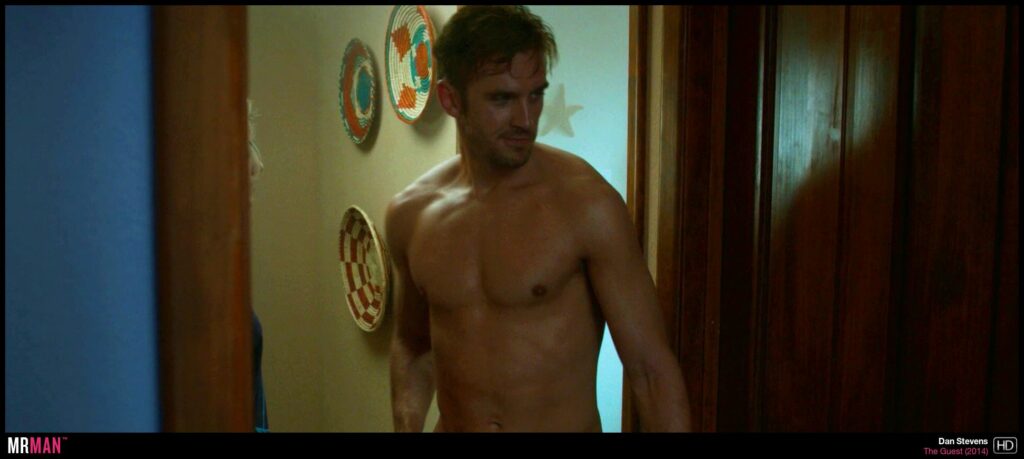 Brenton Thwaites in Maleficent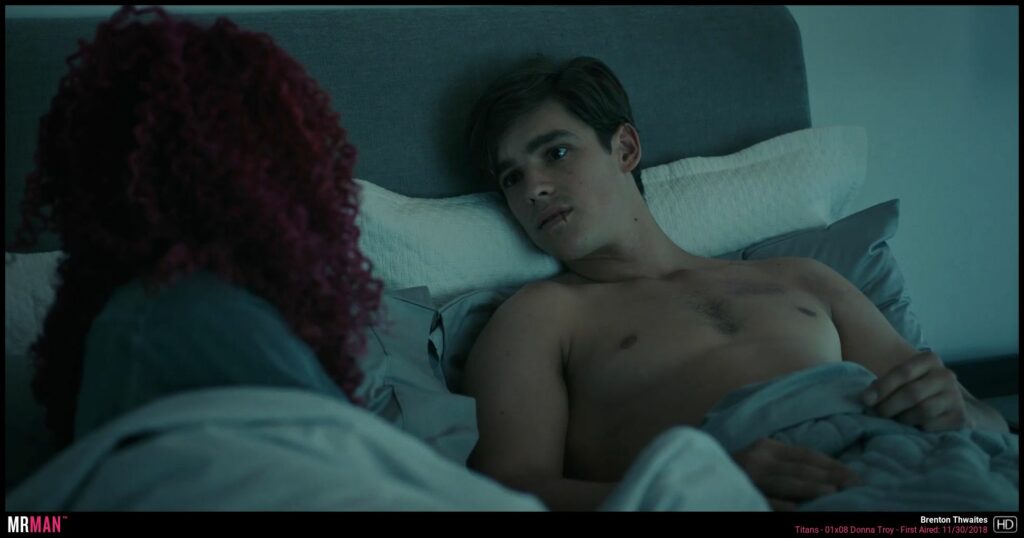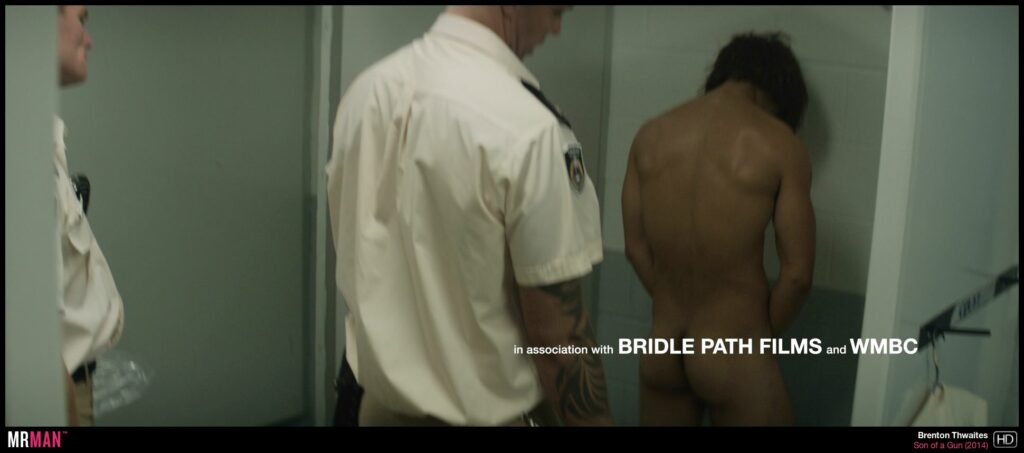 Johnny Depp in Alice in Wonderland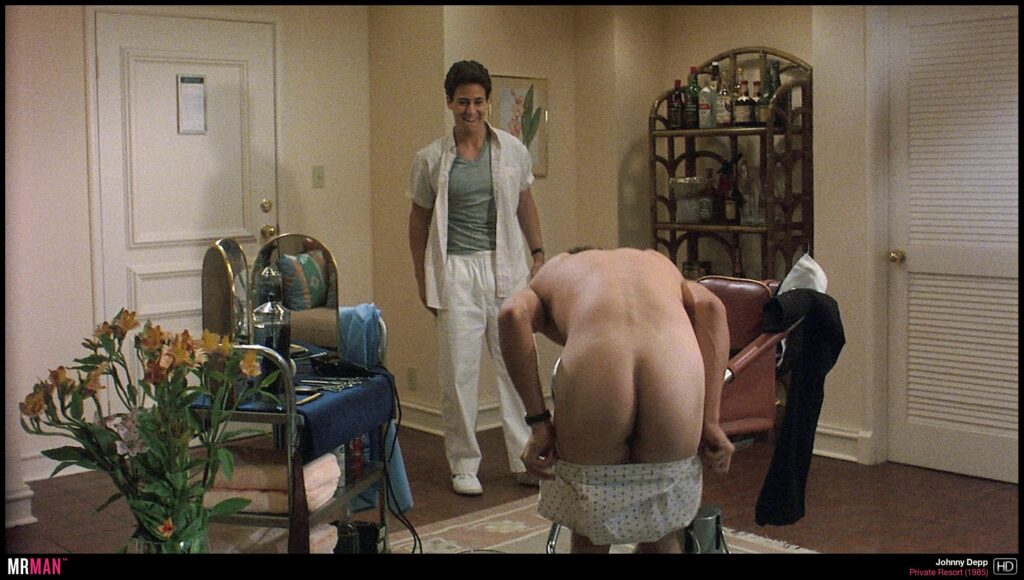 Jude Law in Peter & Wendy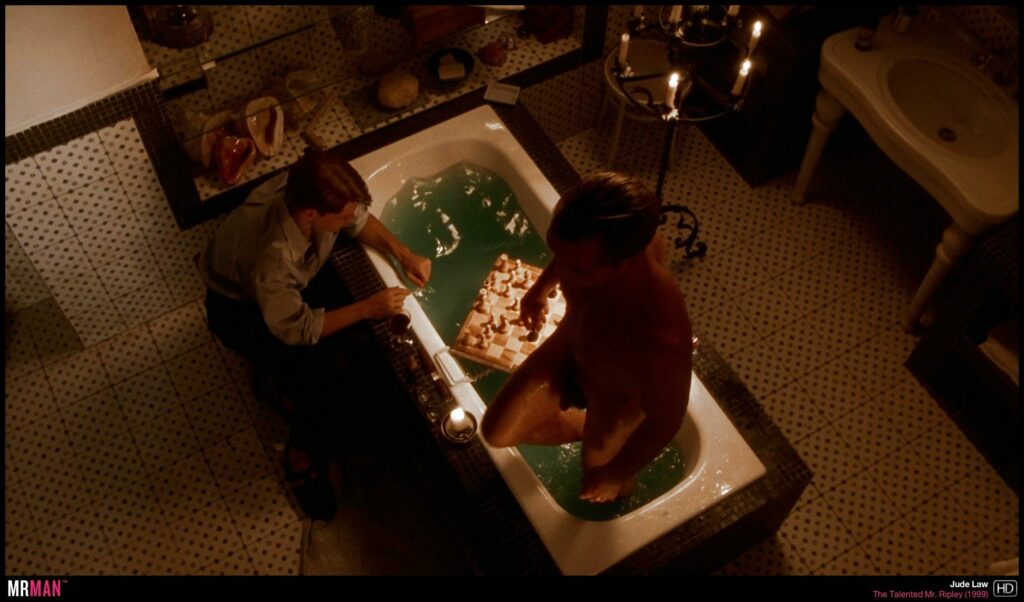 Joseph Gordon-Levitt in Pinocchio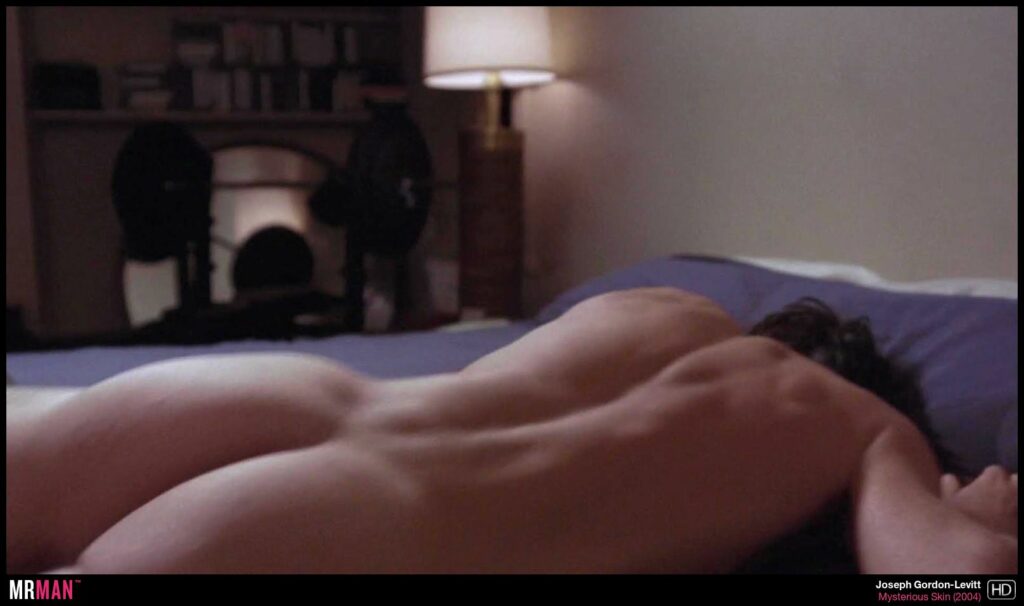 Jonah Hauer-King in The Little Mermaid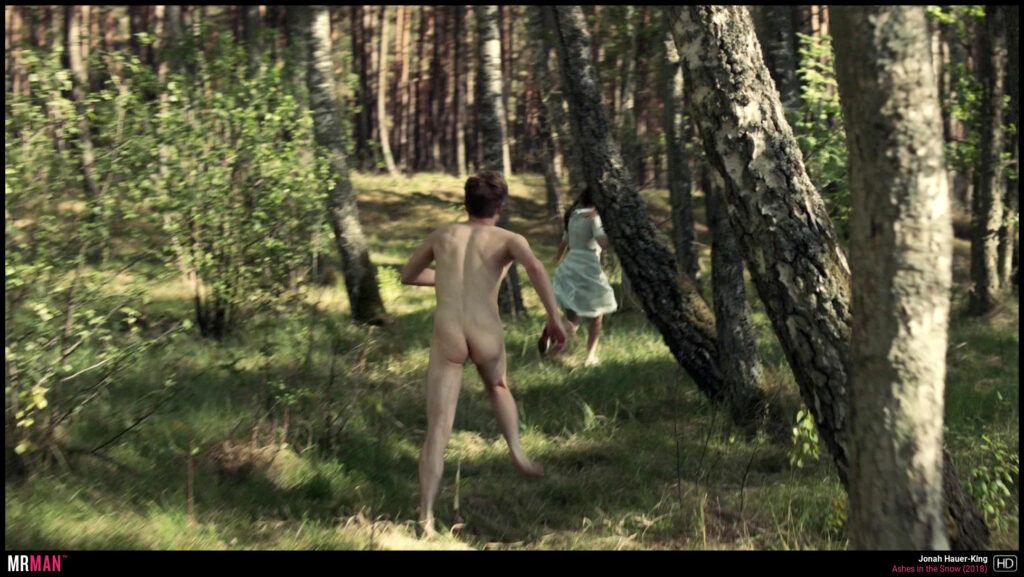 Javier Bardem in The Little Mermaid