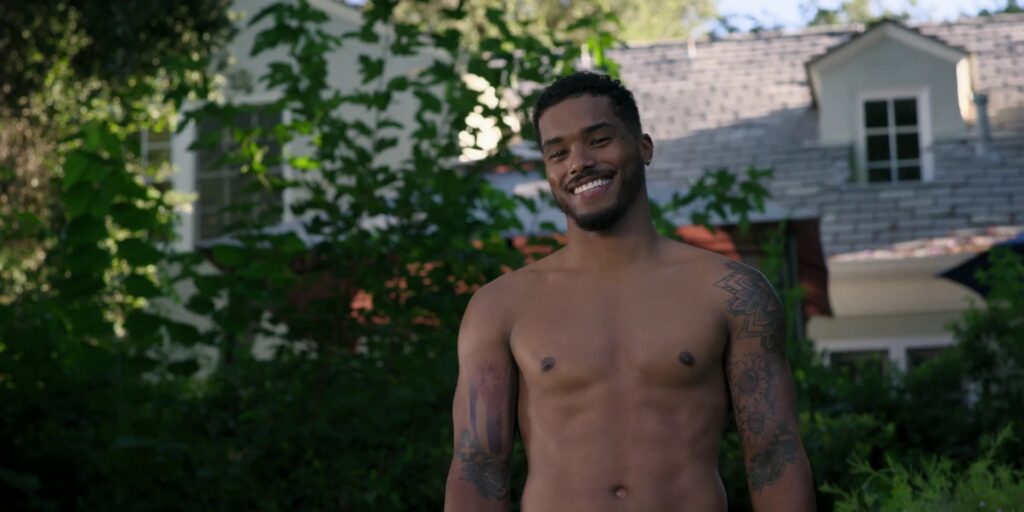 Rome Flynn sounds like a name generated by AI to sound hot. Luckily for us he's a real guy, that we get to see A LOT of in the new series of With Love on Amazon Prime. The rom-com returned for a second series this week and let's just say that after these snaps emerged… you have our attention.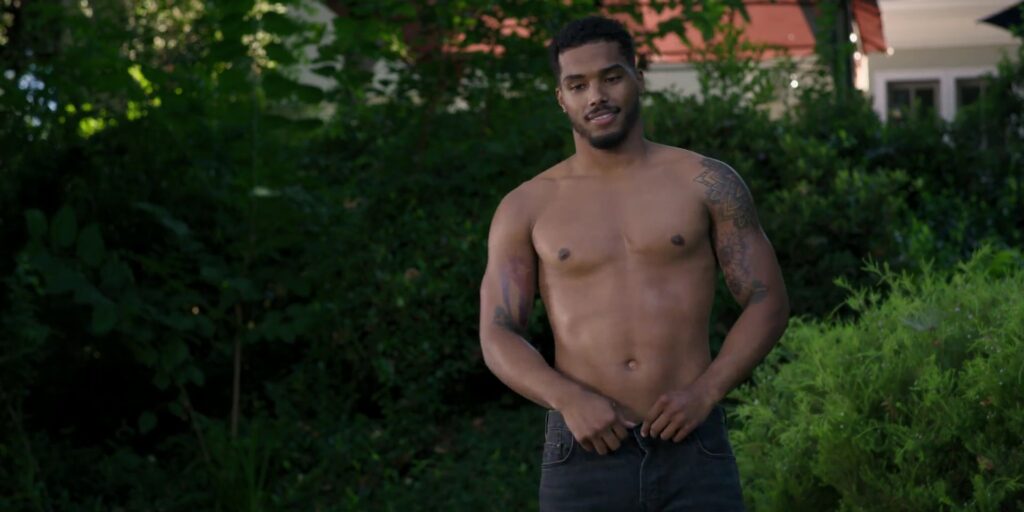 The hit series focuses on multi-generations of a Latino family in America with the two siblings (and their love lives) as the main characters.
RELATED: 'How to Get Away with Side-Peen': Charlie Weber's Unearthed Steamy Sex Scene
In the first series, unlucky-in-love Lily (Emeraude Toubia) has a whirwind romance with Santiago (Flynn) and the second series sees a love rival enter the picture. But with these stills of a steamy pool scene we're not sure how fit the other guy would have to be to even compete.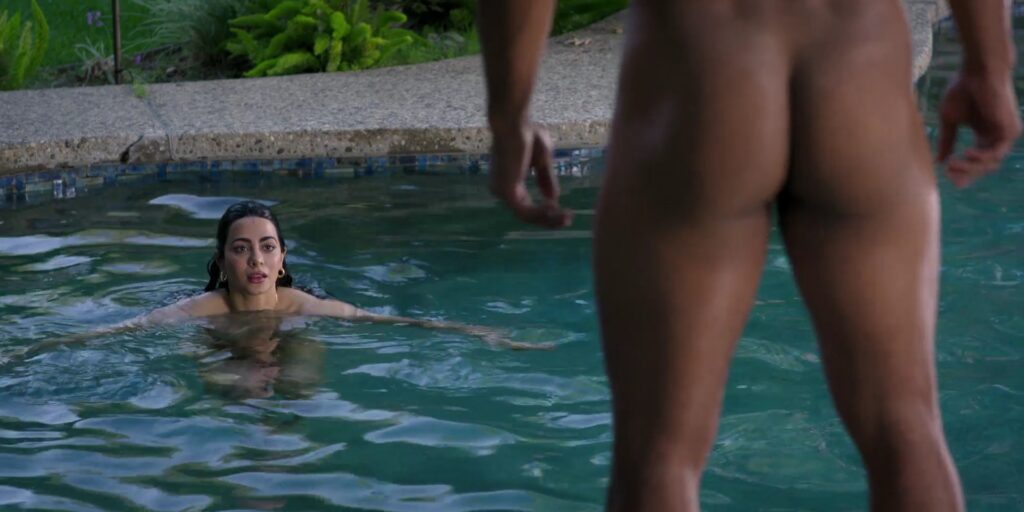 You may have seen Flynn in Dear White People, How To Get Away With Murder, or Raising Dion, exec produced by Michael B. Jordan. Now there's a writing room we wouldn't mind being in.