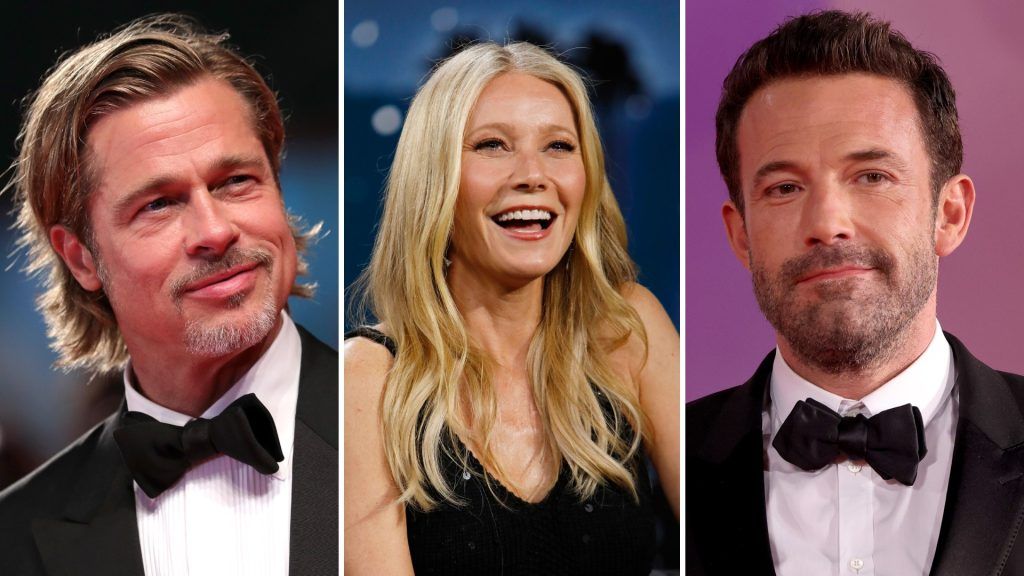 Gwyneth Paltrow made headlines recently after her interview with Alex Cooper on the Call Her Daddy podcast went viral online. During the segment, Paltrow was asked 'Brad or Ben?' (referring to Paltrow's former relationships with Brad Pitt and Ben Affleck).
One question pitt-ed the two actors against each other in the bedroom, to which Gwyneth responded: "That's really hard, because Brad was the sort of major chemistry, love of your life, at the time. And then Ben was, like, technically excellent."
RELATED: 7 Actors who bared all on stage
It was a super fun segment that really just proved how likeable and iconic Paltrow actually is; as if we didn't get enough memes from that now-infamous ski trial.
But back to the hot ex's… let's take a look at some of the evidence:
BEN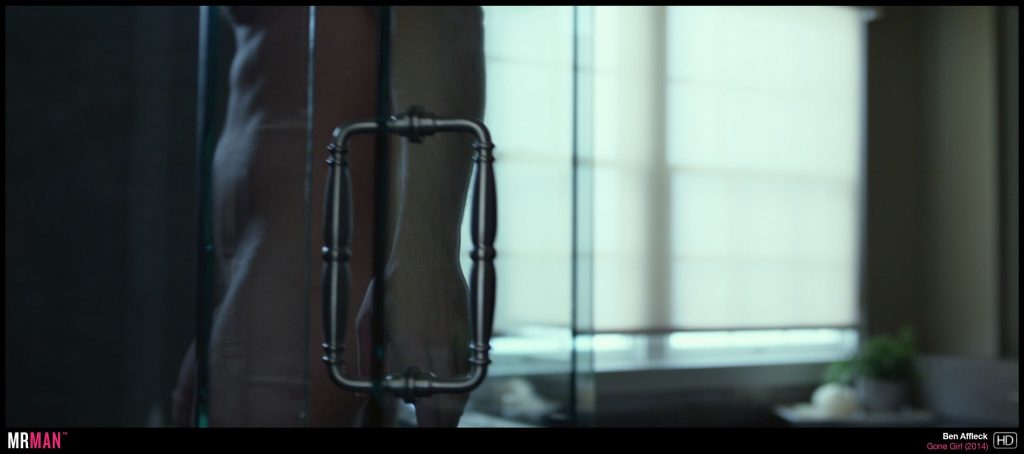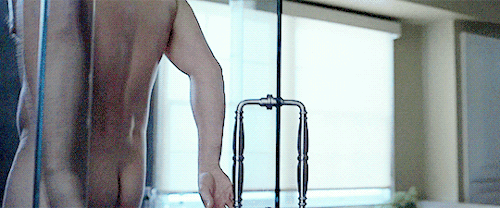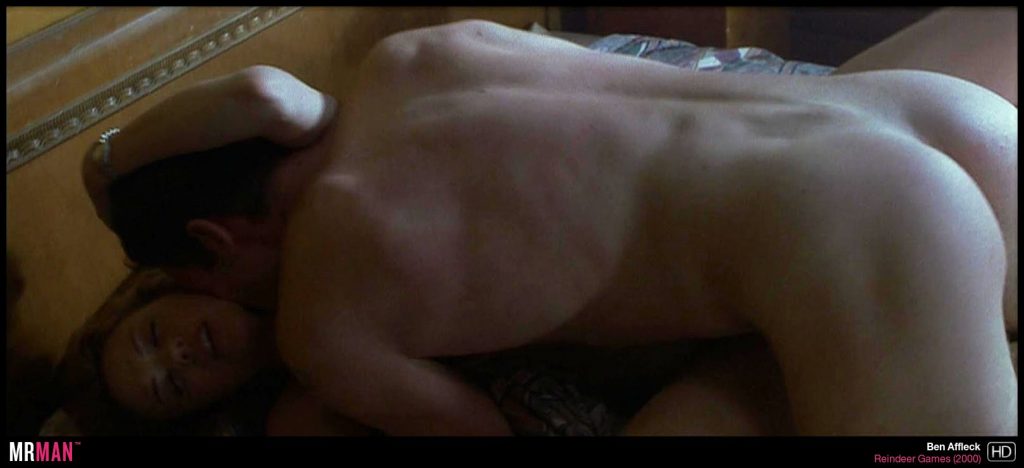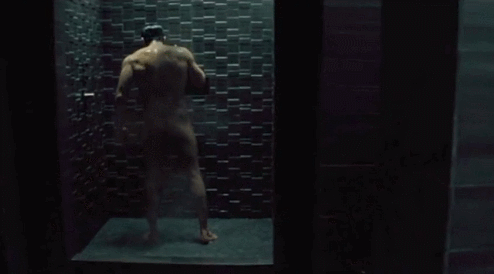 BRAD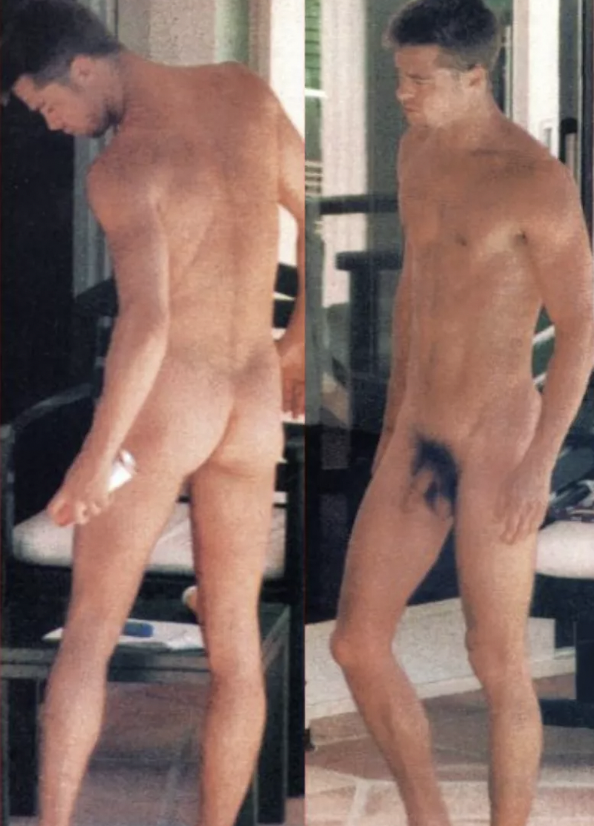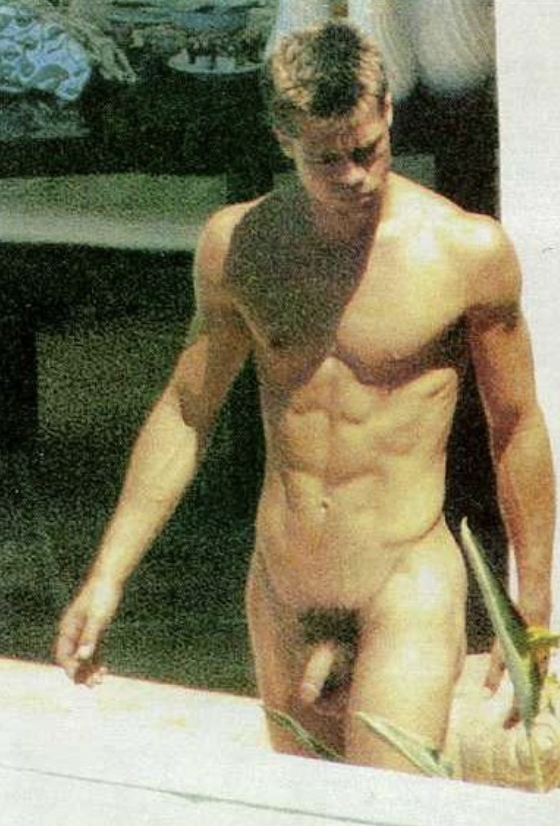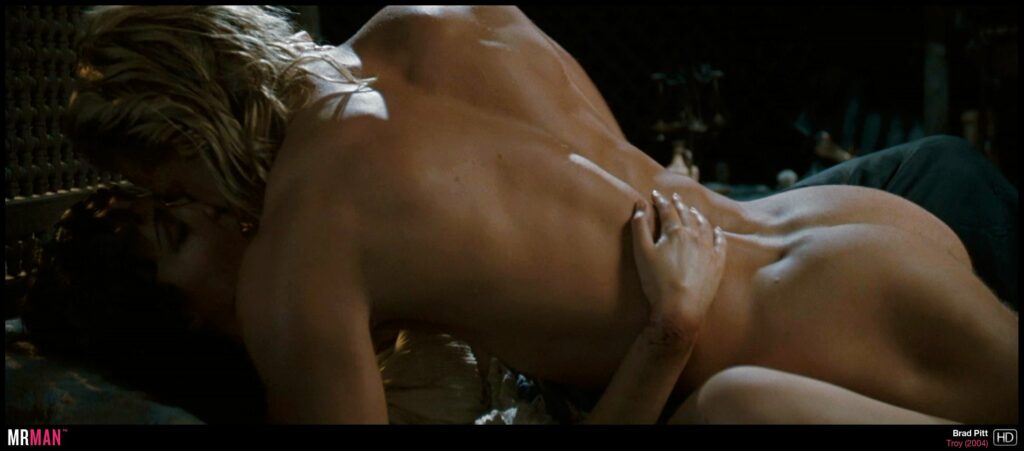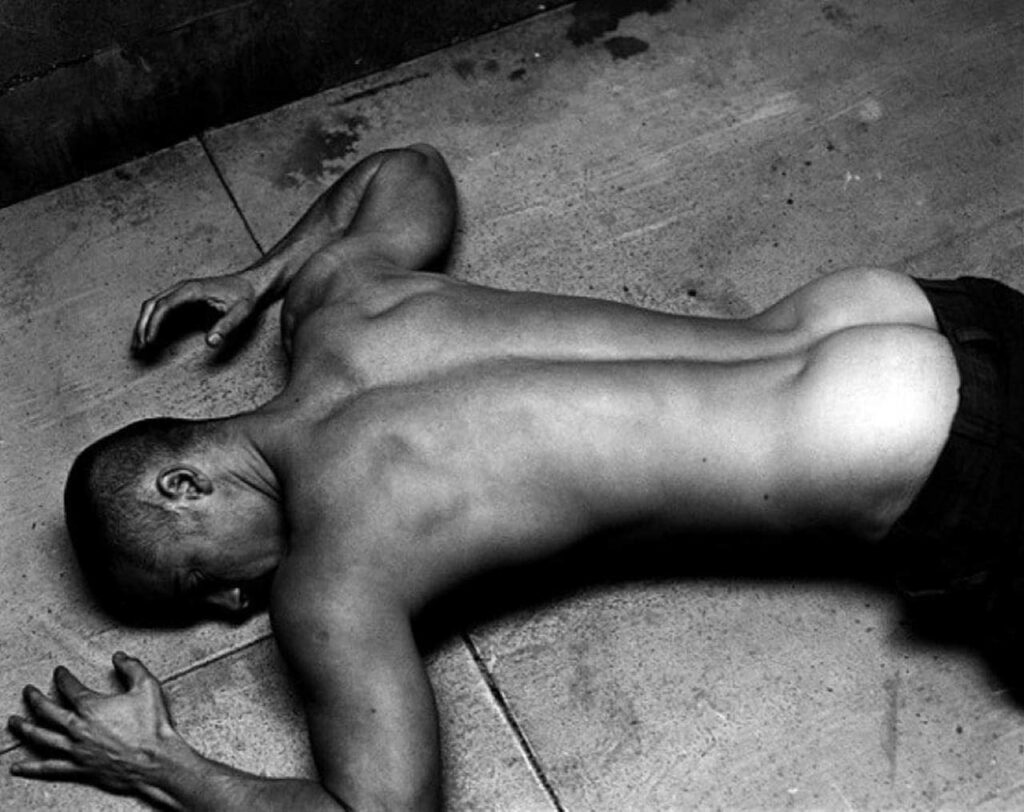 Now it's your turn to decide…
[IT_EPOLL id="83195″][/IT_EPOLL]

RELATED: QUIZ: Left or Right? [NSFW Famous Families Edition]