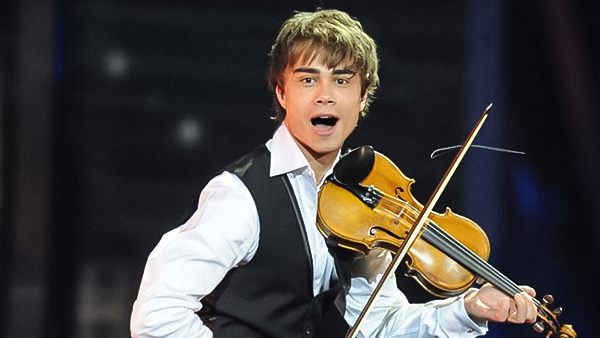 With Eurovision fast approaching, we thought we'd take a look back at some of the most notable moments… Not of the show, of course.
Specifically that time Belarusian-Norwegian singer-composer, violinist, pianist and actor, Alexander Rybak – who is based in Oslo – flashed his 'instrument' to his fans on Instagram.
RELATED: Russian Eurovision Contestant Sergey Lazarev's Porn Past Causes a Stir [NSFW]
Rybak shared a photo of a landscape through a window, when his nakedness was revealed in the window's reflection. Exposing what appears to be a hefty slab of meat between his thighs.
Yes, you will need to turn up your screen's brightness… hehe.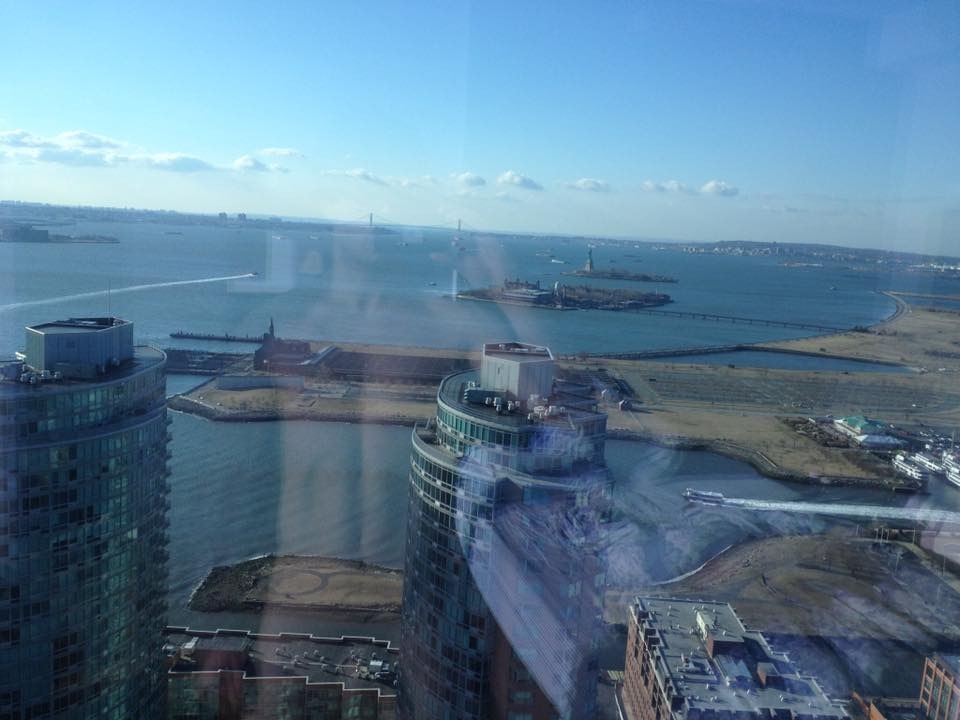 RELATED: NSFW: Belgian singer and 'The Voice' host Sean Dhondt