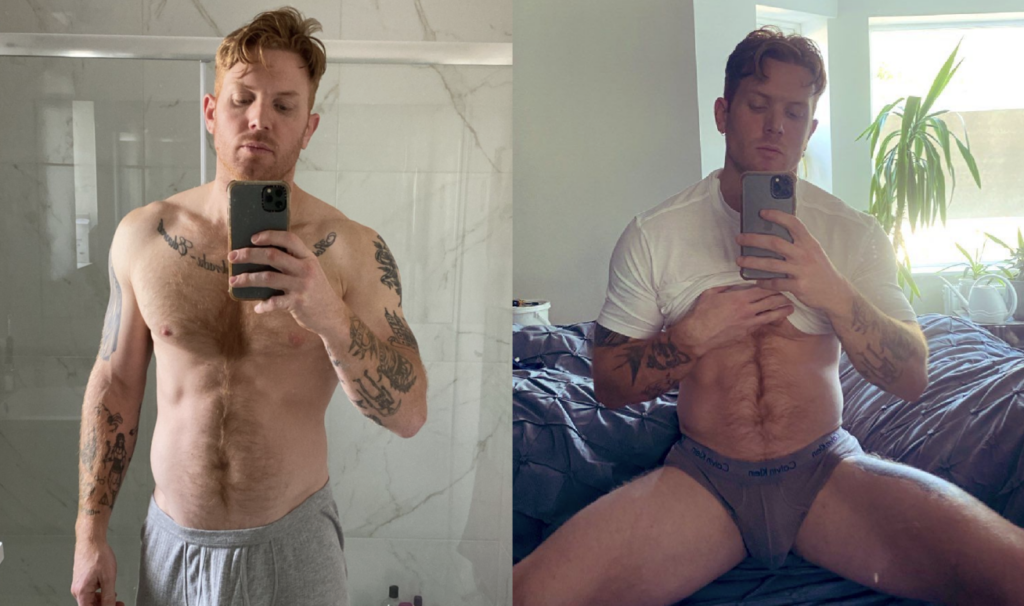 After stripping off for the infamous Red Hot calendar series, Craig realised that his nudes were more sought after than he realised. Read our first interview with Craig here, or skip the small talk and head to his OnlyFans.
What have you learned about yourself since creating adult content?
I've learned to be more confident, I definitely didn't have a clue that people would be so into my content. Before shooting a nude calendar, I didn't even take selfies, but now I've got an audience that want to see more so it's brought me out of my shell in that sense, and the naughty content just takes that a step further!
Has much changed with your content since you first started?
I became a lot more verbal, I like to give instruction and dirty talk… recently, someone asked me to make a custom video and call him a f****t. I wasn't sure about that at first so I did a poll on my OF to see how people felt about me using that word in a sexual context, and they overwhelmingly said they wanted to see that from me… so that's something new! I am super dominant, so now I have a new vocabulary of sexual slurs [laughs]
RELATED: Hunky Red Hot model Craig Edwards jerks-off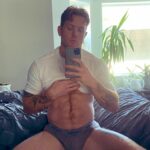 What's the nicest compliment a fan has given you?
The nicest compliments have come when people interact a lot with me and get to know me better… I've had some subscribers that have become my online friends to chit-chat with. So the nicest compliments are when it's something personal definitely.
Where do you see yourself in 5 years?
In five years I'll have hit 40. I do wonder if people will still be into my content then… I hope so! Because I really enjoy making it and I'm quite happy to transition into the mature Daddy role 😆 I'd love to still be doing well with my OF and the dream would be if it took off enough to quit the day job (I'm a self employed tradesman). I want to travel a lot more too, enjoy different cultures, hike in mountains and relax on beaches.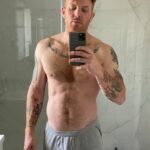 Finally, are there any fantasies that you'd like to act out but haven't had the opportunity as of yet?
Hmm I've always been into that passionate intense 1 on 1 kind of sex, but at some point I should really try a 3some or gangbang

WATCH: Beach Boy Craig exclusive jerk-off