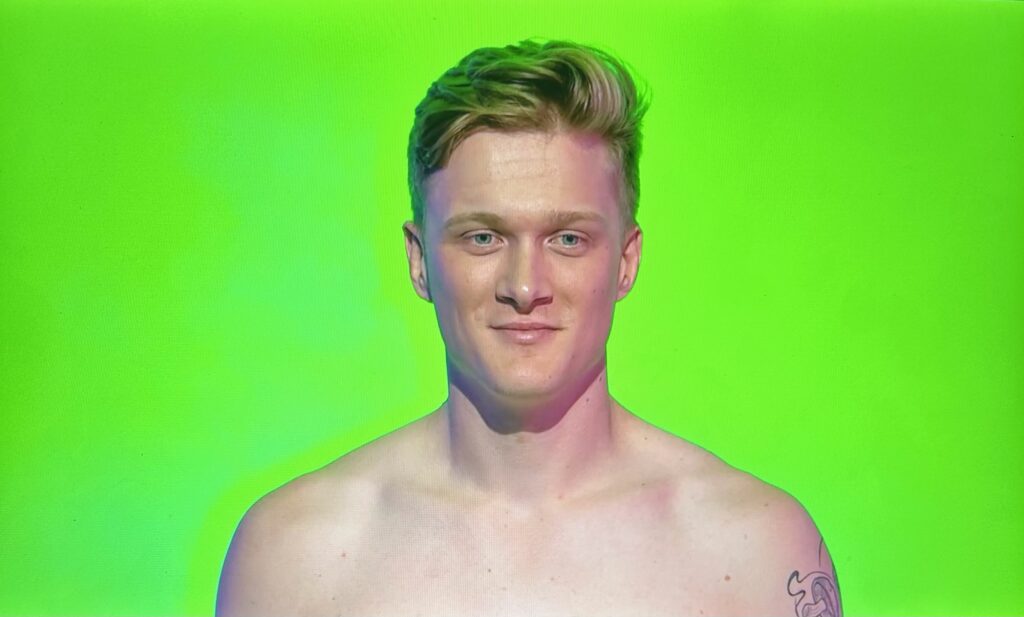 We're thoroughly enjoying the most recent of Channel 4's Naked Attraction, and the second episode of the show's eleventh season, is delivering a meat feast so far.
The first contestant is pansexual Mariia, who gets to choose between a selection of men, women and non-binary people.
Eventually, she chose the person in the orange box. And if you want the full details on their date, head on over to 4oD to watch the whole show, we're just here to show you the peen.
RELATED: 'Naked Attraction Italia' brings in the gays (NSFW)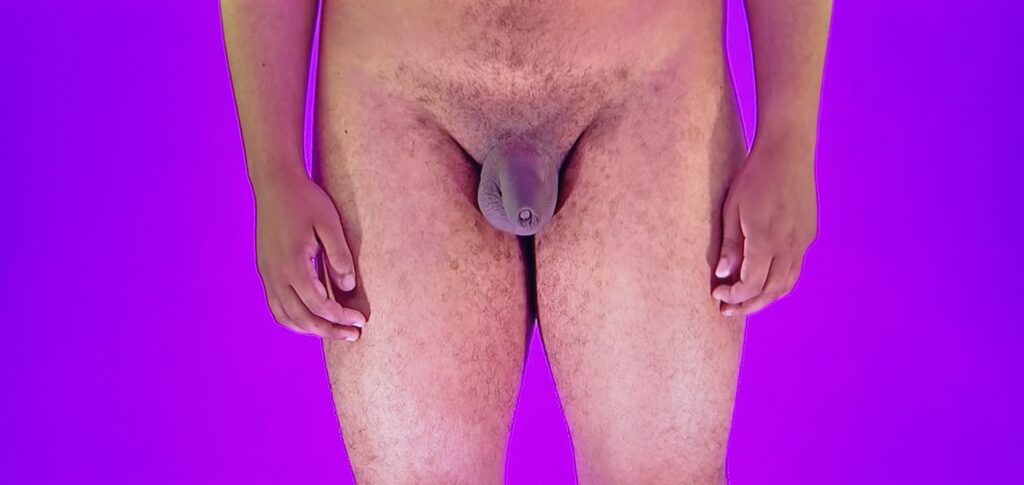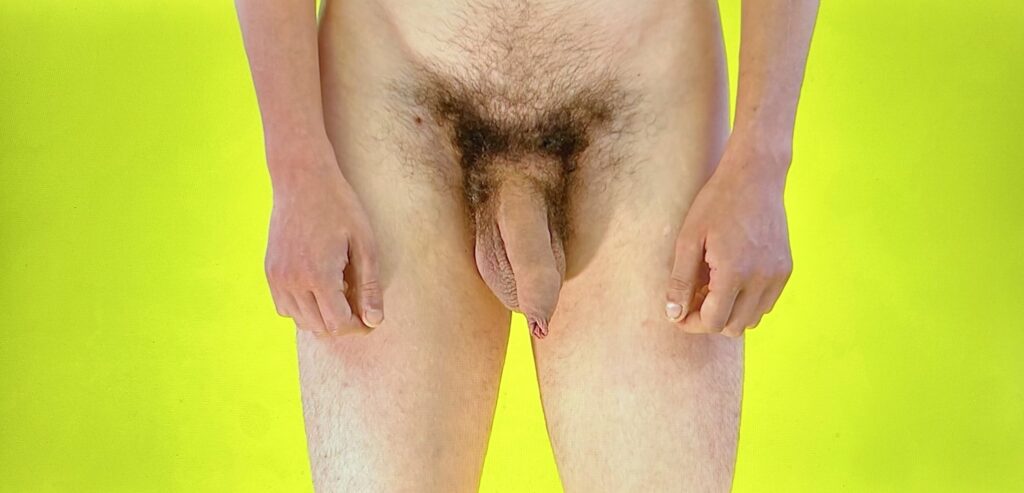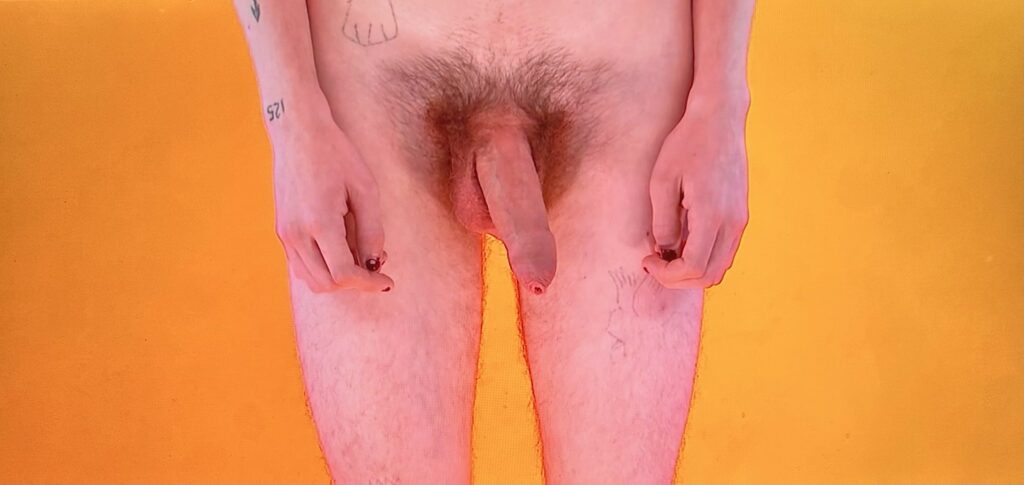 RELATED: Some of the German meat on 'Naked Attraction' (NSFW)
In the second half of the show, Alannah is looking for relatable guy with a dad bod, although somehow ends up picking the man with the flattest/most athletic body in the line-up.
Which colour would you pick based on peen alone?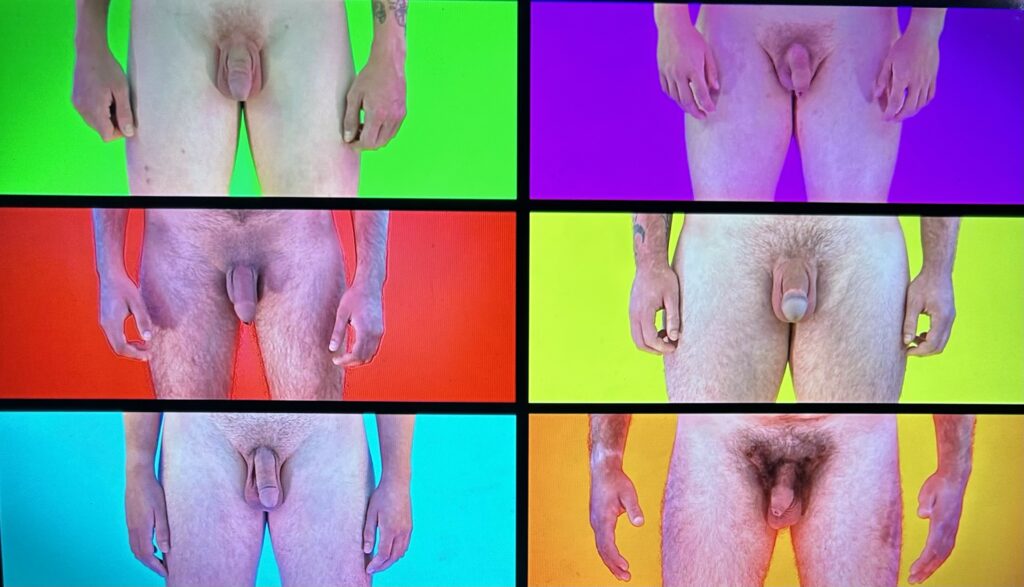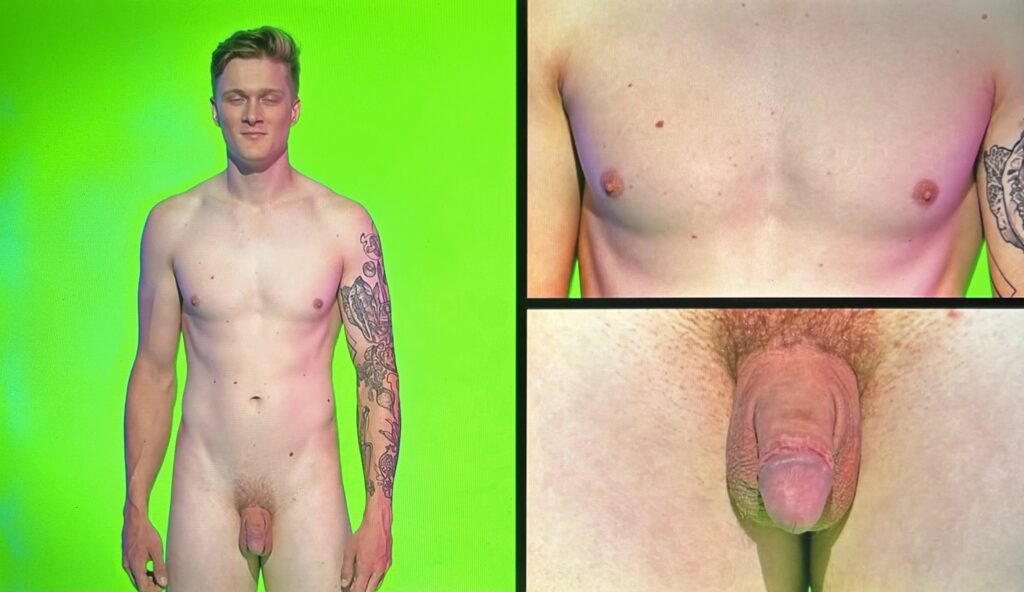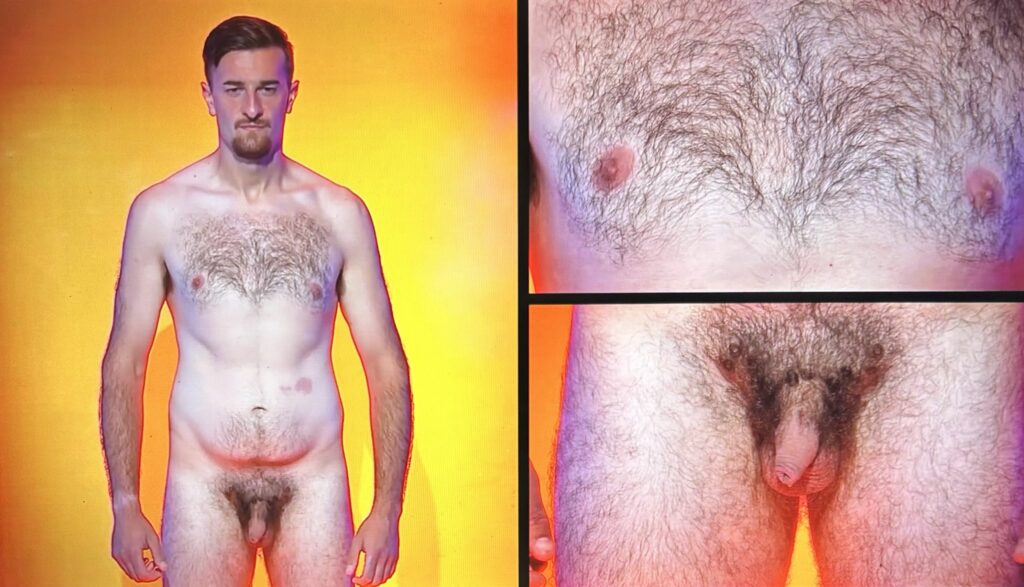 WATCH: Did these Naked Attraction cast mates make a sex tape?