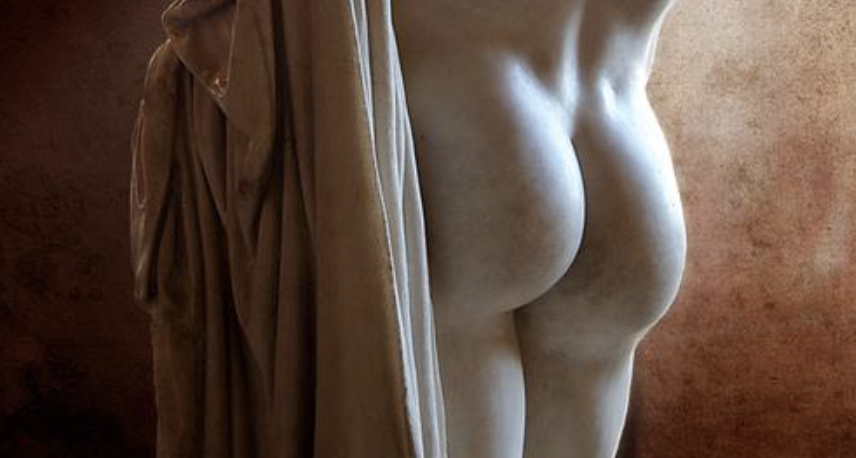 It's been a rear-ly good year for celebrity behinds, and trust us, we've been following. Butt, have you?
Below, we've rounded up some of 2022's most ass-mazing nude scenes, to test your tooshie trivia. Yeah, you probably won't find this one down your local pub. Simply check out the booty (take as long as you need) and then have a 'stab' at which of the fine celebs you think it is.
Be sure to post your results on our social media comments.
All of these scenes can be found in full over on Mr Man (who have an archive of over 10,000 celebrities naked in film).