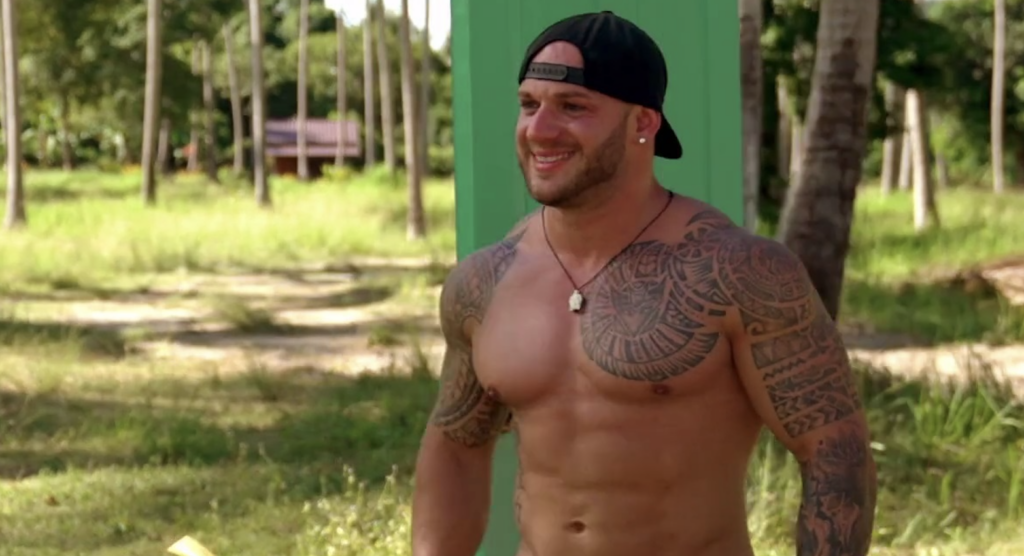 There's a new boy in paradise and he's got a Prince Albert.
The German reality show Dating Naked, that has become a hit with fans of messy dating drama this week introduced a new man into the mix: Steven.
As the show is in German, and we don't have the viewing channel we can't really give you the break down on the synopsis, but we're guessing that's not what you came for. (Or what you'll be cumming for once you reach the bottom of the page).
Steven is currently the shortest of the contestants but what he lacks in height he makes up for in girth… will he get a cocktail and the option to stay on the island?
RELATED: Germany's Dating Naked: A new dong in town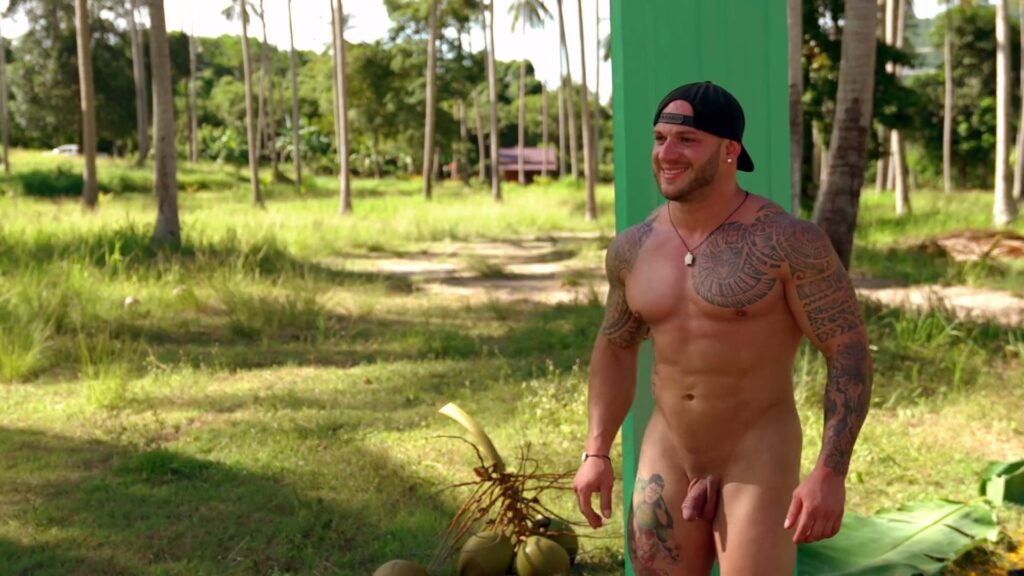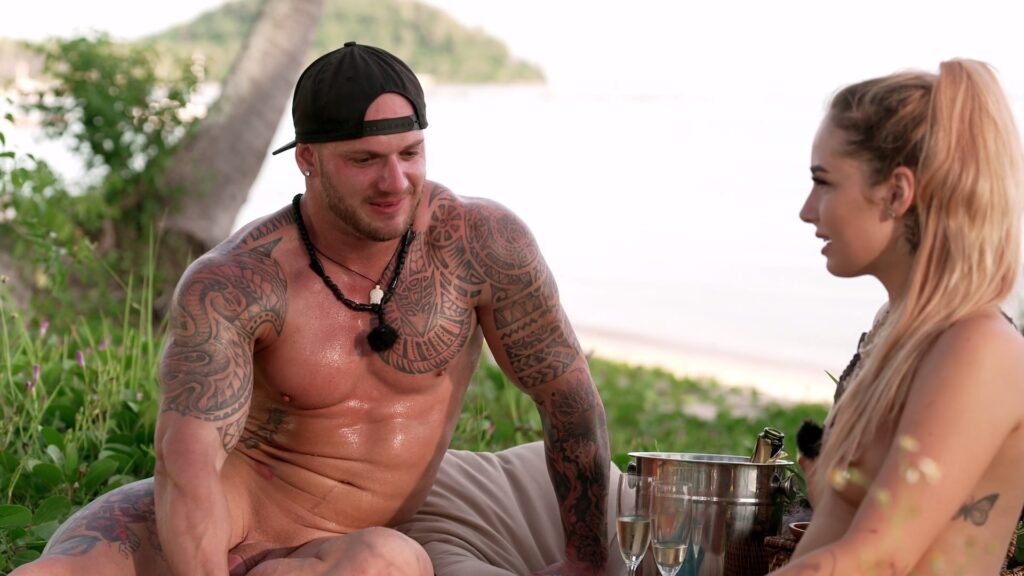 RELATED: 13 Delicious dicks from 'Naked Attraction' (NSFW)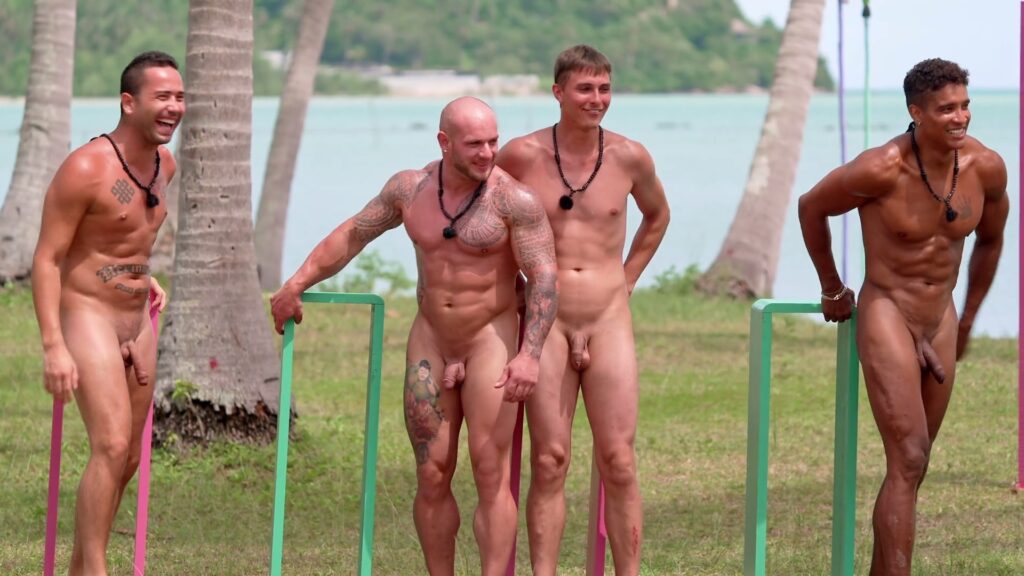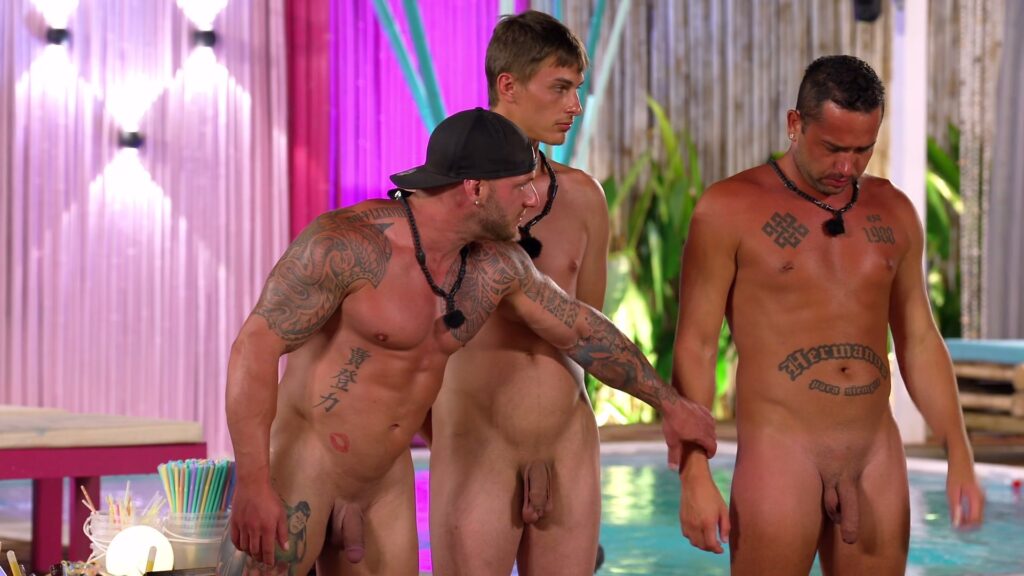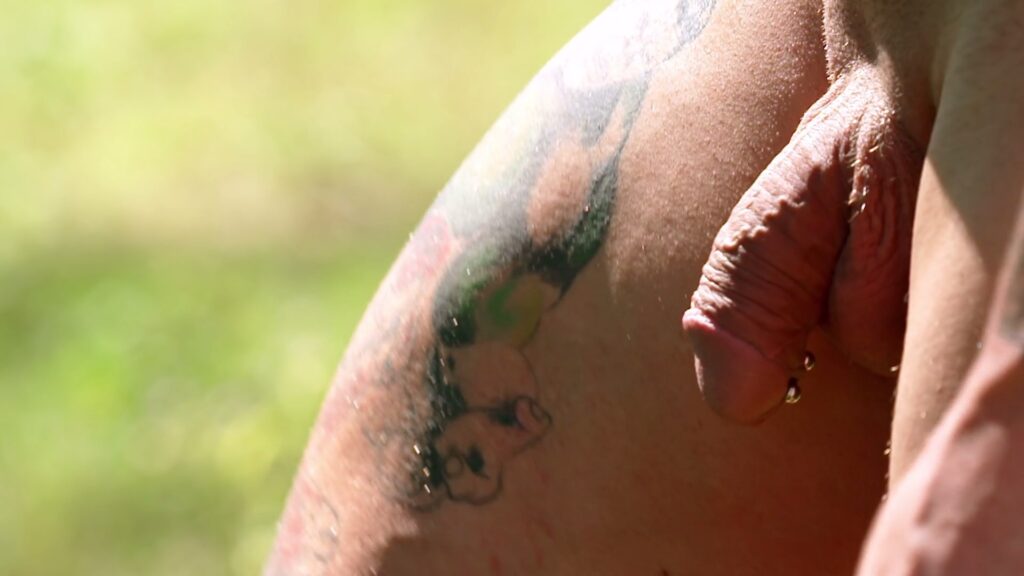 VIEW: Naked Attraction contestant reaches full mast (PICS)