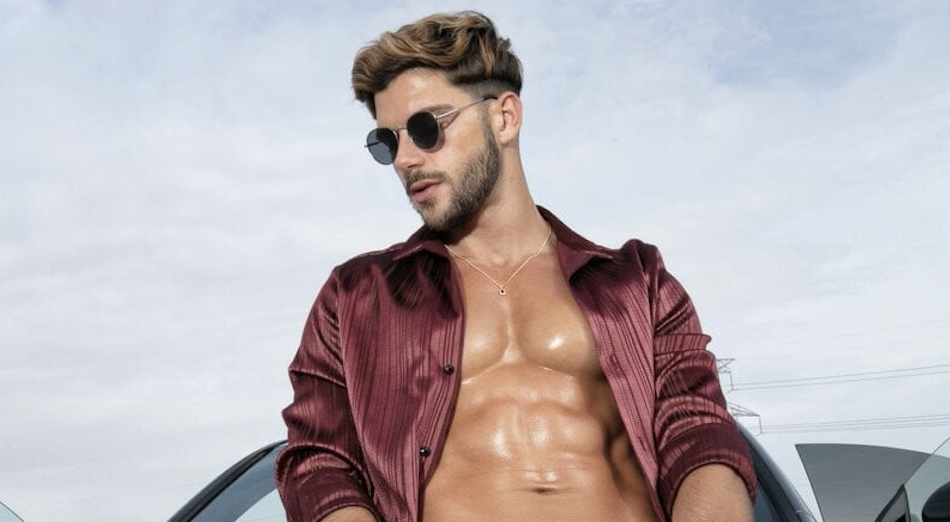 We're probably all partial to a man who drives (nothing like having a designated driver at hand), but influencer and OnlyFans creator Guille Choa is showing off his gear stick as well as his wheels.
The motor-themed shoot sees Choa in a graffiti'd car park and lugging a tyre around… something we wouldn't 'tyre' of seeing.
We're not sure who the other model is to join Guille in the snaps, but we bet they kicked things up a gear when the camera turned off.
RELATED: See exactly why we're into model Paolo Gallardo (NSFW)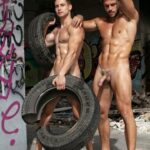 WATCH: Would you approach this guy's car?