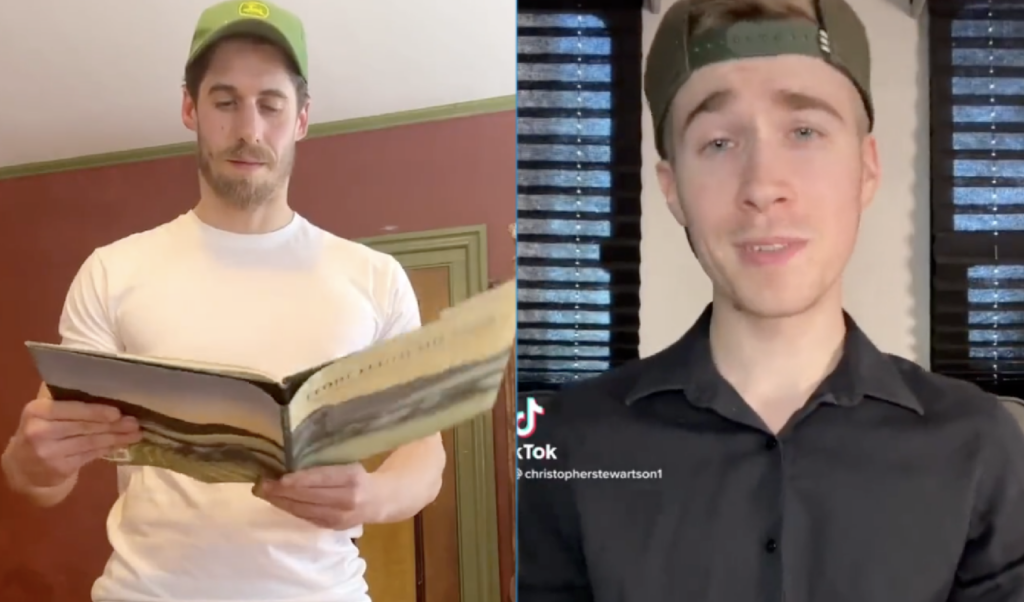 The hands-free orgasm is a gift from God. (Well, and Hot Octopuss). And these men have been blessed.
In fact, some of them can come while partaking in other tasks, like playing instruments or reading books. (We've never actually read From Dawn Till Dust, but it must be a good-read, clearly).
And while these lads seem perfectly capable of cumming without even the assistance of their own hands, we'd happily lend them one or two to guarantee the job gets done.
RELATED: NSFW: Is this what they mean by 'hands-free' delivery?

WATCH: OMG: Hands-free cumming from public pool jet