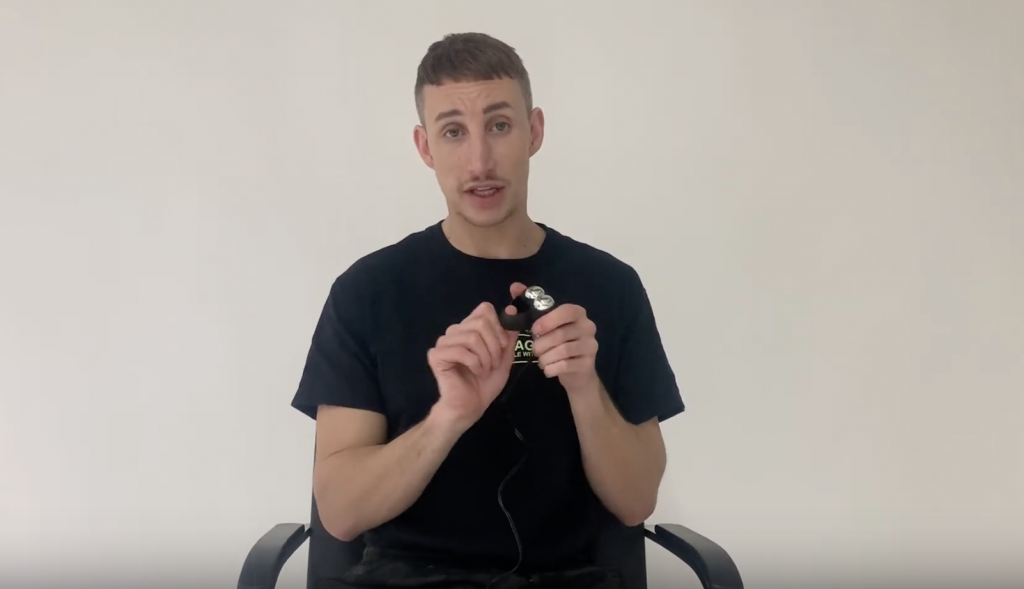 It seems that advanced pleasure platform Hot Octopuss are working to make our sexual partner's obsolete – and they're on the right track.
As part of the Virgin Toy Story series, I reviewed one of their newest products, the JETT, which like the Pulse III also suggests users can achieve a hands-free orgasm.
No word of a lie, you'll be rock hard in a matter of seconds; I didn't even need the porn for that bit. And almost instantly, your eyes are rolling to back of your head. There are quite a few settings, but when you find that one, you'll know it!
It goes without saying that the orgasm is intense, one where all the muscles in your stomach contract, and it lasts twice as long as your usual wank. In fact, the first time I had to pull the toy off because it was almost too intense for the sensitivity of my dick. Check out the full review below:
Personally I found the JETT a lot easier to achieve a hands-free orgasm with than the Pulse, as it's basically an elasticated cock-ring, so sits far tighter to the shaft to ensure you really feel those vibrations.
Another variation of the JETT was that it has two cylinders, one bass, and one treble which provide two different types of vibration to intensify the experience. The only downside was that remote required batteries, which would have been cuter with a rechargeable one. Regardless, this was hands-down the best toy I've used so far!
Use code: CC20 to get 20% OFF. And what better time to invest in sex toys, than an onset self-isolation period?
Also, you enjoy the video content I make, drop me a follow on IG.