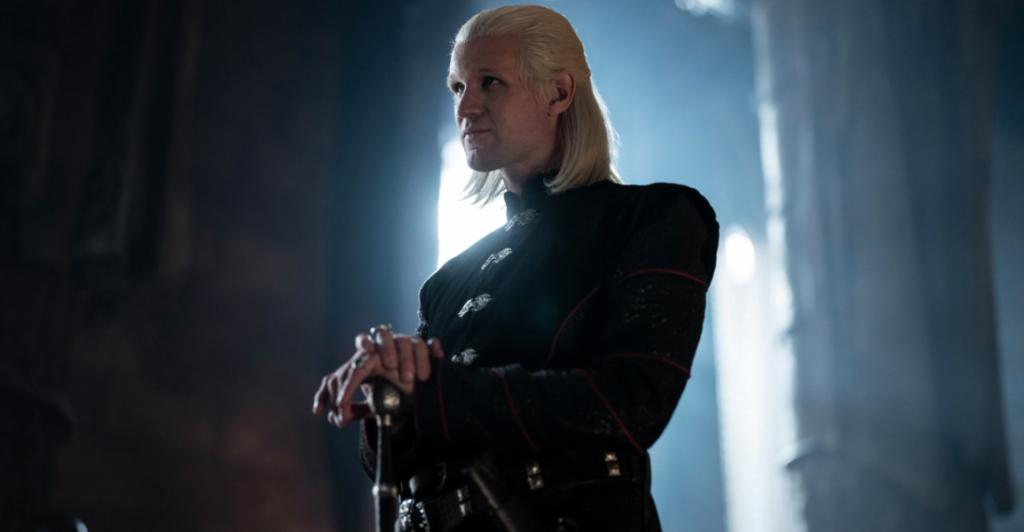 Sponsored
Season 1 of the explosive Game Of Thrones prequel series, House Of The Dragon, wrapped up this Sunday, and along with it a pretty darn fantastic season of nudity. Sure, we didn't get the many frontal scenes delivered in the original Game Of Thrones series, but we got a gay blowjob scene at an orgy where Matt Smith's character attempts to seduce his niece. And that's what matters.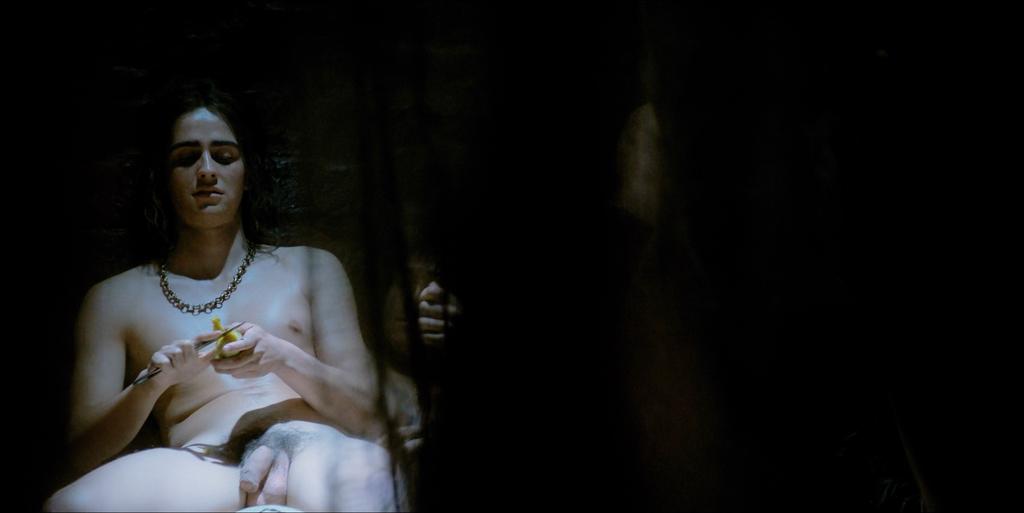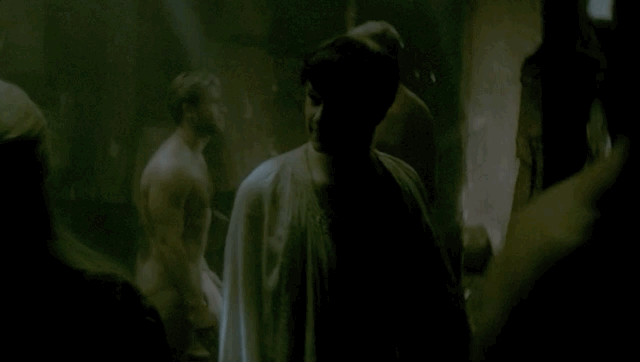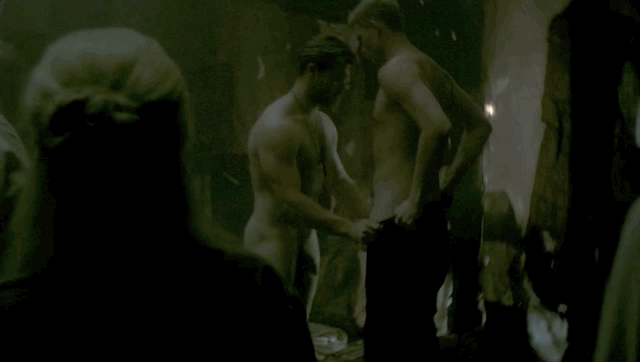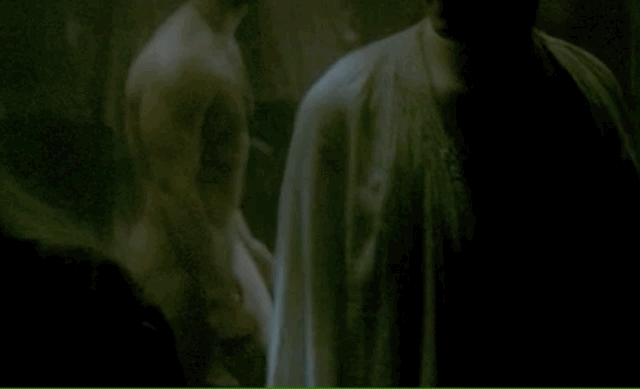 Help us say goodbye to season one of HOTD with this epic recap of every nude scene! 
In the first episode Matt Smith, of Dr. Who and The Crown fame, flashes his big butt and even his pubes after failing to get it up for his secret lover. Move aside lady.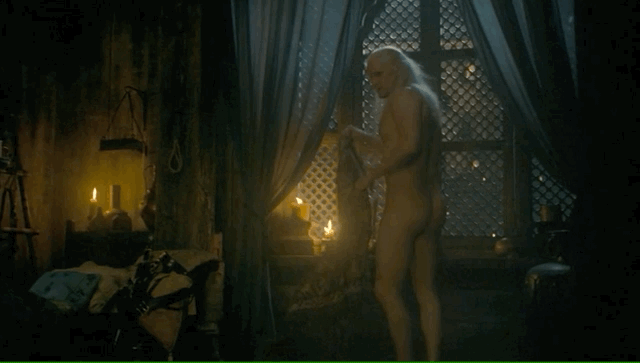 In episode four the gorgeous guardsman Fabien Frankel shows his coin slot while getting it on with Princess Rhaenyra Targaryen.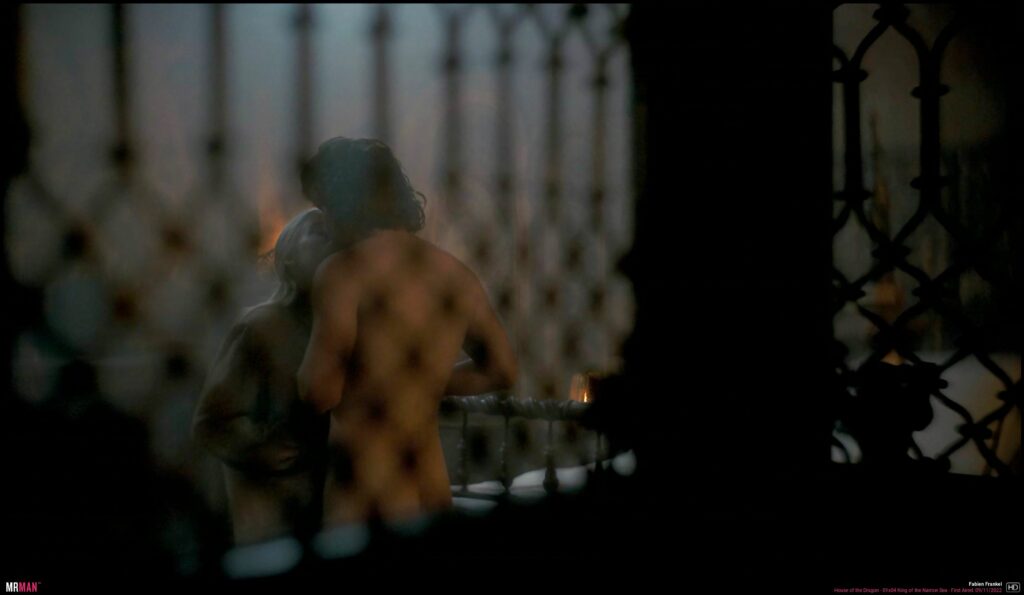 Ty Tennant was only a teenager in real life (legal, obvs) when he wanked outside his castle window before being interrupted by his mom.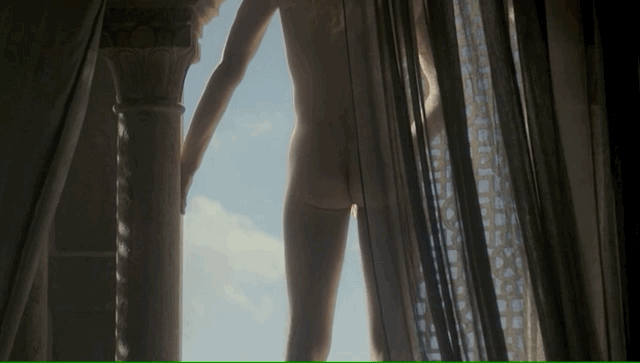 Tom Glynn-Carney (looking like Evan Peters' and Jack White's sexy goth love child) plays Ty's character Aegon Targaryen years later. He is also discovered nude by his mom! So what, they didn't have door knockers in 120AD?
Here's hoping for even more hot men next season!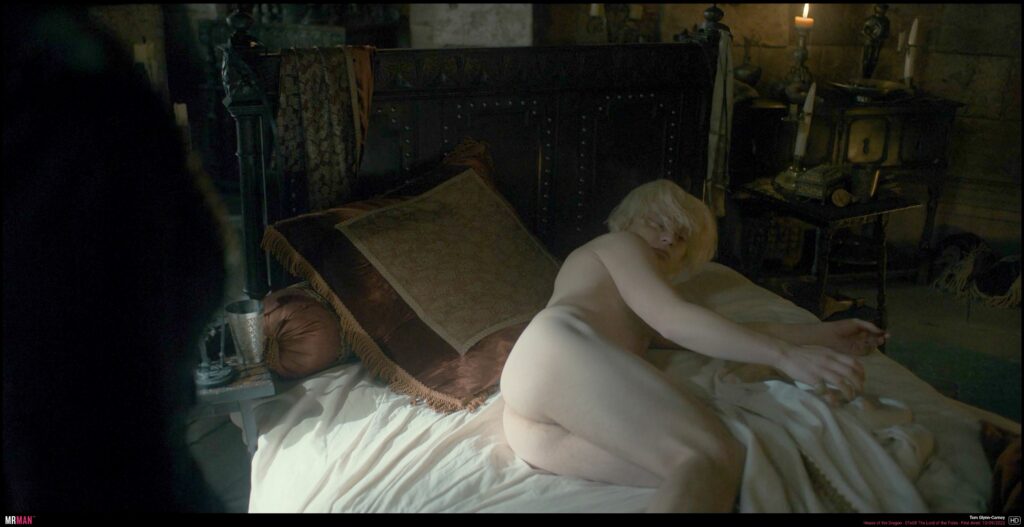 See more Hollywood actors exposed at Mr. Man