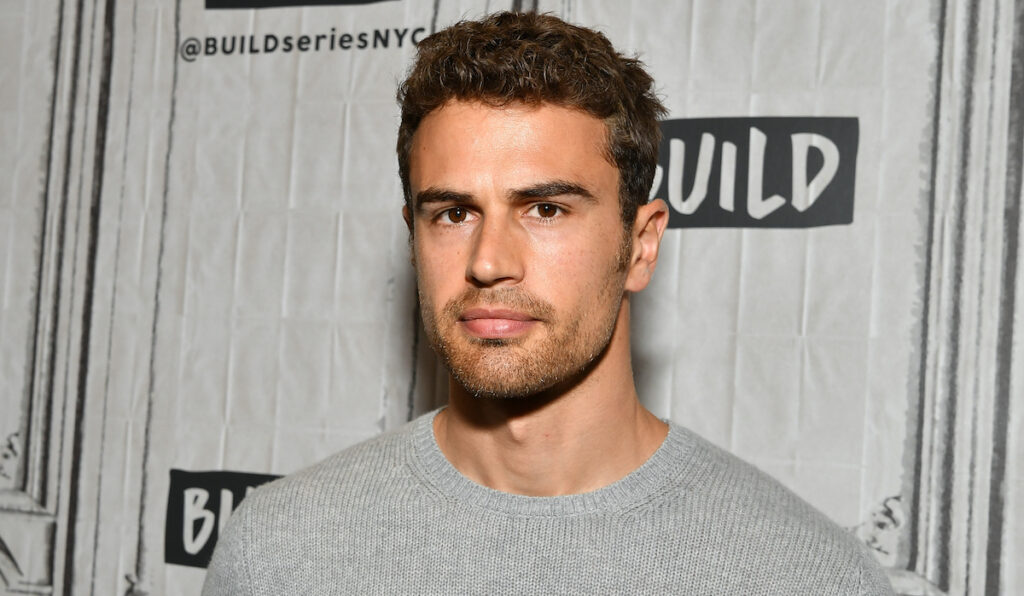 Now while y'all were busy praising HBO drama White Lotus for giving us a Murray Bartlett rimming scene, the producers were cutting down much-needed nudity of Theo James.
OK, we've already seen his fully nude scenes in Time Traveller's Wife, but when has anybody ever overdosed on Theo James?
While season 2 of the hit show is yet to air, the cast discussed the upcoming season recently with Entertainment Tonight.
RELATED: A compilation of Theo James naked in 'Time Traveller's Wife'
"It is in my contract that I'm not allowed to do anything without being completely naked," James joked during the interview.
Unfortunately, it seems we won't be getting the first cut of the footage. "The initial version we shot was way too much," the actor explained. "So, we did a more subtle version. They toned it [down]."
We're just grateful that after all these years as the fully covered man candy in the Divergent franchise, that Theo is giving thirsty fans just what they want.
Get exclusive nudes of celebs, models and hot amateur lads here