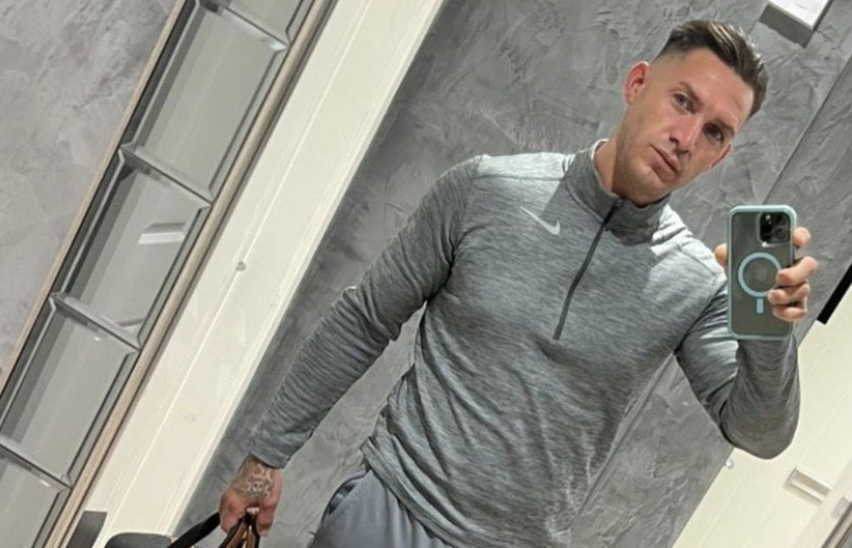 Former The Only Way Is Essex star Kirk Norcross officially welcomed Grey Sweatpants Season by posting a bulge pic to his Instagram story.
And it caused such a stir that the TOWIE then responded to it into another story. Although, to be fair, you can see the bloke's head, so we're not surprised.
RELATED: Justin Theroux was "Mortified" by THAT Bulge Scene from 'Leftovers'
"Yes I've realised now, you can throughly see my penis", Norcross said in a follow-up story. Oh, please. He knew full well what he was doing… And that's OK, we still love you.
"I'm not even gonna delete it, fuck it", and that's exactly why we still love you.

WATCH: Reality star Sean Pratt is your smokin' hot boss (Exclusive)