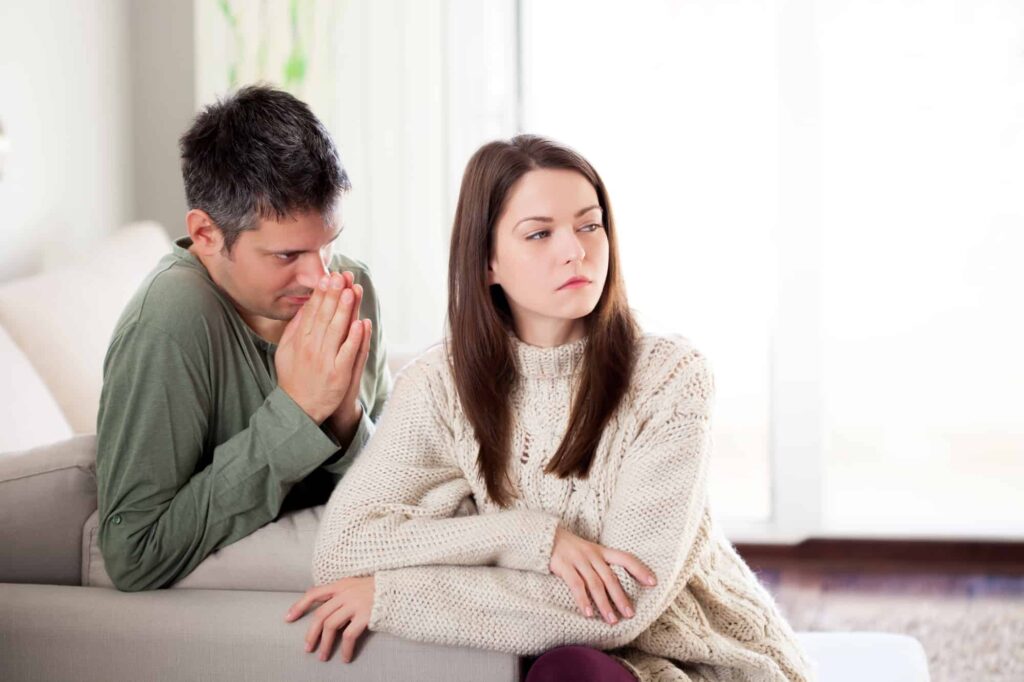 I consider myself to be mostly straight/bicurious. I messed around with a few guys when I was in college, but it was never anything serious and I've only ever had penetrative sex with women. I'm going to be turning 30 next month and I have this weird birthday fantasy: I want to get gang banged by multiple guys at once.
I really feel like it's something I need to do, and this milestone birthday feels like a good time. The only problem is I don't know how to tell my girlfriend. She knows I've fooled around with dudes before we were together and was totally cool with it, but I don't know how she would handle it if I asked about doing this particular thing.
I want her permission, but part of me thinks maybe it's better to keep it to myself. She probably wouldn't ever find out or care and I would obviously use protection. What should I do?
13 (Guys) Going on '30' (Problem via Queerty)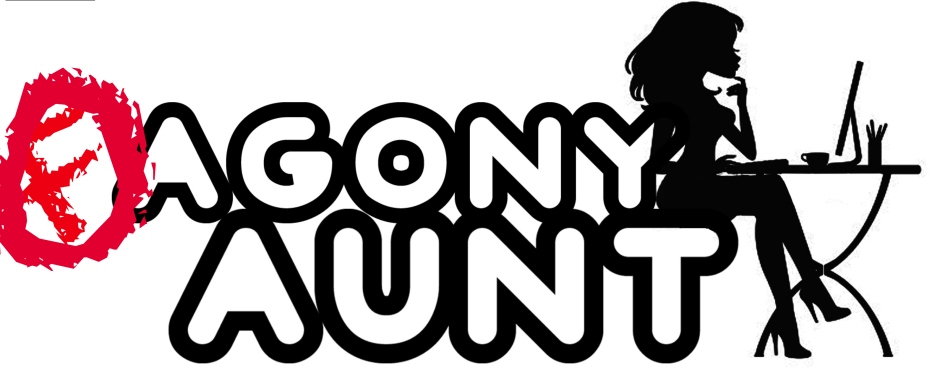 Dear Birthday Bottom,
Firstly, I must admit, for a guy that's never bottomed before to want to lose his bum virginity in a gang-bang is wildly ambitious. Almost admirable.
However, your sex life is giving restrict-and-binge vibes: girls that skip carbs and end up eating a whole tub of hagan daz are no different from men who pass up on penis and then cheat on their girls at gay orgies.
But firstly, let's remind ourselves that fantasies don't always translate into real life. Remember: It's all fun and games until someone has an anal fissure.
The part of you that wants to have rampant sex with a group of strangers and keep it secret from your girlfriend, is the part that knows she'll have her bags packed quicker than you can say 'cum bucket'.
RELATED: Fagony Aunt: My husband watches gay porn… is he gay?
It's one thing to ask your partner to open the relationship in order to fulfil a sexual fantasy that involves them, but considering your girl would be in the other room watching Emmerdale while you were getting filled up by the entire top community… I can see how she might be reluctant.
As for ways to tell her, they do say "ask for forgiveness, not permission" so maybe you could just get the guys to spell out "sorry" with their spunk on your back. Although, to be fair, she might be able to make an education guess when you return with monkeypox sores all over your ass cheeks.
However, in this instance, the permission you're asking for, isn't to act out one of your fantasies, it's to have sex with other people while you're still in a relationship. Using protection is moot when it comes to herpes, warts, syphilis, and of course, monkey pox.
You definitely have to open a discussion with her, and perhaps you can give her a free pass to act out one of her fantasies on her birthday. And while you're having discussions, have one with yourself: Will this fantasy really be a one-off?
On the plus side, if it goes ahead, at least you can drop the 'mostly straight' label after watching a dozen loads out of our your hair.
Good luck! Use lube! Xoxo

WATCH: Bubble butt gets gangbanged