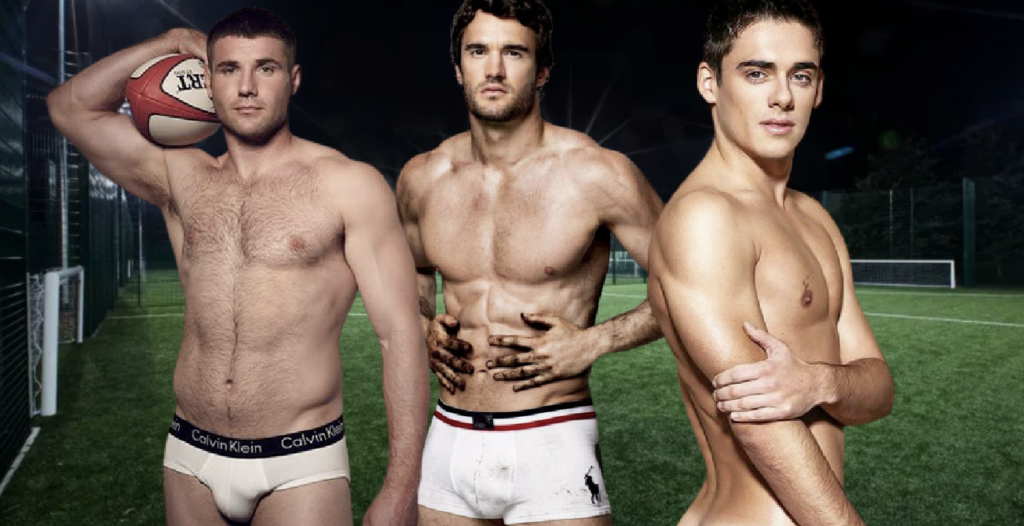 You might think on National Sports Day that we would be encouraged to go out and play some, but then you obviously don't know us very well.
I mean, would you rather see us on our tennis court, or compiling a list of our favourite sportsmen and their nude shoots? We thought so.
National Sports Day is a "public holiday celebrated in various countries to honour the national sports teams and sports traditions of those countries", according to Wikipedia. Hmm, well the only sporting tradition we have is going to O'Niells during the World Cup and seeing who can bring home a curious drunk straight guy.
RELATED: QUIZ: Guess the Sportsman by Their Package [NSFW]
10. Ben Cohen – Attitude magazine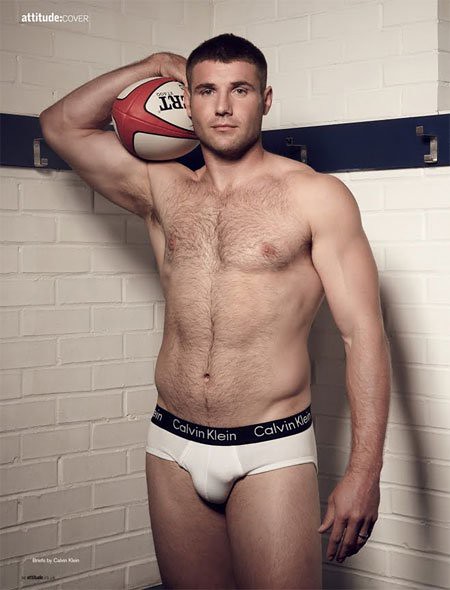 9. Gus Kenworthy – ESPN Body Issue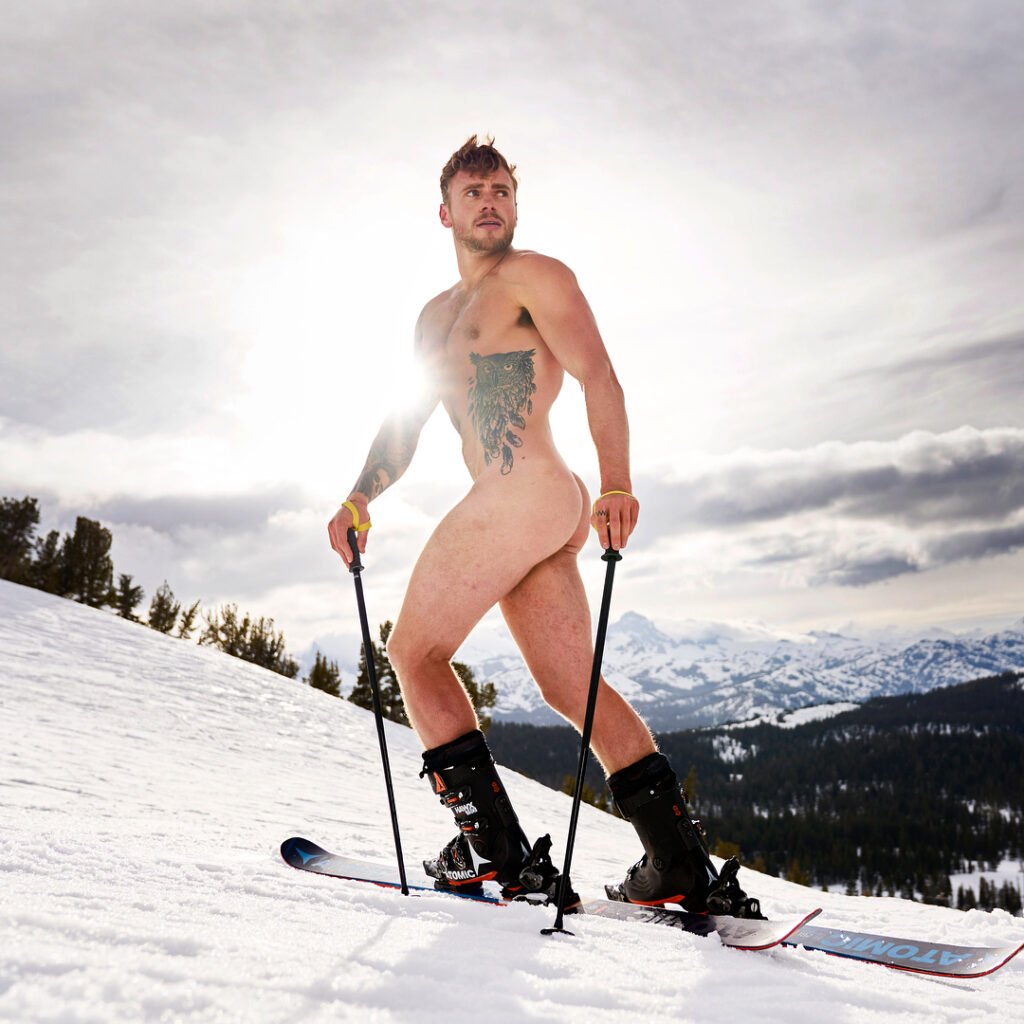 8. Saquon Berkley – ESPN Body Issue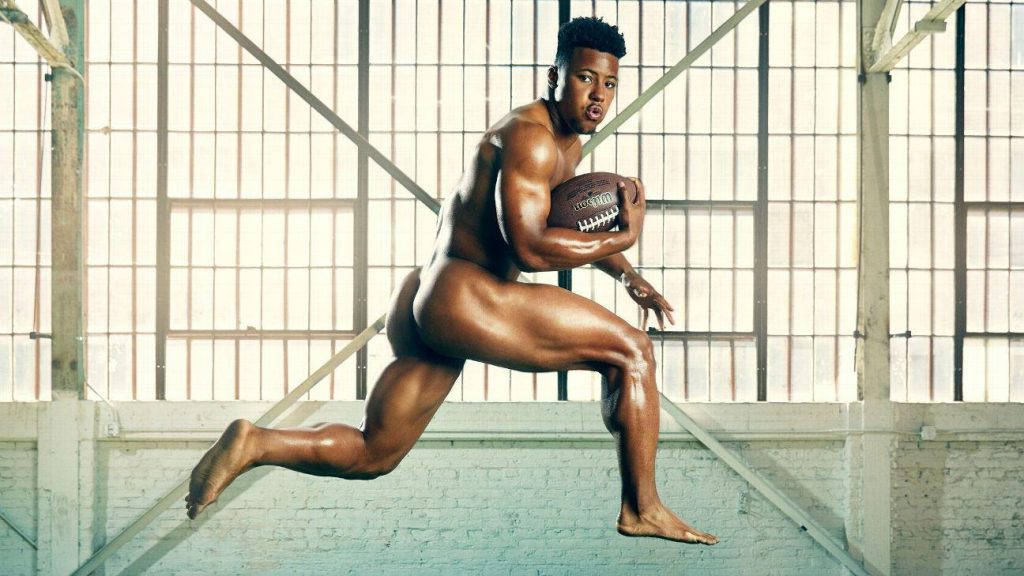 7. Chris Mears – Gay Times Naked Issue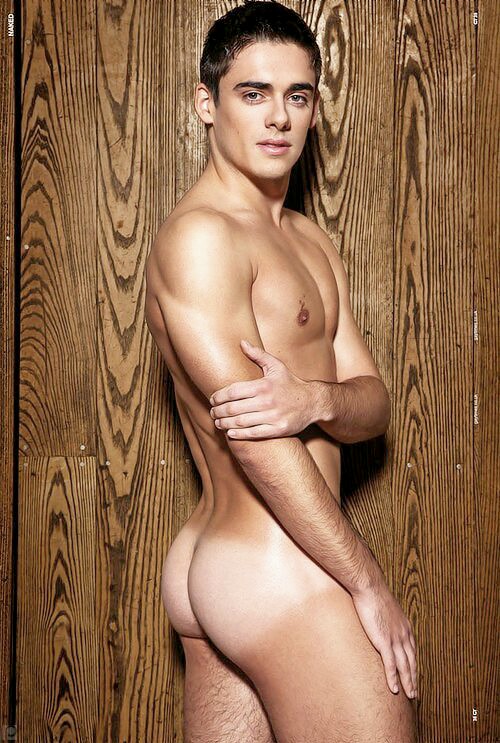 6. David Beckham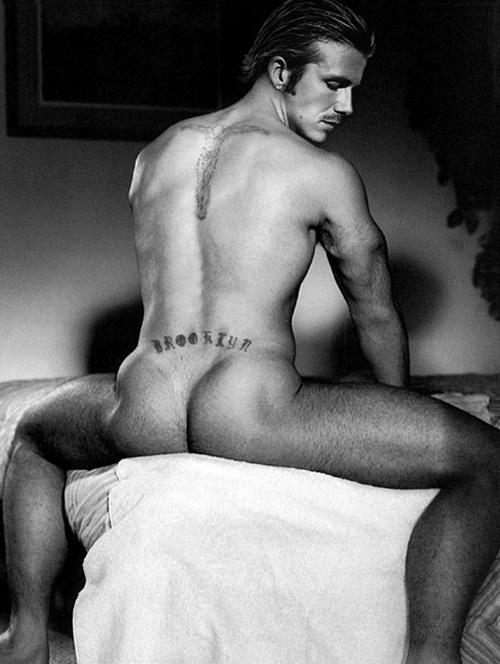 5. BMX Champion Raymond Van Der Briezen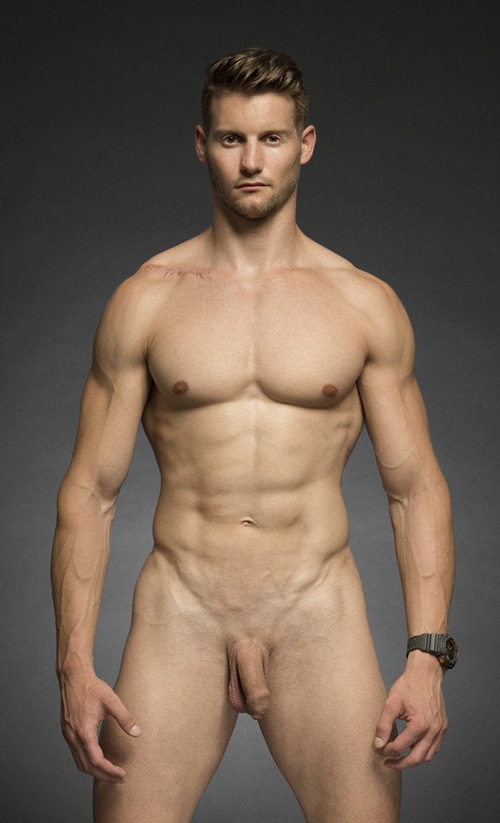 4. Rob Growonksi – GQ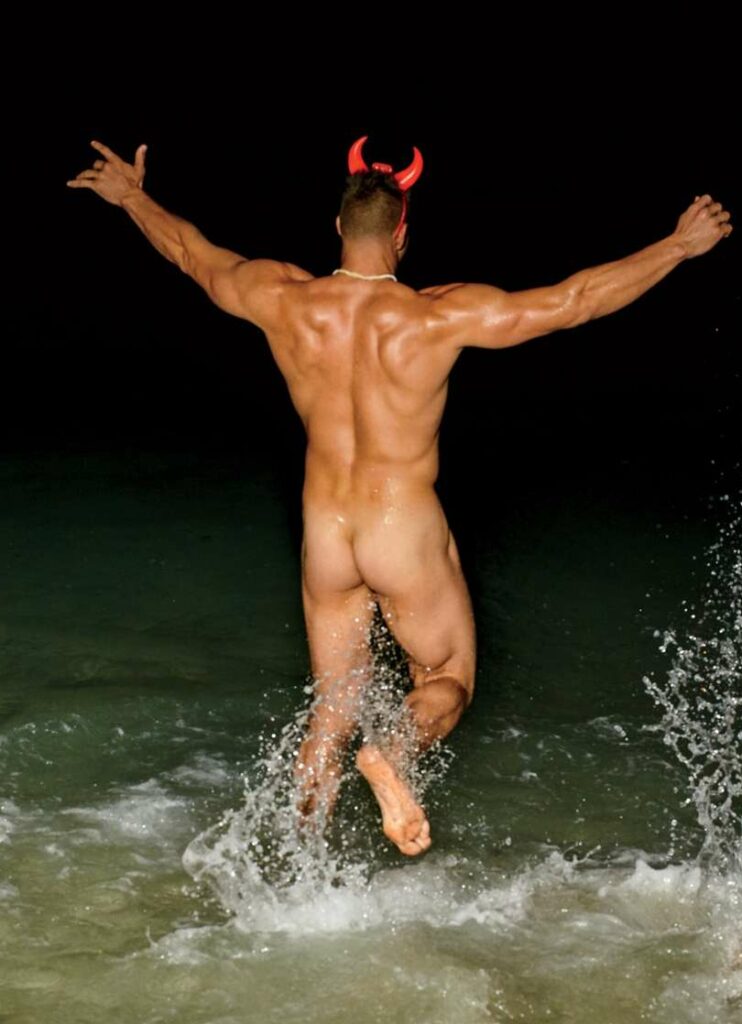 3. Sylvian Portard – Dieux Du Stade – see more here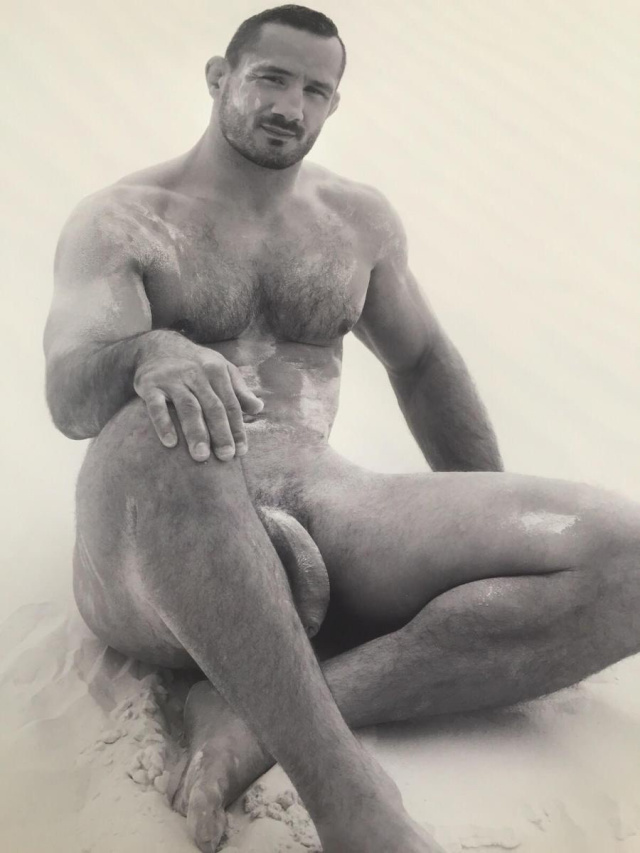 2. Sean Lamont – Dieux Du Stade – see more here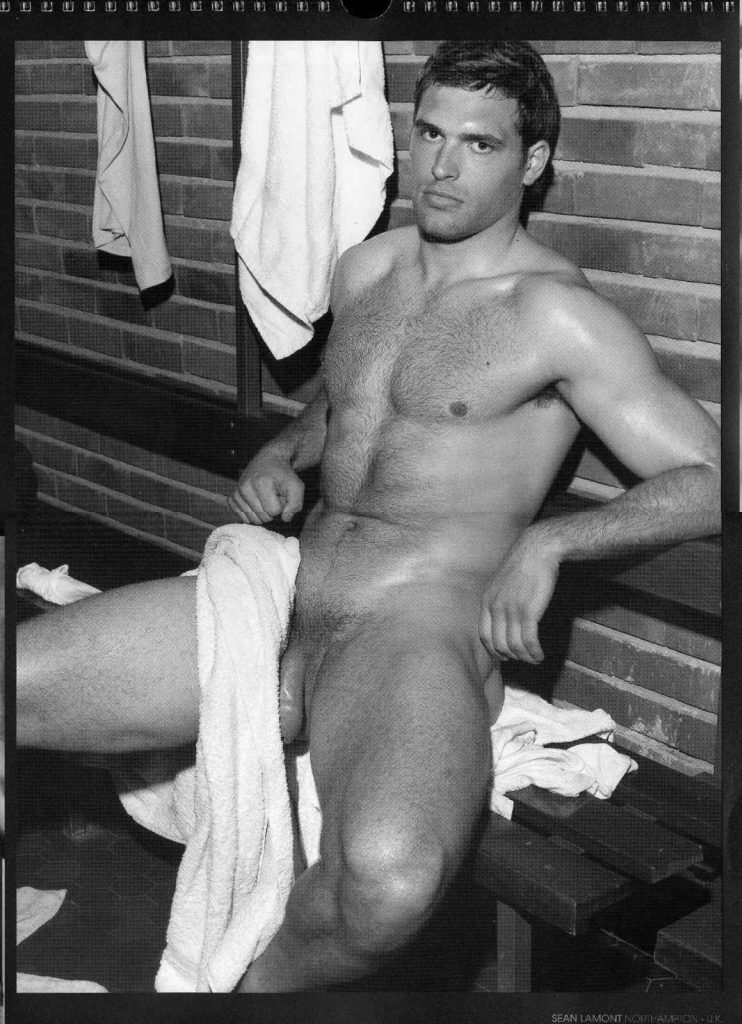 Thom and Max Evans – see the full shoot here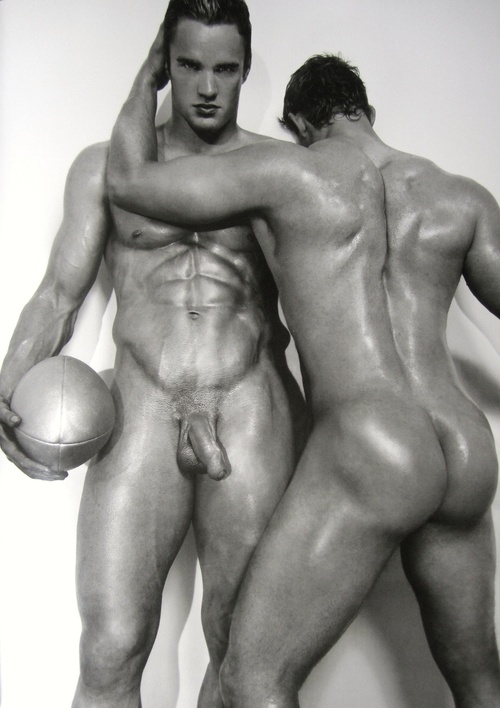 Want to see even more sportsmen letting it hang out after the game? We got you.

Which rugby player has lost his shorts…?