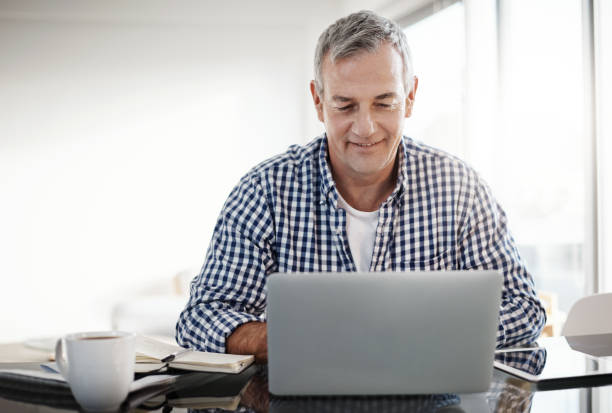 I sometimes wonder if I'm enough for my man because he chooses to look at gay porn most days. I'm a woman of 45 and he's 50.
He told me he had an affair with a man when he was at university but he says he loves me and feels secure with me.
We do still have sex a couple of times a week. I have a condition which affects my mobility so I can't get around as much as I used to. I love watching quizzes on TV, so while I watch those, he's in the bedroom pleasuring himself to gay pornography.
He doesn't even hide it now. He does it five or six times a day. I don't want him with me out of duty and, deep down, I think he'd rather be with a man.
RELATED: Fagony Aunt: I Caught My Husband Exchanging Nudes on Grindr
Dear Duty,
It's really sad to hear that in your marriage you're being made to feel like you're "not enough", as nobody should be made to feel that way, especially by someone they love.
And I do wonder that if by "secure" your husband means he feels "comfortable" with you; as he can appear straight to the outside world and still go to bed with the boys of Eurocream. It doesn't necessarily mean your husband is gay (just 'cause someone watches Ready, Steady, Cook it doesn't make them a chef) but there's a chance he's bisexual or fluid; as it's safe to say that your husband is bashing off to gay porn more than the Vatican.
And it definitely strikes me as odd that while you're watching The Crystal Maze, he's watching crystal-fuelled queens fuck. It might be that he has no intention of acting on it, and he's just addicted to porn/the fantasy.
I mean, if you really love him you could always suggest pegging, but if you've got mobility problems, just don't break your back trying to rag-out your man with a strap-on.
However, the fact that he doesn't hide it means you should be able to have an open dialogue about this. Tell him that your nobody's beard (unless you're sitting on their face), and that his obsessive porn use makes you feel insecure. (It would still be an issue even if it were heterosexual porn).
Ultimately, you probably need to meet somewhere in the middle for your marriage to last, as giving someone an old tomato rarely works in your favour.
Good luck! Xoxo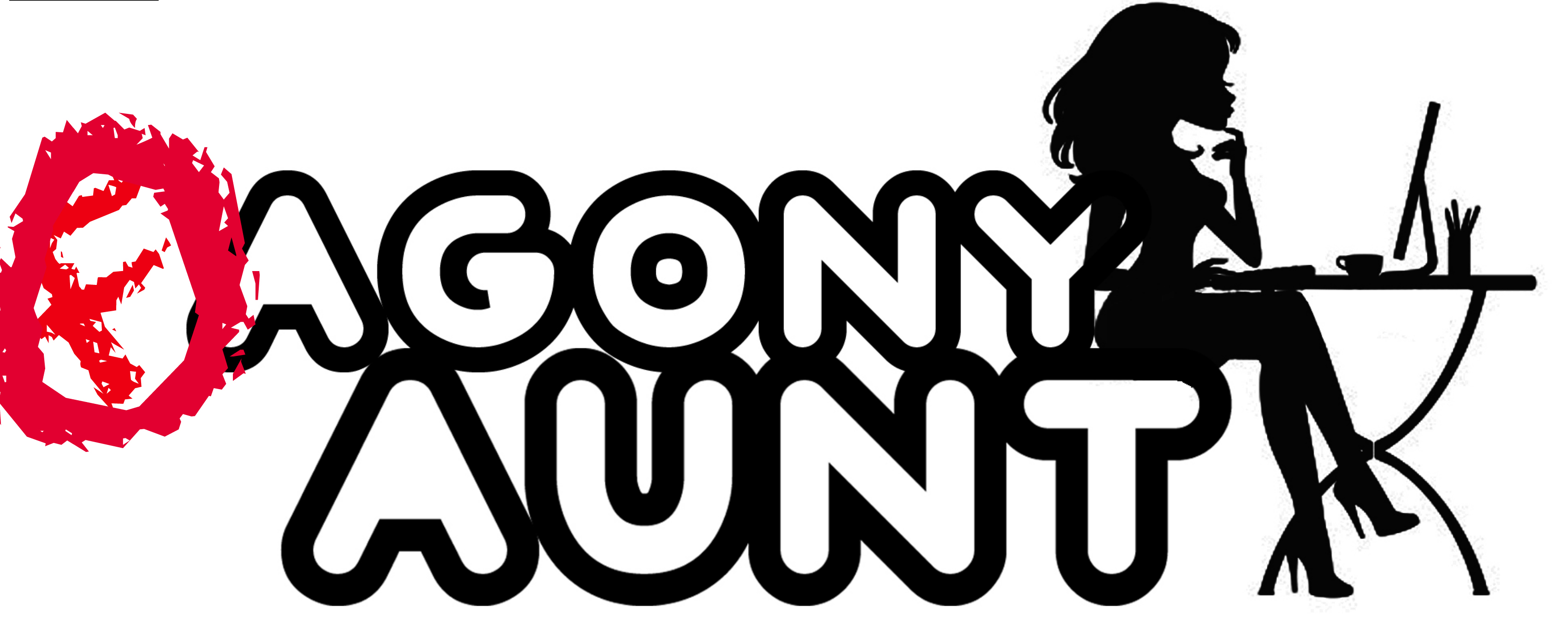 Original problem from Dear Deidre.