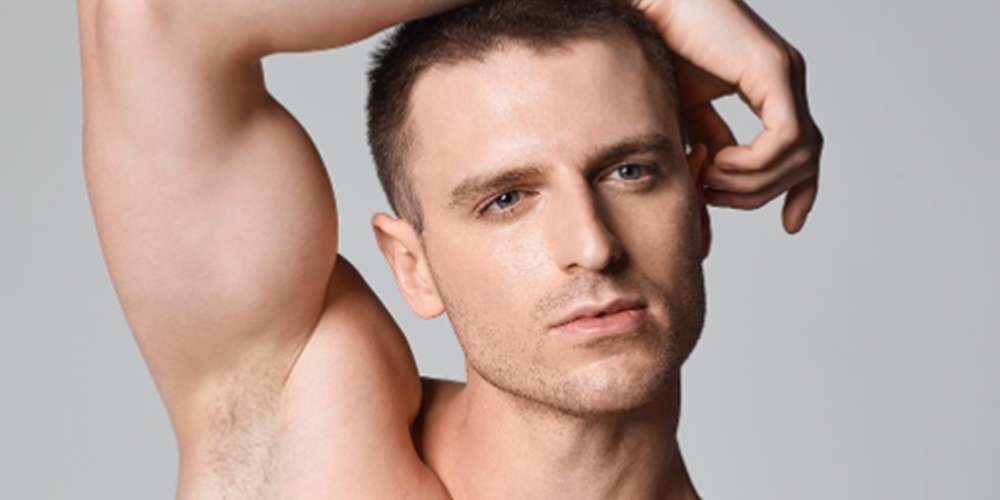 Drag Race alum and OnlyFans creator Milk is reminding you that they are still very much creating adult content.
The entertainer even posted a clip of them producing their own 'milk' for the private page. We hope it's non-dairy!
Milk is not the only Drag Race star to monetise their sex life after appearing on the franchise, see: The Vixen, Adore Delano, Aja, Dahlia Sin, Sasha Bell and Ariel Versace.
RELATED: Porn star responds to sex tape with 'Drag Race' star Milk: "Shit happens!"
RELATED: 'Drag Race: Down Under' Scarlett Adams has an OnlyFans

Exclusive: Ariel Versace gets rimmed and bottoms for husband