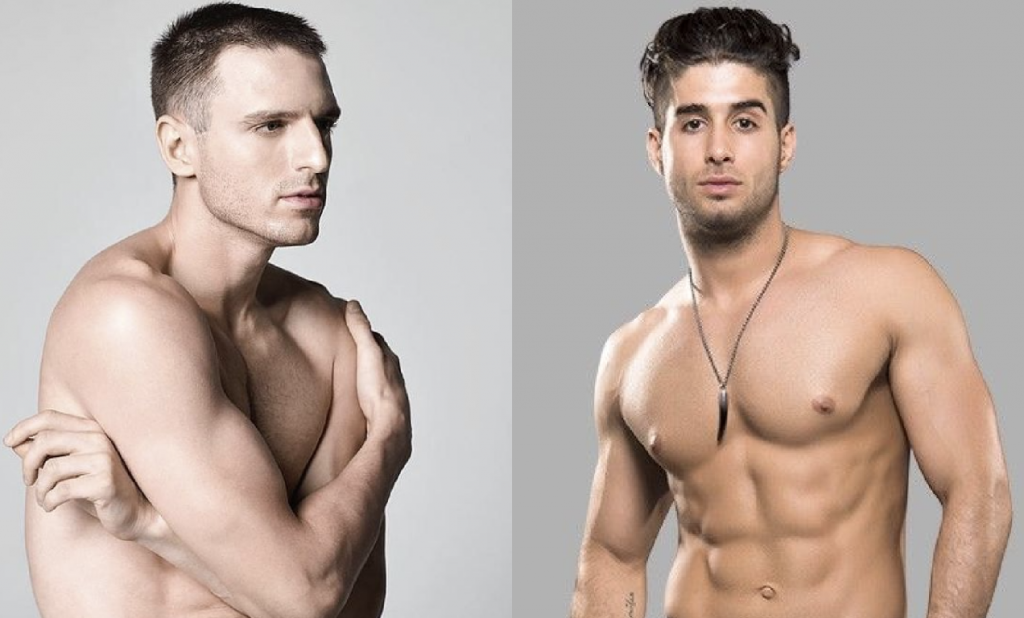 Well, here's a story you can file under "things we didn't think we'd be hearing today".
So in case you missed it, apparently, last year Drag Race queen Milk had a bit of an accident on their OnlyFans while bottoming for porn star Diego Sans.
As Milk bends over ready to take Sans, Milk begins apologizing via a voiceover.
"I'm sorry. We had been hanging out throughout the evening going out to dinner," they said.
"It was a lovely night together and I hadn't prepped my bottom, because I didn't know if we were going to film that night, but we just couldn't help ourselves. So you'll have to forgive some flecks of feces on my rump that you may see. He is penetrating my butthole that's where poop comes out. So just remember that and enjoy the hardcore vid. Bye."
RELATED: Delta Airways in Panic as Austin Wolf Mile High Sex Tape LEAKS
Oh, girl. Surely, the last thing anyone wants while trying to get off is a narration of why there are mud specs on the sheets. We can't help but think the explanation just made things less sexy. Wasn't there some sort of editing that could've – ahem – cleaned up this footage a bit?
There's even an entire subReddit on the subject.
Well, now the story is being 'dragged up' again on the Discretion Advised podcast. When quizzed by host Marc MacNamara, Diego responded:
"I mean, what do you want?" Diego responded. "Shit is part of the sex, I guess. If you're fucking a butthole, it might happen."
After cackling away, Drag Race winner Bianca Del Dio – who was also a guest on the show – claims she heard about the video but couldn't actually watch it. Well, nobody wants to their sister in the shit.
Milk is just one of the Drag Race queens who joined the platform to post explicit content, alongside Aja, The Vixen and Ariel Versace.