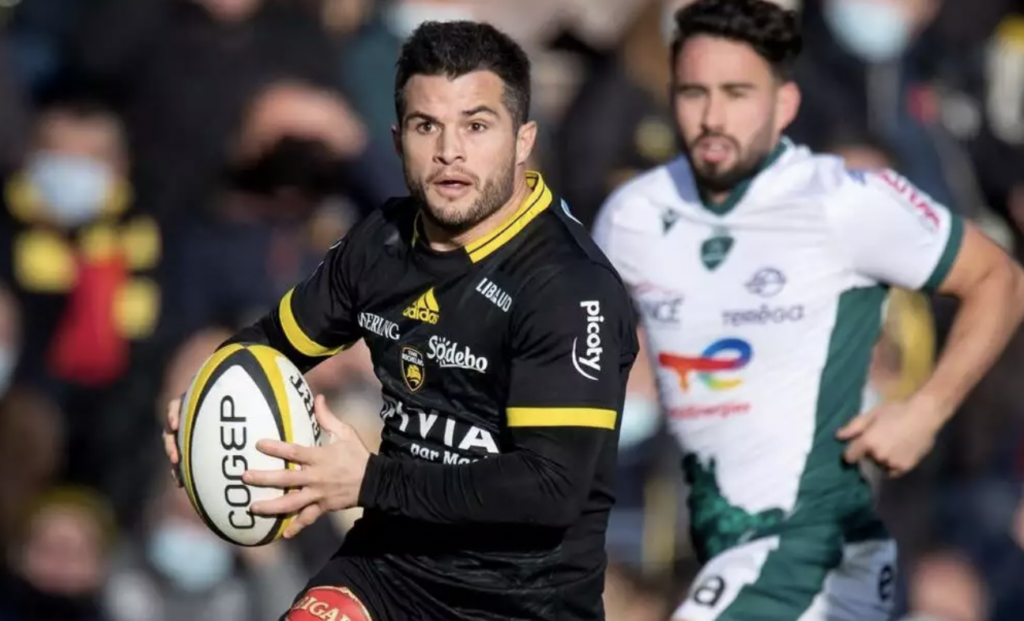 You probably know that we spend more time watching locker room interviews than we do of any actual rugby match… but, of course, there's a very valid reason.
The latest of such is Brice Dulin, a French rugby union fullback for La Rochelle.
And in this video, Dulin is treating you to views of both his big bubble butt and his uncut cock; talk about finding a good angle.
You're welcome!
RELATED: French rugby player Thomas Combezou in the buff (NSFW)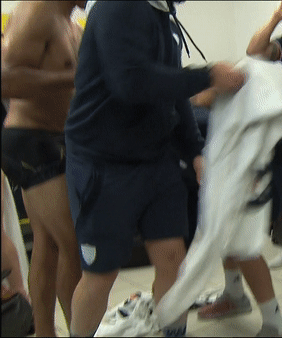 WATCH: 'Bromans' star Ginger Cal gets mates to grab his d**k in locker room