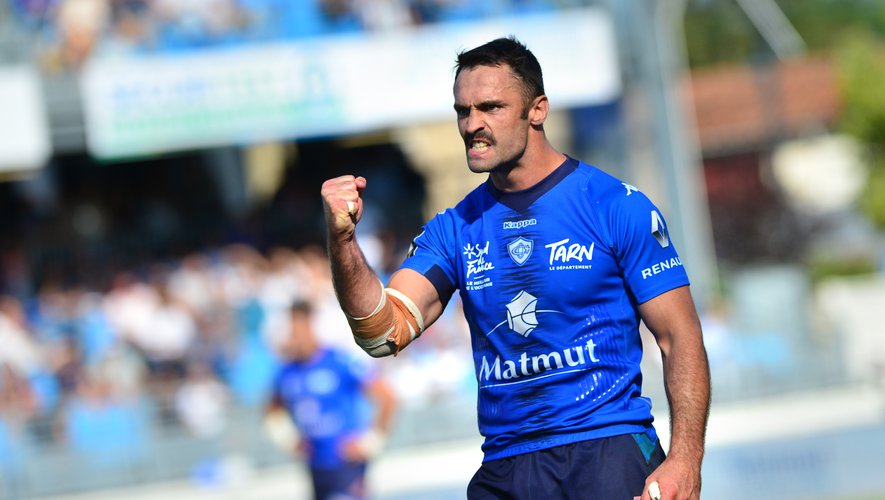 Back in the phase of "naked calendars", Dieux Du Stade was up there amongst the hottest. And their fine French forms were just one of the reasons.
One of such was Thomas Combezou – arguably one of the most handsome men on the squad – who frequently got his kit off for the raunchy project. In one image, Combezou stands fully naked leaning against the wall while shadows obscure his crotch.
Thankfully, there's editing techniques available to the entire world, which happen to reveal his furry uncut cock.
Other players like Sylvain Potard were even less shy about showing their length.
RELATED: That time Australian rugby player Billy Burns had his dick exposed on TV (NSFW)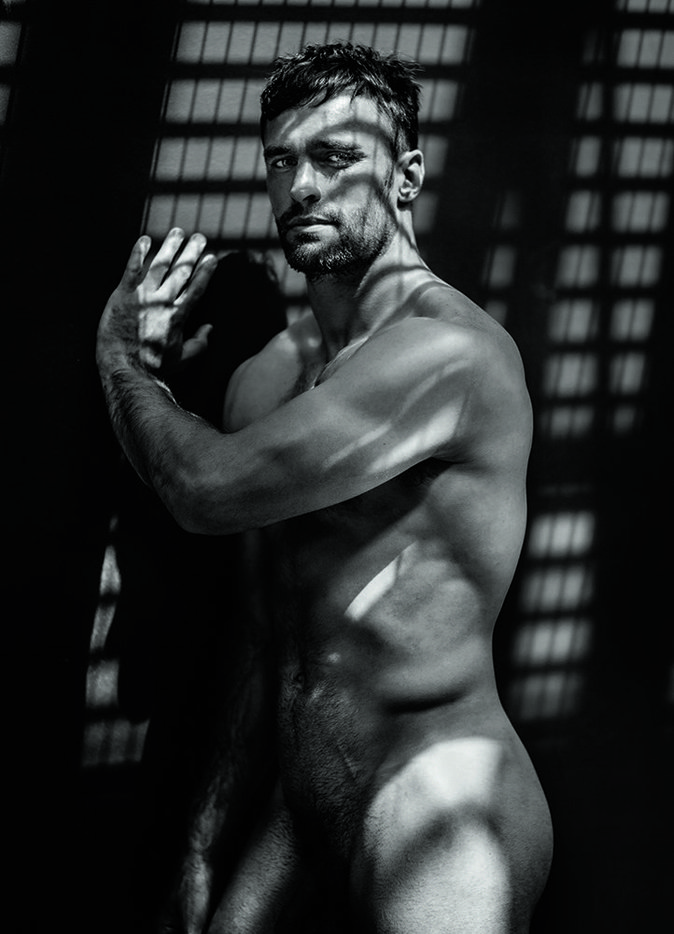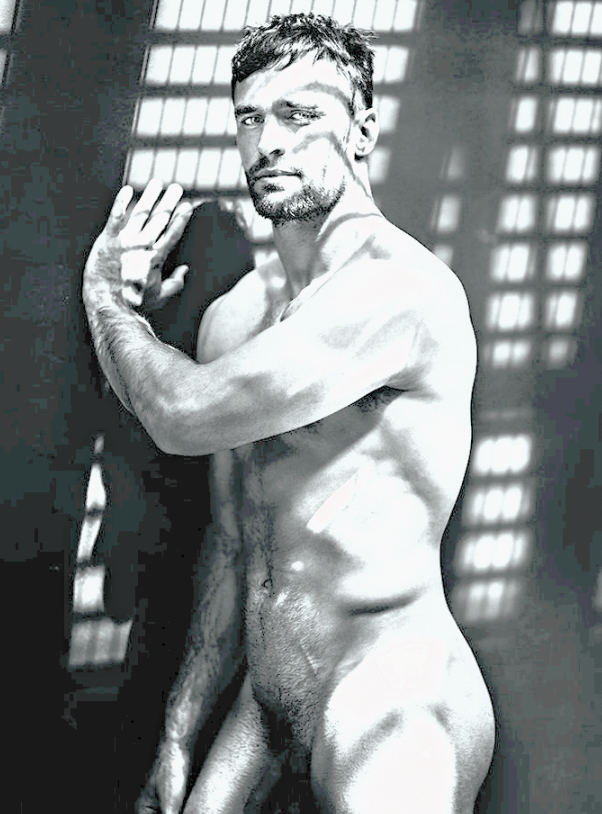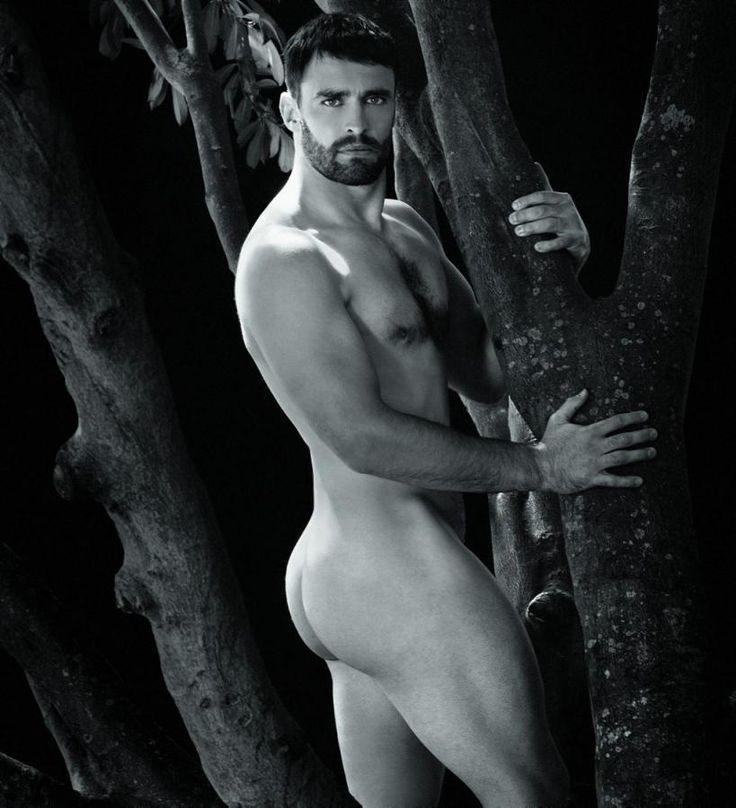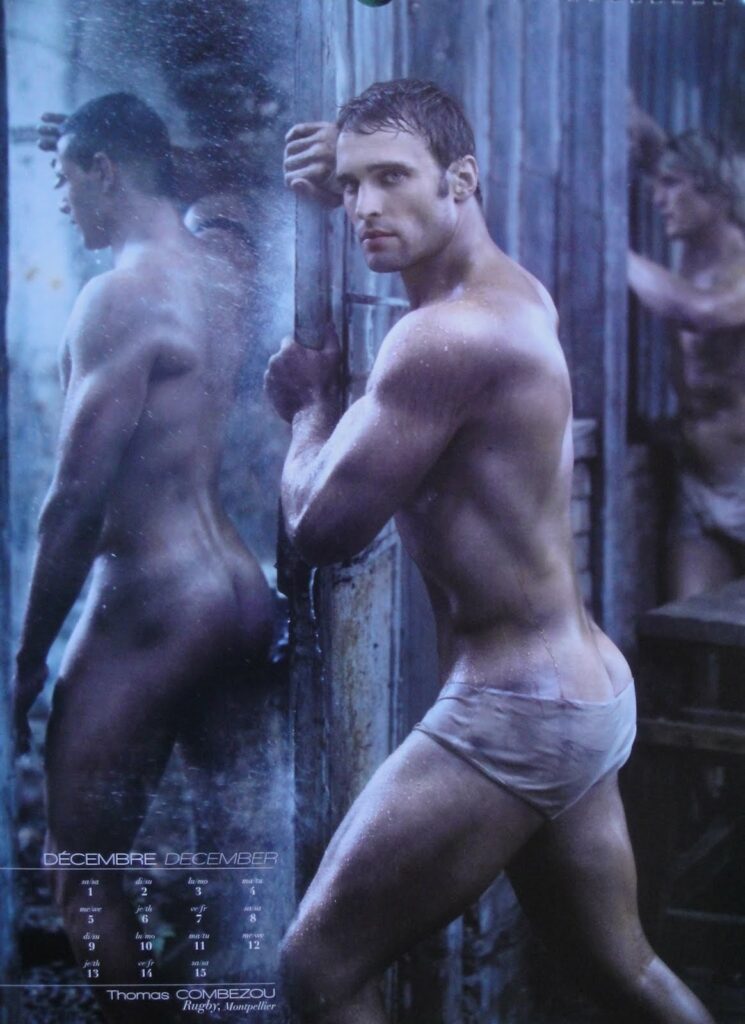 QUIZ: Guess the Sportsman by Their Package [NSFW]

WATCH: Rugby player Josh Mansour's home movie