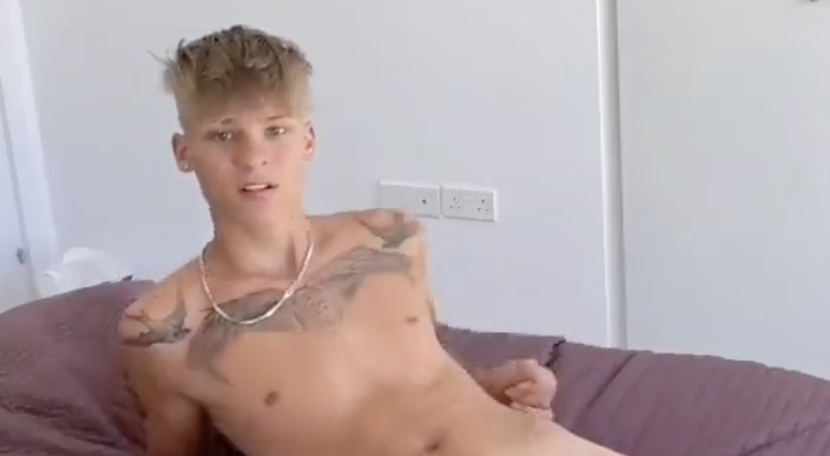 You may have seen thotty TikTok transitions on our site before; whether it's guys walking through doorways or upstairs that magically make them appear naked… there's now bed sheets that automatically strip the guy – or guys – playing on them.
RELATED: TikTok's trend of removing your underwear with shorts on gets NSFW
In this clip, a guy goes from being (semi) clothed to fully erect… All while Who Let the Dogs Out plays in the background. We're not sure about the dog, but we can see someone let the snake out.
If only it were that easy to get our crush jerking off on our bed…
RELATED: Tiktoker's sex tape
WATCH: TikTok's Castro twins get hard and jerk off together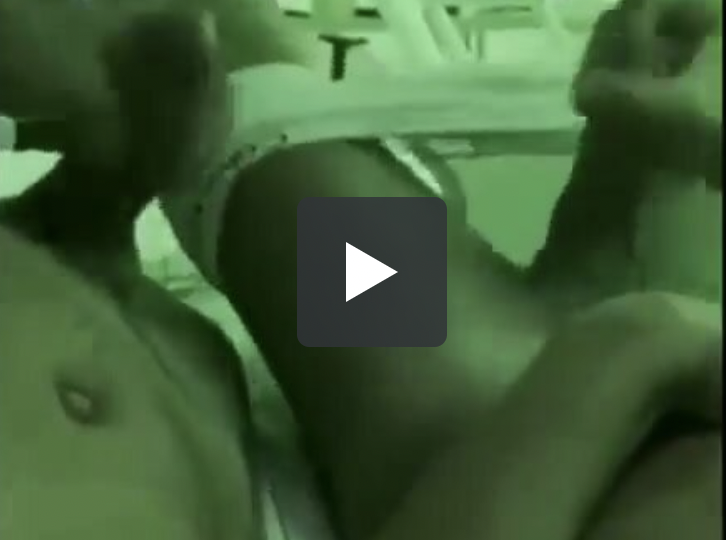 Watch hundreds of videos with exclusive content uploaded daily!