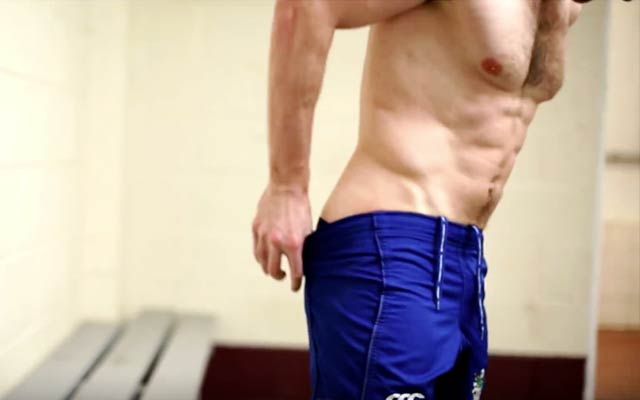 Now you know we love the view in the men's locker room just as much as that from the Empire State building, but sometimes what we see leaves even us speechless.
We expect a certain amount of horseplay between straight lads, especially in the locker room (or wherever else the rugby players are), but we'd like to actually see these two play a game of chicken. You know where two straight guys keep on going until one of them backs down; we think we'd end up with a decent porno.
One guy is being encouraged to strip by his mate holding the camera, while another swoops in and feeds him his dick, like a mother bird does with a worm.
RELATED: Australian Rugby Player 'Duped' into Gay Oral Sex Act Receives Support from Teammates
WATCH: Straight guys react to gay guy's monster cock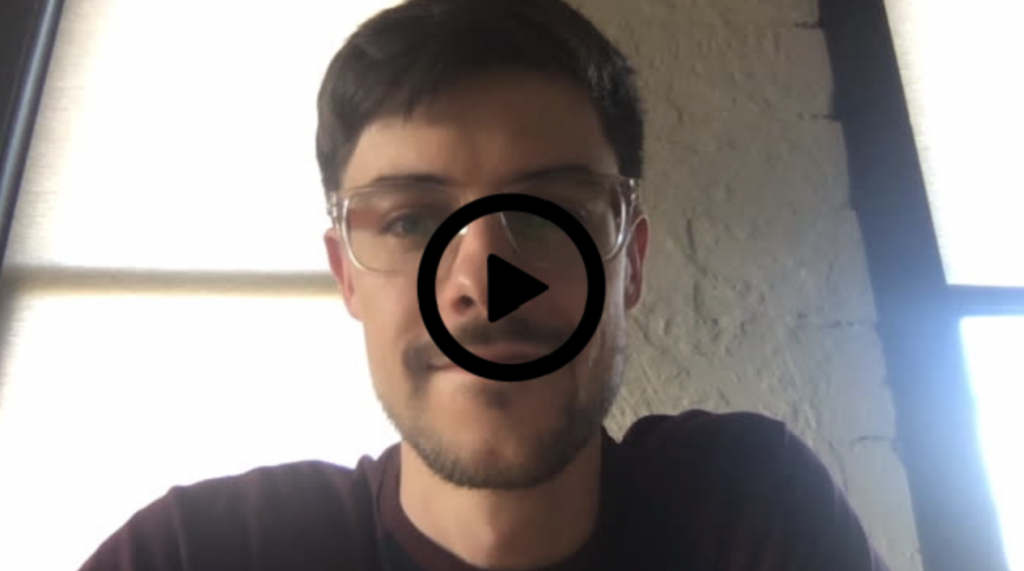 Like this? Get tons more naked rugby guys on our Daily Dick feed