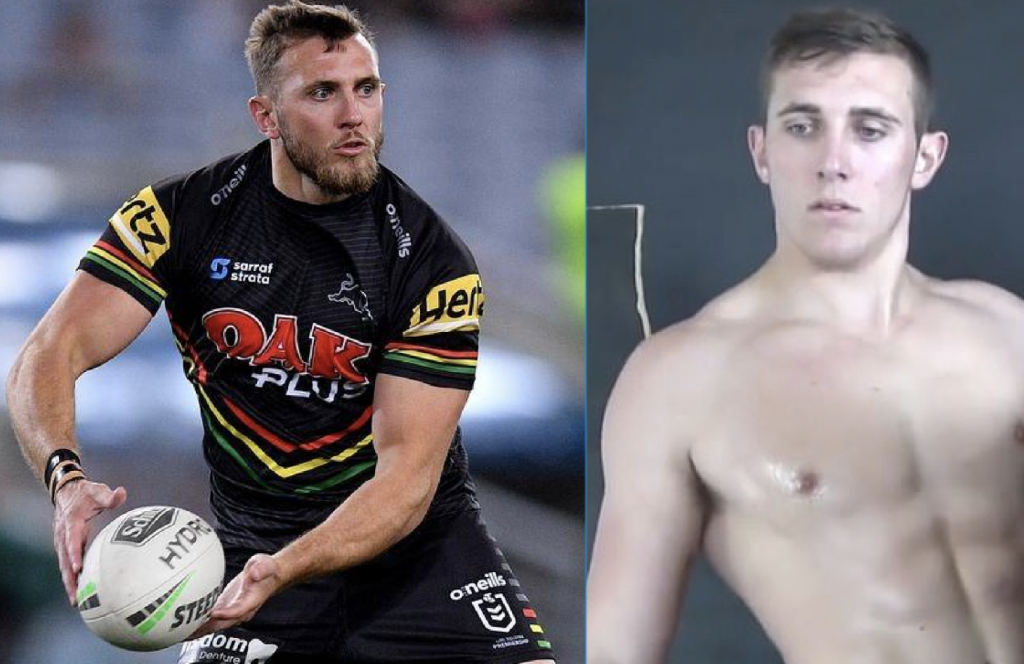 The Australian rugby player who was allegedly duped into receiving oral sex from a man has received the support of his teammates.
Kurt Capewell recently spoke out about the incident since the video began circulating online.
"Bit hard to put the full story into words but I was broke and doing some modeling, then I got talked into doing a porno," the note reads, via the Sydney Morning Herald. "Unknown to me but it turned out they put a bloke on the other side of the wall."
It's a pretty sizeable hole in the wall, so it's unclear as to whether Capewell didn't actually know it was a man, or was rather wrecked with shame after partaking.
His teammates, however, have rallied round him in support.
RELATED: NSFW: Aussie Rugby Player Mitch Johnson Looks Better Out of his Kit
"I'm really proud of the bloke," said back-rower Liam Martin. "He said he was dealing it with himself for a while, and once he told us the support from the boys was pretty incredible. We'll always stick by him."
At the time of the leak, Capewell said he was "terribly embarrassed and ashamed", offering him a glimpse into the lives of closeted queer men.
However, there is nothing shameful about gay sex.
There's no doubt that he wouldn't have been anywhere near as embarrassed if it had been a woman.
We'll be discussing this more at length on the next episode of Cocktails & Confessions. Catch-up on the last ep here: