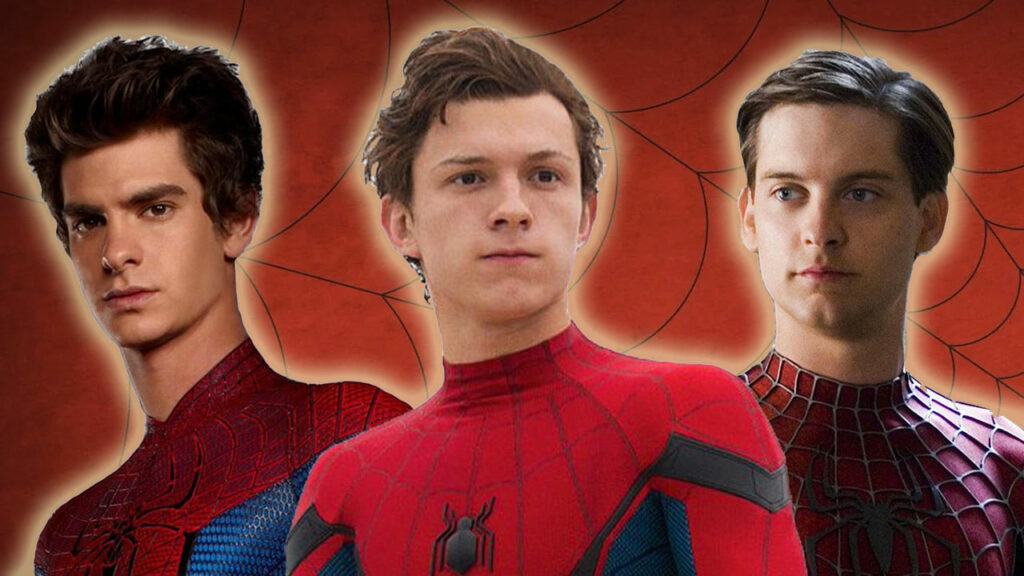 Andrew Garfield popped up on the Jimmy Kimmel Live! show recently to discuss some of his recent projects, and while there they also spoke about his role in Spider–Man: No Way Home.
In which, Garfield starred opposite both Tobey Maguire (the original Spider-Man) and Tom Holland (the current Spider-Man), but before they got to shooting scenes, the trio were asked to recreate a now immortalized meme of three Spider-Men all pointing at one another.
RELATED: Spiderman who? These are the biggest shooters on the web [NSFW]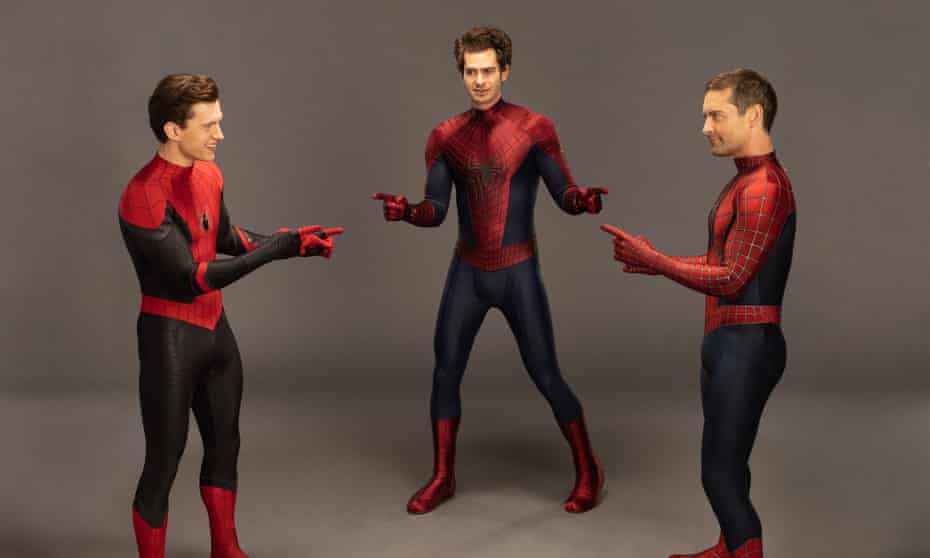 "Me and Tobey landed on set, they put us in the costumes, and they said, 'We're going to do the meme really quickly,'" he told Kimmel. "It was before we had shot anything."
"We were all kind of thrown onto a set and told to point at each other," he continued. "I think we got one good shot, and that's [the one released] because the rest of the time, we were just laughing, trying not to stare at each other's crotches. Just comparing bulges."
We're not sure who has the better job Garfield or Sandra Bullock.
Who's the hottest Spiderman?
Live
WATCH: Super-sticky Spiderman compilation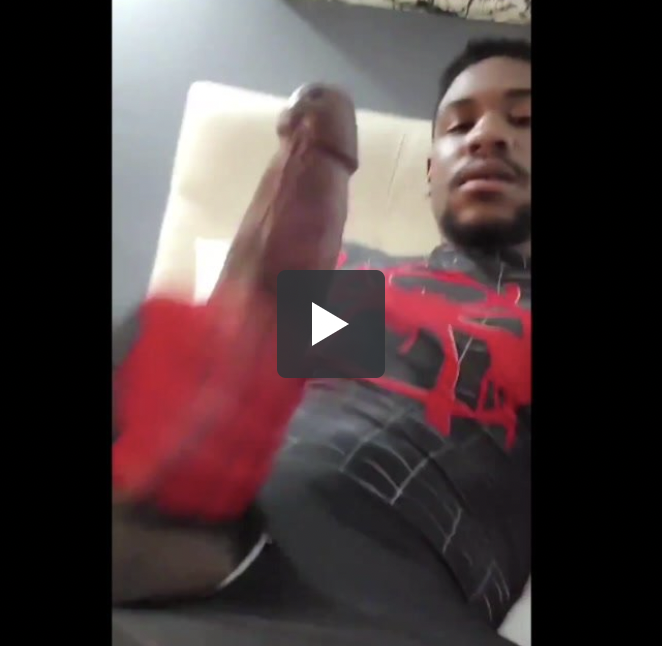 Get original compilations amongst celeb exclusives and NSFW quizzes on our Daily Dick feed