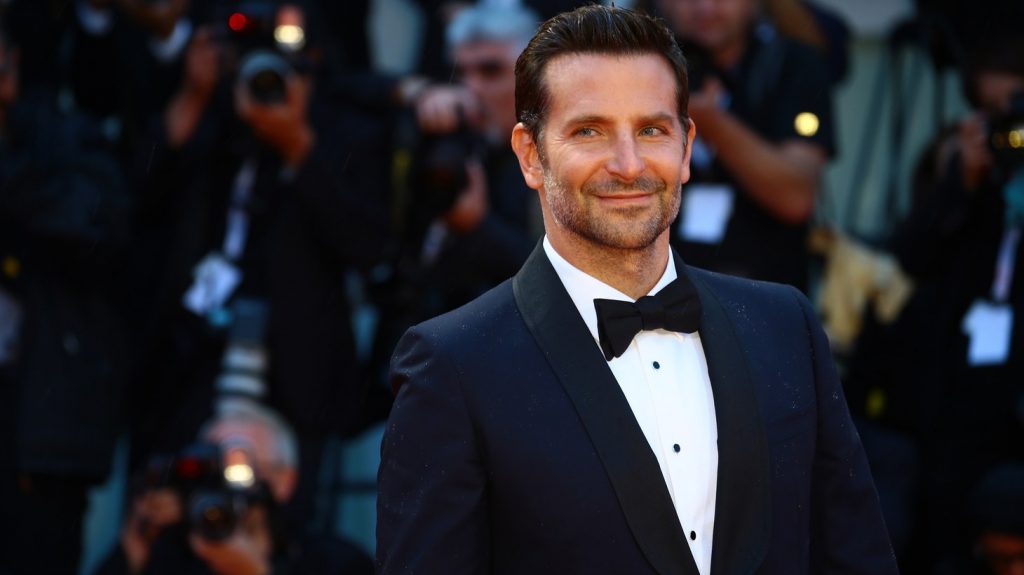 Bradley Cooper has spoken about appearing in his first full-frontal scene in Nightmare Alley. (Members of C&C were given a sneak peak).
'I remember reading in the script and thinking, he's a pickled punk in that bathtub and it's to story. You have to do it,' Bradley told The Business.
'I can still remember that day just to be naked in front of the crew for six hours, and it was Toni Collette's first day. It was just like, "Whoa." It was pretty heavy,' he said.
Wait, she got to hold it?!
RELATED: 'And Just Like That…' we have full-frontal male nudity
 'The content of what the movie is, what we were exploring, in order to do it in a real way, it demanded that we'd be naked emotionally and soulfully.'
Well, we are emotionally aroused by the art.
Nightmare Alley is a neo-noir psychological thriller written by Guillermo Del Toro. Watch the skin-baring scene below: