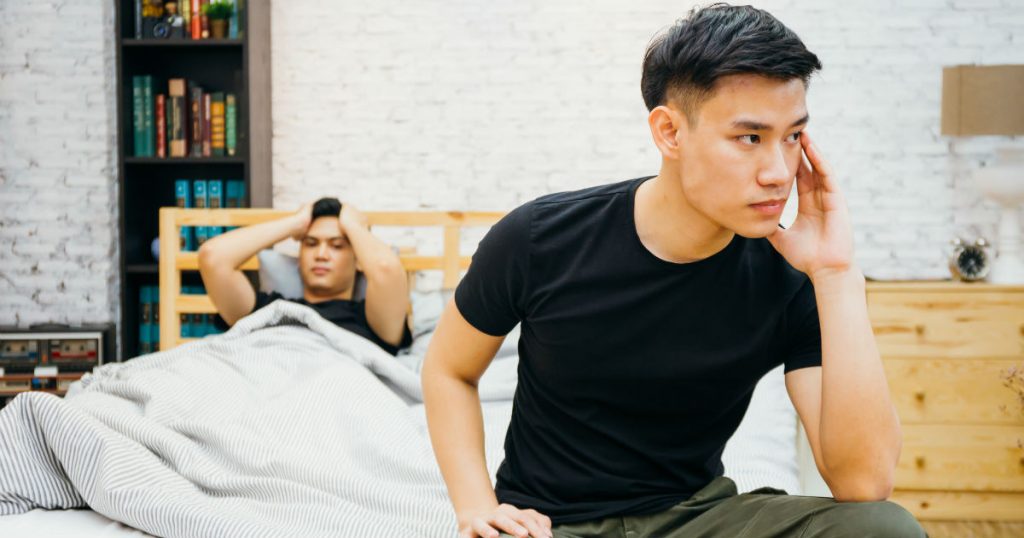 Dear Fagony Aunt,
Way back in 2020 my roommate and I booked a gay sailing cruise for Bora Bora, which was then postponed until April 2022 due to covid. The cost of the cruise + flights was nearly $5,000. It's a small sailing catamaran with 12 gay guys on it, and at the time I was single.
Well the cruise is coming up and I now have a BF of about 3 months. We got into an argument tonight over me going on the cruise. It's nonrefundable at this point and I also don't want to cancel on my roommate.
He's upset thinking that I'll hookup with people or find someone "better" then him. Etc. I completely understand where he's coming from but I honestly am not sure what I should be doing?
Any suggestions on this situation? Should I cancel (and piss off my roommate + lose $5,000), go and tell him to just get over it or something else?
Torn
RELATED: Fagony Aunt: I don't know if I'm a top or a bottom… where do I begin?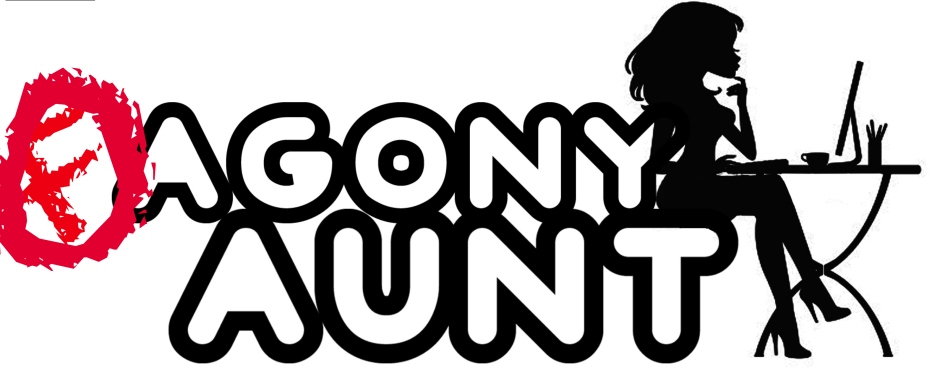 Hi Torn,
I can see why you would be divided; you don't want to hurt your boyfriends feelings but at the same time, you want to go on this cruise.
Any body who's met a gay person will understand why your boyfriend has these concerns, because you hear "gay cruise" and you think sinking sluts in Puetra Vallarta.
Also there's no guarantee that you're not gonna meet someone "better" on this cruise. The chances are slim because there's only 10 other men, but stranger things have happened (see: Che Diaz having a successful comedy career).
And if you did meet someone "better", then clearly you and your current boyfriend were not meant to be.
However, your boyfriend should be secure enough in himself and your relationship that he believes that's not going to happen… or does he expect you never to go on holiday with anybody else? I mean, at least if the boat springs a least you'll be used to sleeping with a wet blanket.
I don't think you should tell him "to get over it" – this doesn't need to be explosive unless you're docking at Pearl Harbour – but just have a conversation about the importance of trust and being able to do things separately that you enjoy. And also, staying true to your word/plans to go away with a friend.
If you don't go on the trip, you'll end up resenting your husband and you'll be in a sinking (relation)ship regardless. Whereas if you go, you'll get a holiday which you've already paid for, make some memories, and nip your boyfriend's jealous behaviour in the bud before it spirals out of control.
…And yes, maybe meet someone better if that's what the universe has in store.
When in doubt… do whatever the fuck you want! In order words, enjoy the cruise and wear sunscreen (and a condom)!
Good luck! Xoxo
PS: You paid thousands of dollars for a catamaran? Your boyfriend should be more concerned about you going out at sea on a life raft.
Original problem from Reddit, via Queerty

WATCH: What actually happens on a gay cruise (compilation)