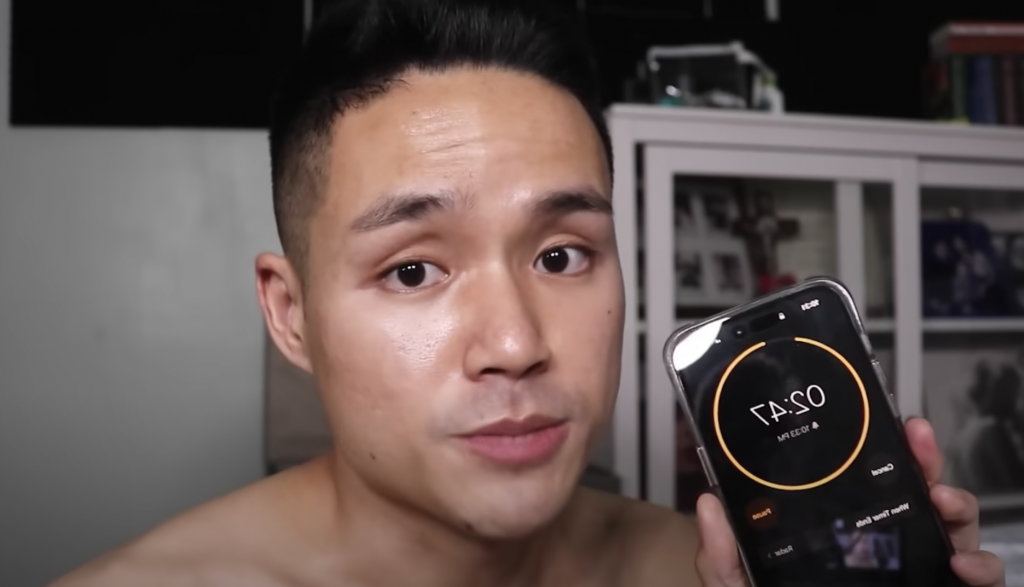 A creator has gone viral for his 'nair cream tutorial' for removing butt hair, where he gives an uncensored, up-close demonstration.
"For reference, this is how hairy my butthole is right now," Kevin Leonardo begins, before bending over and spreading his cheeks. The scream I SCRUMPT!
Naturally, the video is behind its age-restriction wall but if you want to learn how to rid butt hair with removal cream, or just fancy having a butchers at some twink hole, then maybe sign in.
Leonardo was praised in the comments for getting – ahem – straight to the point. I, personally could've used a little more foreplay before jumping straight in.
RELATED: NSFW: Adult creator Jesse Stone reveals tips for "rejuvenated" hole
I've definitely seen YouTube remove videos for a lot less, although I guess this comes under their "educational" umbrella. Remember when X Factor Ellis Lacy used a penis pump or demonstrated how to put on a condom and we all got the pleasure of watching?
Ah, good times.
20% OFF Monthly: SPRING20 + 30% OFF Annual: YEARLY20

WATCH: Tight twink hole gets bred by daddy