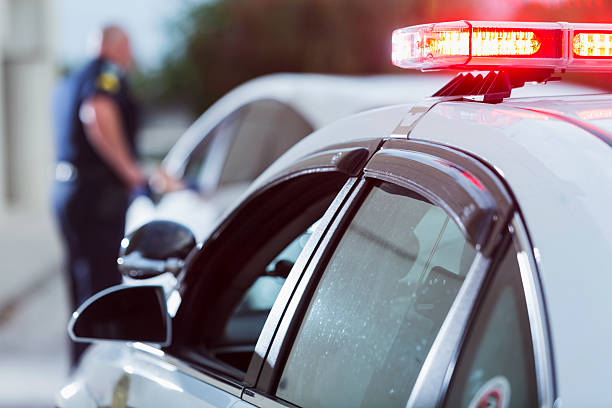 A 34-year-old man in Florida (not even slightly surprised), found himself a little tied up when police pulled him over at a traffic light and found drugs wrapped about his shaft.
As cock rings go, it's the most resourceful invention we've heard of for a while.
Patrick Florence, was stopped at 4am on Saturday (26th Dec) for driving without his lights on. While the arrest report states that Florence had cocaine and crystal meth on his person todger, he claims didn't know who they belonged to.
Imagine leaving a dark room and someone's left a baggie on your knob.
RELATED: Guys will still find a way to sext, even from prison (NSFW)
Authorities also claimed to have found a gun under the passenger seat.
Florence was charged with four felonies, including possession of cocaine, meth, ammunition, and a firearm. He was booked into the Pinellas County jail under a $24,000 bond.