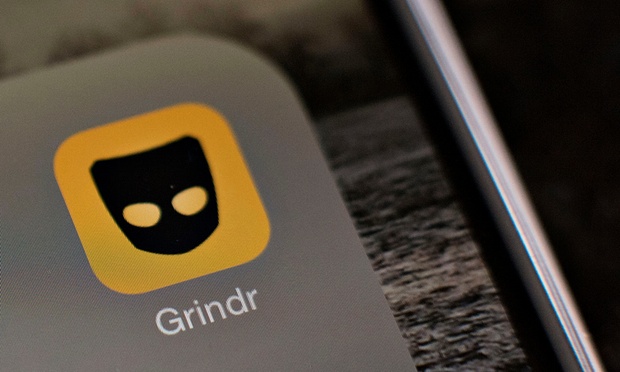 Grindr are taking a leaf out of Spotify's book, and no, not by providing consumers with great value for money, but rather by rounding up a ton of data about the users and their sex lives worldwide.
"Grindr Unwrapped is a playful way to help our users get to know each other better, it serves as an ice-breaker for conversations on the app, and provides some interesting insights into trends from the past year," said Alex Black, Grindr's director of marketing, in a statement.
Ice breakers, huh… There you have it guys, try swapping out "Pics?" for "isn't it fascinating that Paris has more Grindr users than LA?" It's a sure-fire way to get a guy to show you his Eiffel Tower.
RELATED: Do you tell guys on Grindr when you're "not interested"?
Some of the data mentioned includes, 'Countries with the highest percentage of tops', with which the Philippines topped, followed by Colombia, Argentina, Israel, and India.
Countries with the highest percentage of bottoms: Vietnam, China, South Africa, Peru, and Poland. (Absolutely mind-blown that the buckets of Dublin didn't make the list).
Cities with the most users overall were Paris, followed by London, and then New York.
Meanwhile, the United States were most likely to look for fun "Right Now", while the Australians were the keenest to receive NSFW pics.

WATCH: Straight guy throws out guy after he cums