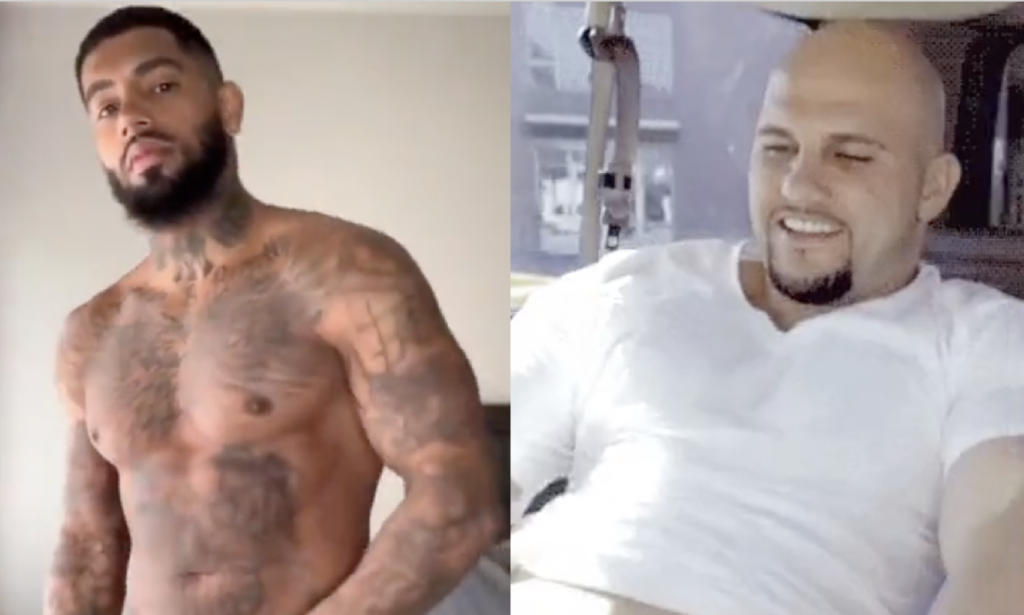 We just finished our biggest Big Dick Reveal compilation ever, and we're feeling reflective, so we've put together 5 of our best.
We've factored in some serious judging criteria to make the decision; the 'ping' of the erection (not that it has to be erect to quality for a 'big reveal'), the attractiveness of the dick itself, the owner of the dick, and of course, the element of surprise.
We've had a few DMs about being featured in this part of the blog and honestly… go for it! You can hit us up by email or on Instagram.
WATCH: A 15-min Big Dick Reveal Compilation