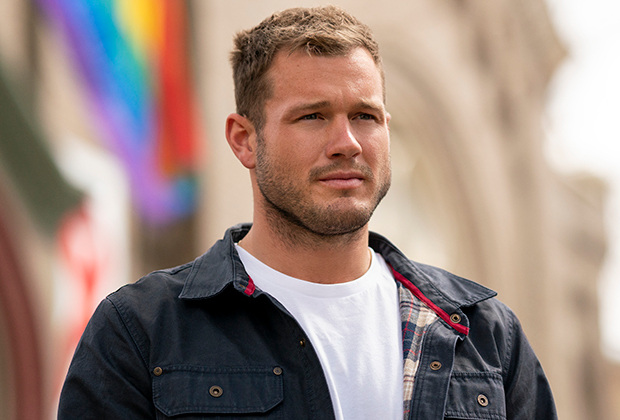 The moment the gay community has been criticizing is finally here! Footballer and Bachelor Colton Underwood's reality show about coming out (Coming Out Colton) will land on Netflix this Friday.
The trailer shows Colton coming out to his dad, facing up to the stalking and other harm he put his ex-girlfriend Cassie through, and being asked if he's downloaded Grindr by his brother.
His guide, Olympic skier Gus Kenworthy, tells him to forget any notion of what he 'should' be like, and to just be himself – which is great advice, and probably could've replaced 5 out of the 6 episodes.
Thankfully, Gus does read him on those awful ripped jeans, so maybe he's not such a bad guide after all.
Author's take: I will say that in seeing this trailer I don't hate Colton as much as I initially did. I do feel empathy for him being blackmailed after visiting a gay sauna in LA (justice for celebrities that want to be hoes in peace), but it's hard to ignore the fact that he's using his coming out – in part – to detract from his past actions; it's giving… Kevin Spacey.
I think it's good that the show is at least attempting to address this, as how else are people supposed to take accountability for their actions? (Aside from behind closed doors where it feels less performative). My main issue with the show is that it just doesn't look interesting. He's already come out, and he's still here living in a mansion… so spoiler: it all works out OK.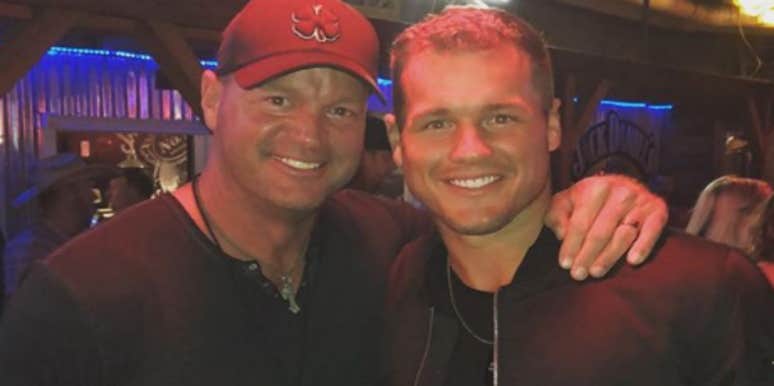 Colton's dad Scott has said he "would have preferred" that the athlete didn't come out to his with an entire camera crew present.
"I'm not saying I'm upset about it, but I would have preferred it had been done differently," Scott told The New York Times. He continued, "Am I going to say it's for fame? No. Did he come out on TV for money? Sure. But who in reality entertainment doesn't leverage their life and put it all out there for money?"
However, producer Jeff Jenkins – who also produced I Am Cait (are tone-deaf boring docuseries his thing?) – countered that, saying, "We saw the positive of him sharing his story. He already has fame and — not to speak out of turn — but this documentary is not going to make him rich."
Here's what Twitter had to say: