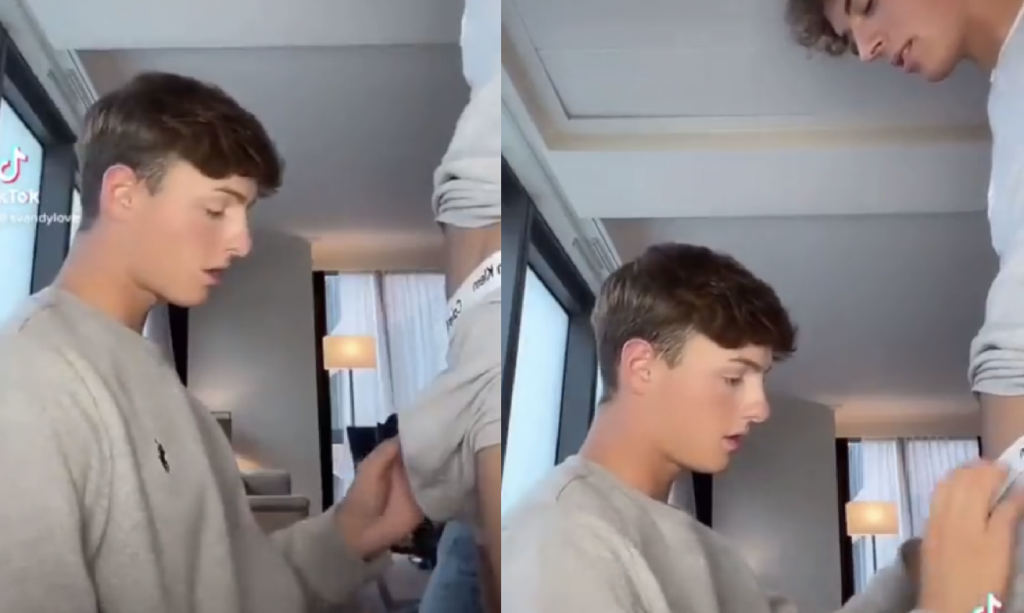 If you're a user of the productivity-ruining app TikTok, you've probably seen a number of hot guys making really cringe-worthy content. Yeah, it goes without saying that porn stars have a calling to bone, not to act.
And we won't even pull at the thread of straight creators acting gay just to cash in our pink pound.
In this clip, we're – fortunately – not seeing any badly lip-synced scenes from Friends or straights pretending to be gay (if they, they're doing a really great job of it). Sadly, this won't be a trend that catches on due to it being highly NSFW in nature.
Imagine how much time we'd waste on the app if our For You page was filled with this…
RELATED: These TikTok transformations are thotty AF
RELATED: TikToker Tayler Holder's got a firm hold of something else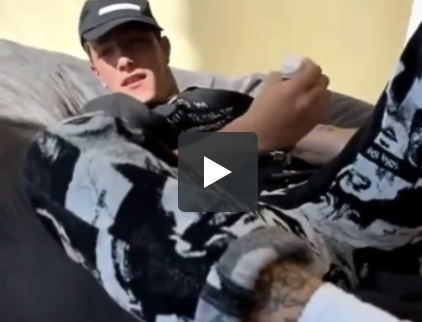 You can currently get up to 30% OFF* our annual and lifetime memberships – see our Black Friday Deals here!