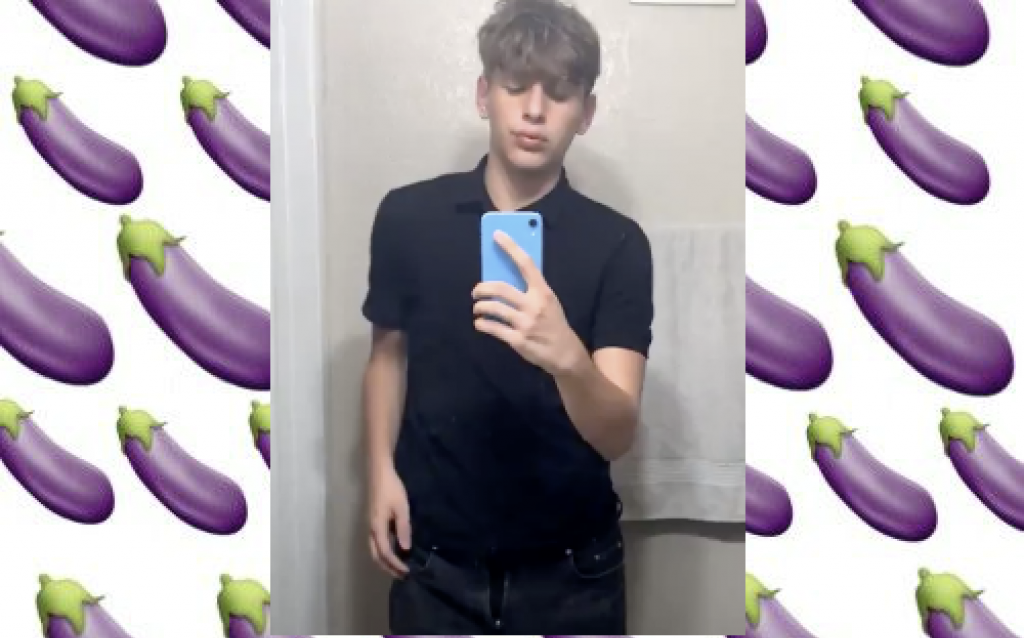 Forget gender reveal parties, big dick reveals are what we're shipping for 2020. Although you probably shouldn't invite the family round for this kind of reveal party.
The concept is pretty simple: guys slowly pull down their pants to reveal… you guessed it, a big dick. It's proved popular with Twitter users, and if we've learned anything from this job, it's that Twitter has all the power to change the world. What's old news on Twitter yesterday is a mainstream trend tomorrow.
big dick reveal ? pic.twitter.com/pwCa7UQO5l

— hot boys (18+) (@lxsciviouus) October 10, 2019
How do you guys like this Big Dick Reveal. This guy's cock in spring loaded and ready for action! pic.twitter.com/0oMISmR1cn

— Big Dick Finder 28k ??? (@bigdickfinder) March 15, 2019
After all, if heterosexual people can bash a pinata until a stereotyped colour of confetti erupts over their guests, informing them of which gender construct will be pushed onto the child, then we'll politely swap our invite for a BDR.
Back in 2017, we were obsessed with the stage reveal, in most-part (if not, entirely) because of Drag Race/RuPaul's Best Prop Race, and while it was gagworthy to watch Sasha Velour tumble dozens of rose petals onto her bald head, nothing makes anyone gag like a big dick.
big dick reveal ???#bwc #bulge #bigcock #hung pic.twitter.com/lCcFNPDQGJ

— bradowens (@bigbradwolf8) October 12, 2019
#dick reveal#hung #bigdick pic.twitter.com/avDecCmpqQ

— zaddy zick (@whozyourzaddy) May 9, 2019