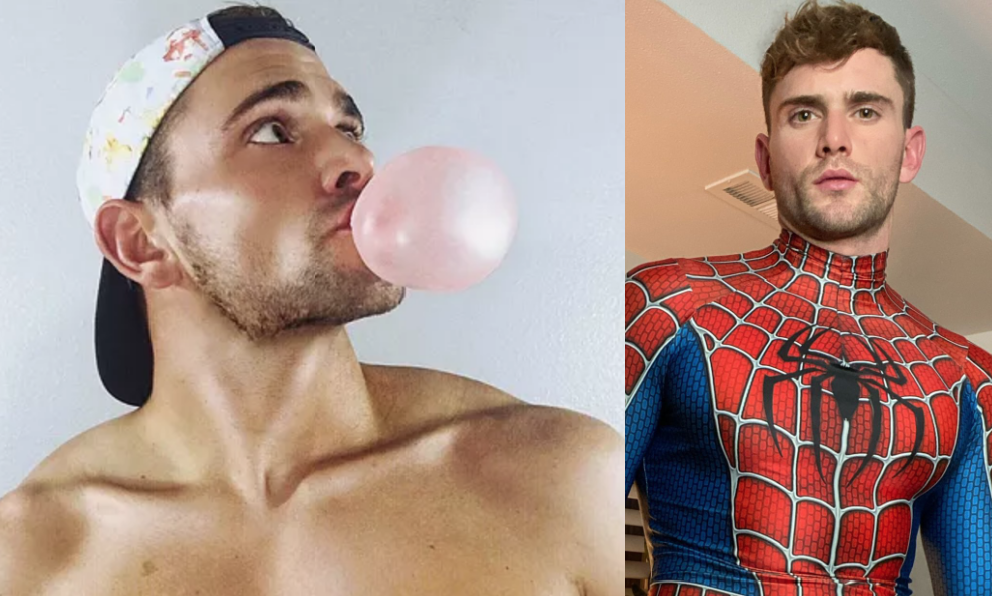 Spookey season is upon us – and you know what that means? Thirsty gays in skimpy spiderman outfits… and we're not saying it's better than 'grey sweatpant' season (which is actually at the same time), but this snap certainly 'tops' any sweatpant bulges we've seen in 2021.
Keegan Whicker – industrial engineer and influencer – is kicking it off with his own explicit adaptation of the Marvel comic hero. Is this what Jane was holding onto as he swung her from building to building? Get it, girl.
RELATED: NSFW: How could we forget National Spiderman Day?
Whicker shot to fame when he went viral as "the world's hottest engineer" (around the same time we were hailing Pietro Boselli as the world's hottest teacher, and Jeremy Meeks the world's hottest criminal); and the engineer is finally showing off the tools he works with.
The Spiderman costume is definitely one we've seen used the most amongst adult content creators… who knew that everyone was watching those films wishing they'd get him sticky?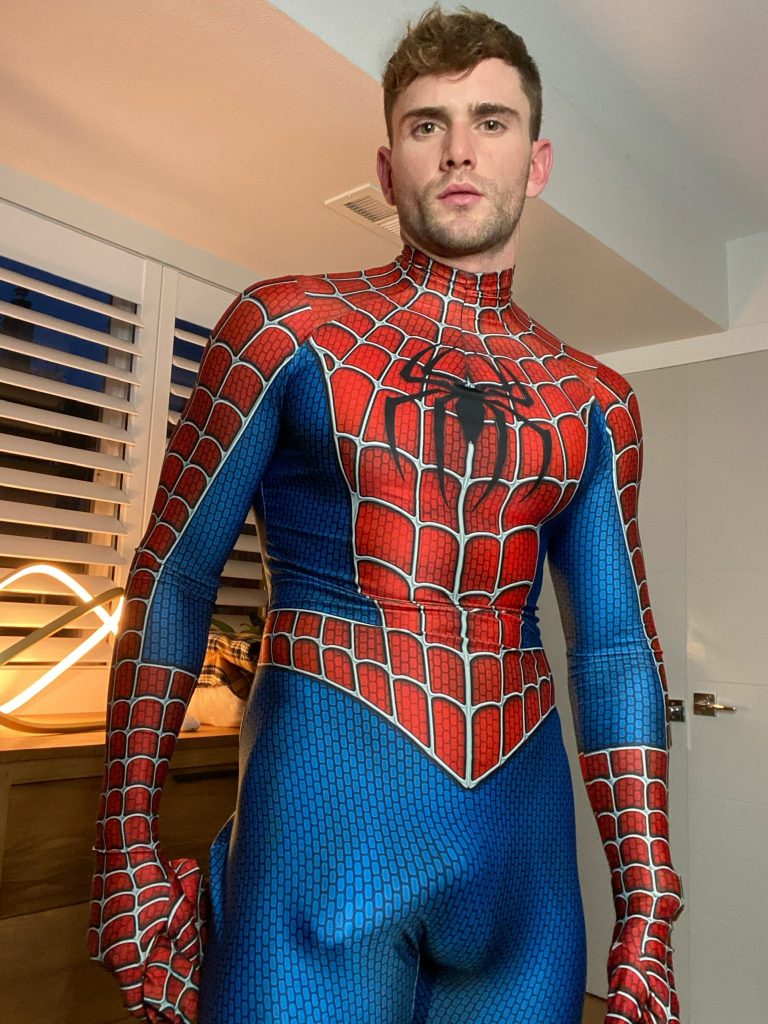 WATCH: Sticky Spiderman compilation