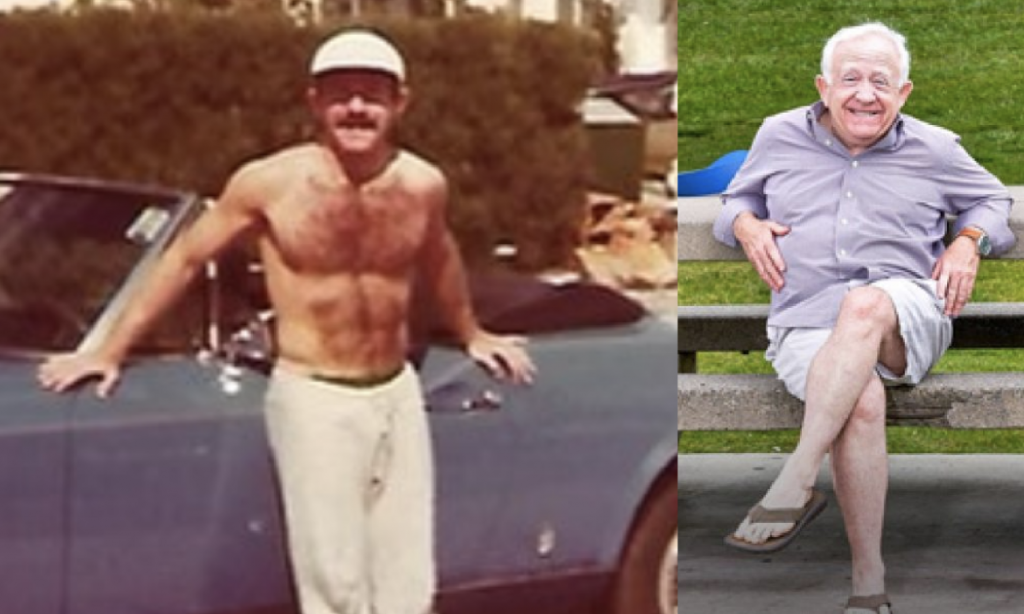 Leslie Jordan may best be known for his effervescent character Beverly Leslie on Will & Grace, or for his endearing IG vlogs during the pandemic, but 40 years ago, he was a bit of a heartthrob.
The actor shared an old photo of himself to his 5.6 million Instagram followers, at around the age of 24-25, leaning on a roofless car and sporting a porn star moustache.
And the half a million likes aren't just from his fans, but his celebrity friends too; Luke Evans, Billy Eichner, and Octavia Spencer included.
Drag Race judges Carson Cressley and Fortune Feimster and star Pandora Boxx all agreed it was 10's across the board.
"I'm gonna need more of these flashback pics!" wrote one fan.
"LOARDHAVEMERCY IM BOUT TA BUST ??" eloquently put another.