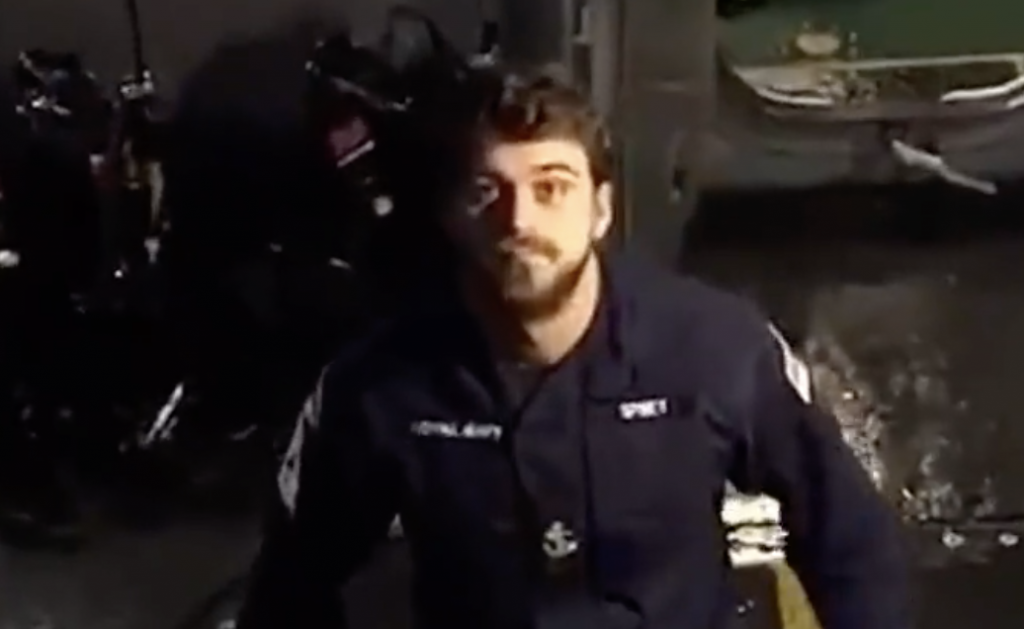 All hands on dick! Today's slice of porn-horn comes from this cute sailor shaking his cock on deck; much like how Leonardo DiCaprio wooed Kate Winslet on the Titanic.
You'd usually have to pay the hefty price for a circuit cruise to get this much length on your ocean voyage, but this bearded guy is giving it for free.
If they really want recruits for the Royal Navy they should just show them this video; trust us, they'd have a record number of sign-ups. I know at least four queens that would risk their lives at sea for men like this behaving badly.
RELATED: Hung lad makes photocopies of his schlong
WATCH: NSFW: A Selection of Slow-Motion C**ks Flapping Around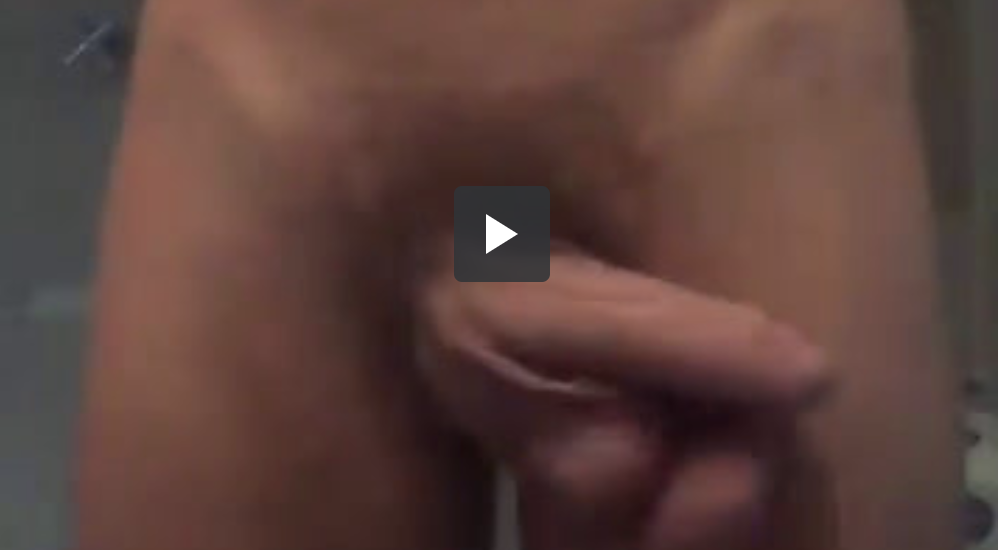 C&C Members is a hub of the hottest adult content, curated by us – and you know we got taste. Join today.