It really was only just a matter of time before Lil Nas X gifted his fans with a nude.
The rapper – who knows how to make headlines – has been teasing his audience by getting increasingly naked for a while, having previously posted a picture of himself naked in the tub, and then performing choreo in the showers for the Industry Baby video.
(There was also that reported nude that Lil Nas X accidentally posted from his tub).
But this time there's no cencorship blurs or bath water to distract from Lil Nas X's pert behind.
Nas previously tweeted that he identifies as "power bottom", and what power that bottom has.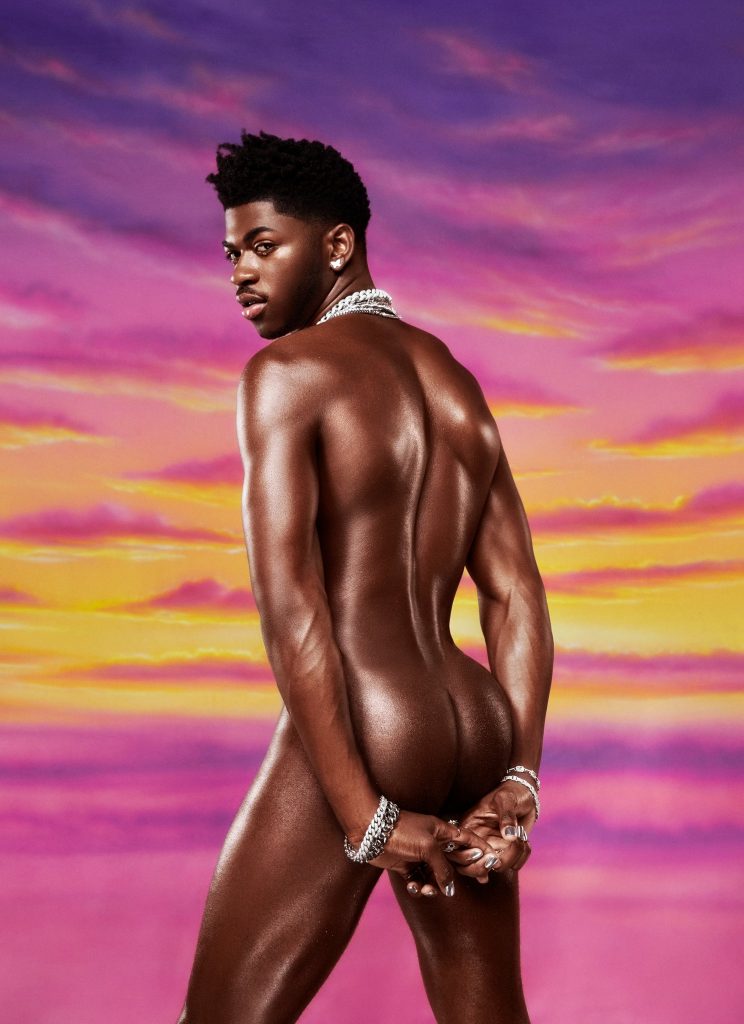 Nas just dropped a new video for his debut single That's What I Want. You can stream Montero on all platforms now.