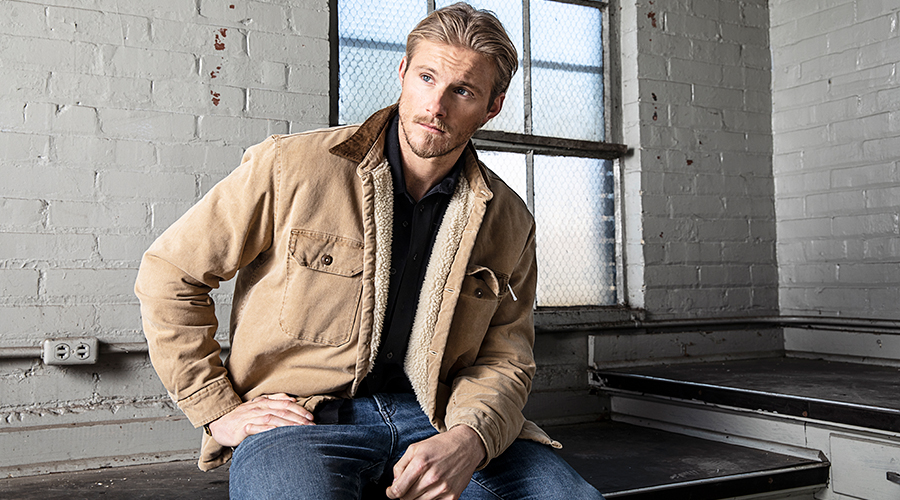 Heels is the latest binge-worthy production from Starz. Talking of binge; how much would you love to stuff your face with Alexander Ludwig's hole?
The actor plays a wrestler who spends most of his time in those tiny 'butch' shorts, but there's one scene that has really caught the eyes of viewers; one where Ludwig and his beefy butt pound a lucky lady.
And if you're not just about the butts, a synopsis from Google reads: Two rival brothers, one a ring heel and the other a hero, grapple over their late father's wrestling promotion business while vying for national attention in a small-town in Georgia.
It's also been met with a positive response from critics and viewers. (Though we're sure Alex's ass has nothing to do with that).
See more stars and their nude scenes in full over at Mr. Man.