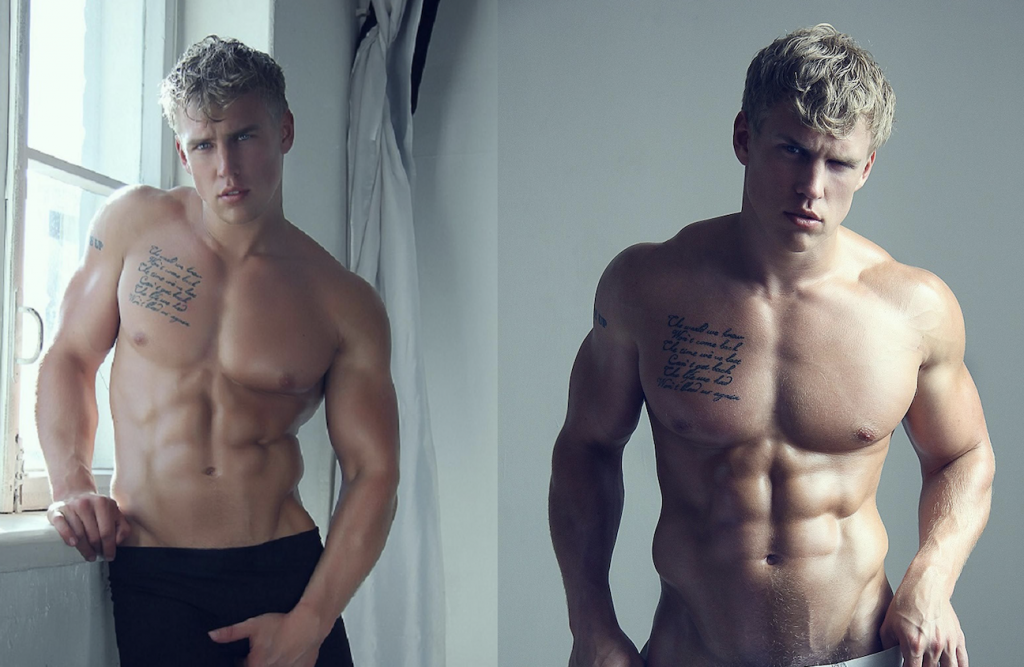 Modelling, like many industries, is one where you have to work to get to the top. Some do that by attending every casting, while others gage their comfort levels in front of the camera by starting off with some more… amateur work.
Serge Henir was reportedly scouted as a model without much interest in the sector, but a photographer saw him and was eager to take pictures. Can't imagine why… 😉
He also played American Football when he was younger too, so if you hadn't already imagined him tackling you to the ground… In fact, he even admits that he thinks a good pump is the best way to burn calories: "Sex is the best cardio!" he told Stunning Boys and Men blog.
Having done cam work in the past, it's easy to see why Henir was comfortable stripping off for these pics from photographer Sasha Kosmos.
"Alexa, play Britney Gimme More"
WATCH: Serge Henir's webcam wank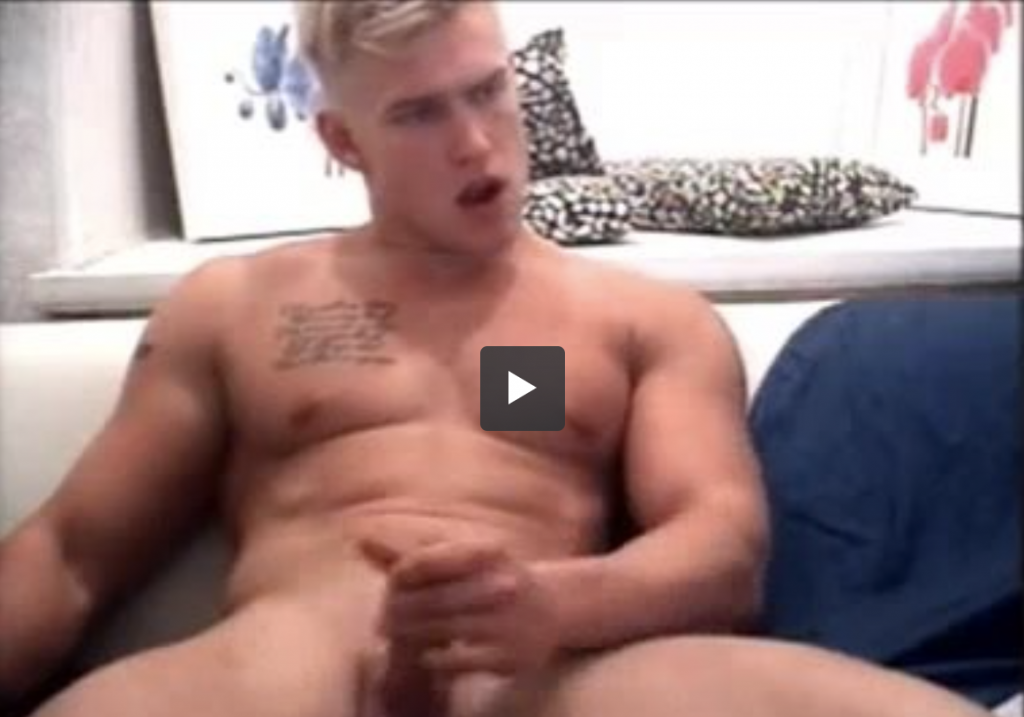 C&C members delivers you daily dick content with hundreds of model exclusives – also NSFW quizzes!