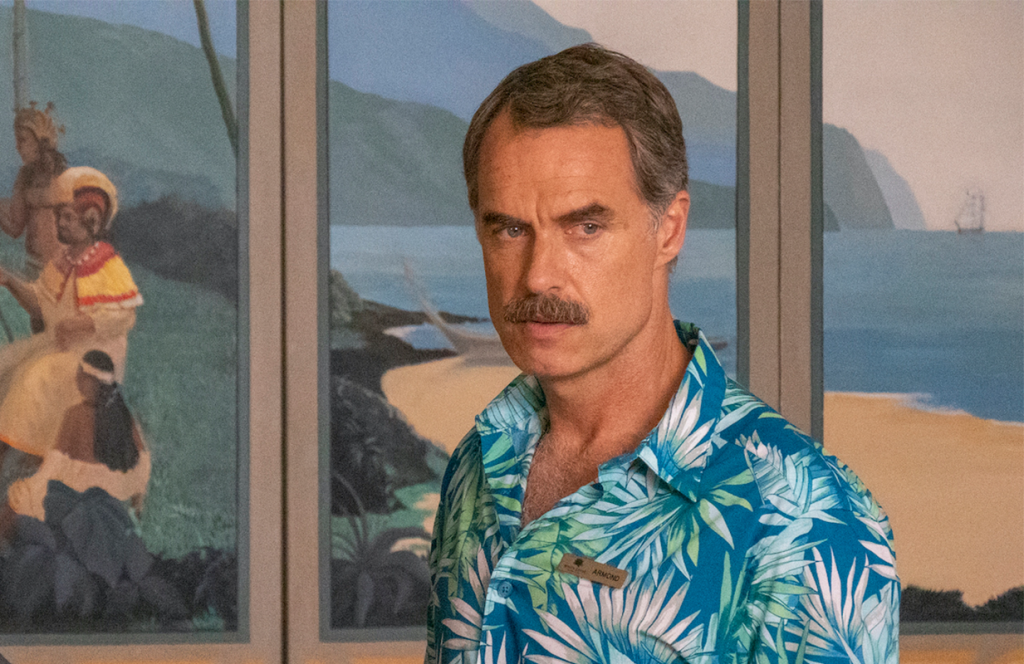 White Lotus – like many of HBO's productions – is heavy on the sex. Initially capturing headlines for Steve Zahn's "frontal" scene (it was a painfully obvious and shiny prosthetic), the show has continued to be a talking point for its sex scenes.
The latest of which involves daddy Murray Bartlett (Looking), eating the ass of Lukas Gage… sort of.
If you weren't flabbergasted at the sheer laughability of this rimming, then you need some direction in the bedroom. If you've not caught up on the show yet, check out these GIFs courtesy of The Sword: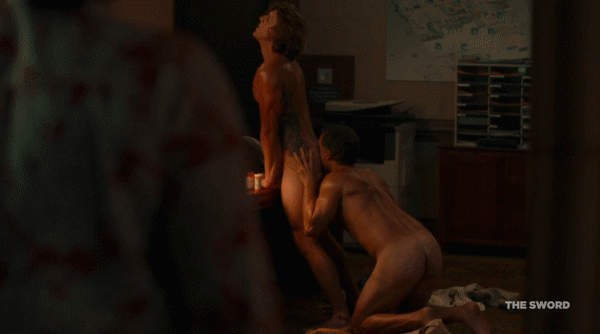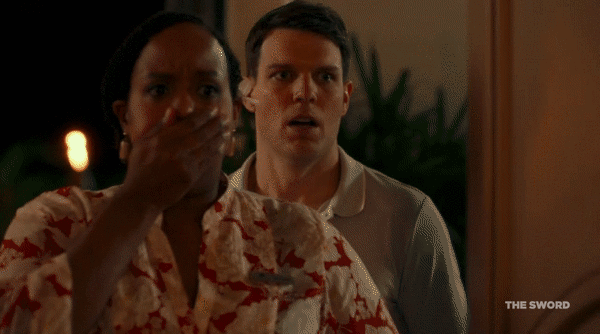 Fans were quick to point out that Gage was standing up, and not even leaning forward during the rim-job. And lets add to that Murray is noshing on Gage's… crack? You need to head south about 4-5 inches, sir.
And the thing is, watching this poor execution of a rimming scene would just take me out of the show altogether. You'd have thought with the experience on Looking and his personal life, Murray would eat ass better than that. Hopefully, it's not an advertisement for his own skills.