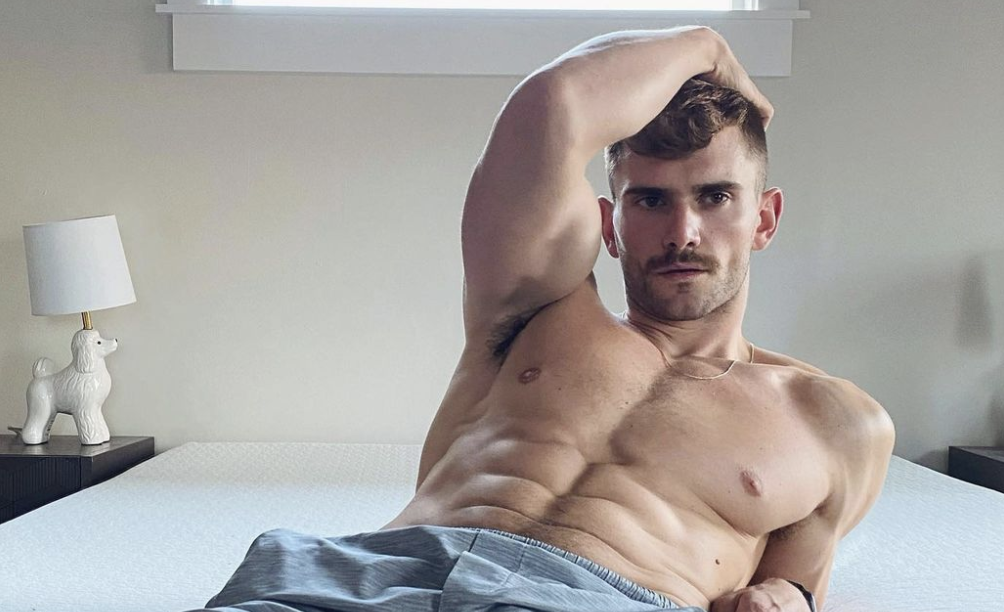 Keegan Whicker, the influencer who shot to Instafame after being named the "world's hottest engineer" has dared to bare on his feed… in fact, we're surprised the Insta-police have even allowed to the photo to stay up.
Whicker – who recently ventured into OnlyFans – posted a series of photos of himself posing on the beach (what else are beaches for?), one of which sees him with his shorts pulled down, booty up.
The sun was going down, and a full moon was appearing.
Actually, reminds us of Colton Haynes moonlight flashing.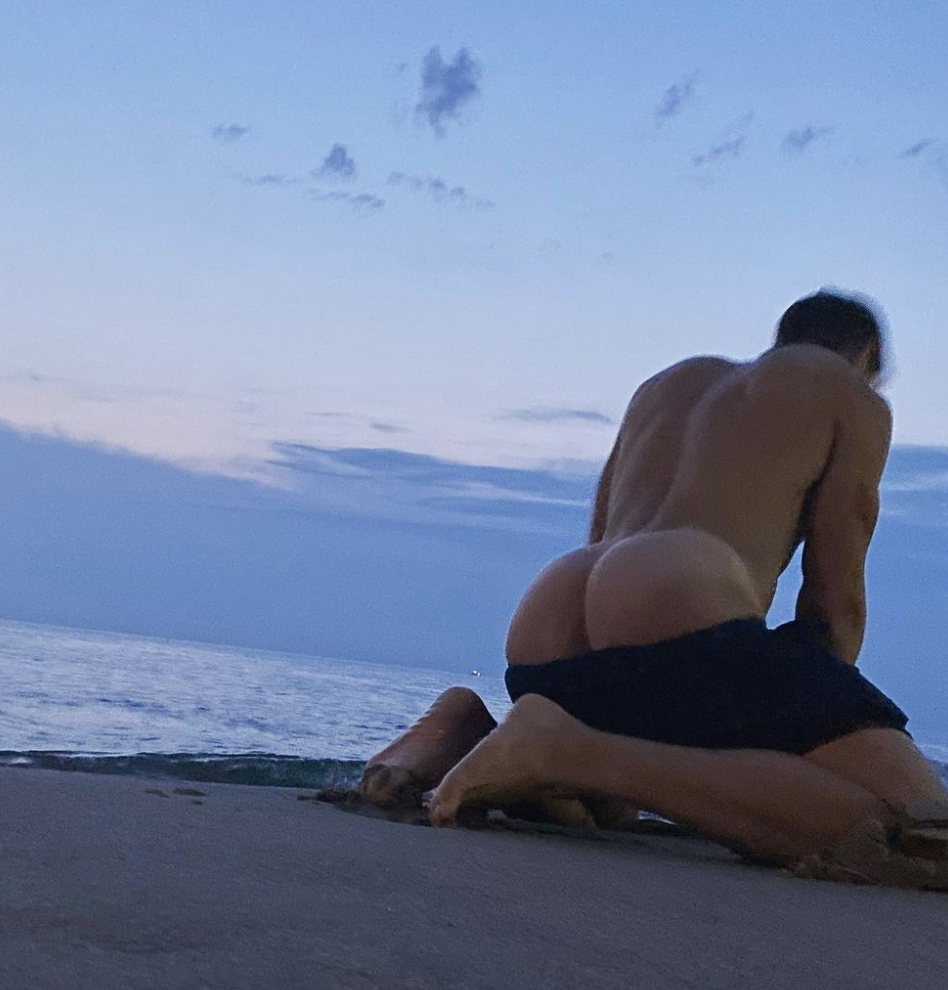 WATCH: The LA Exhibitionist exposes his hole and jerks in public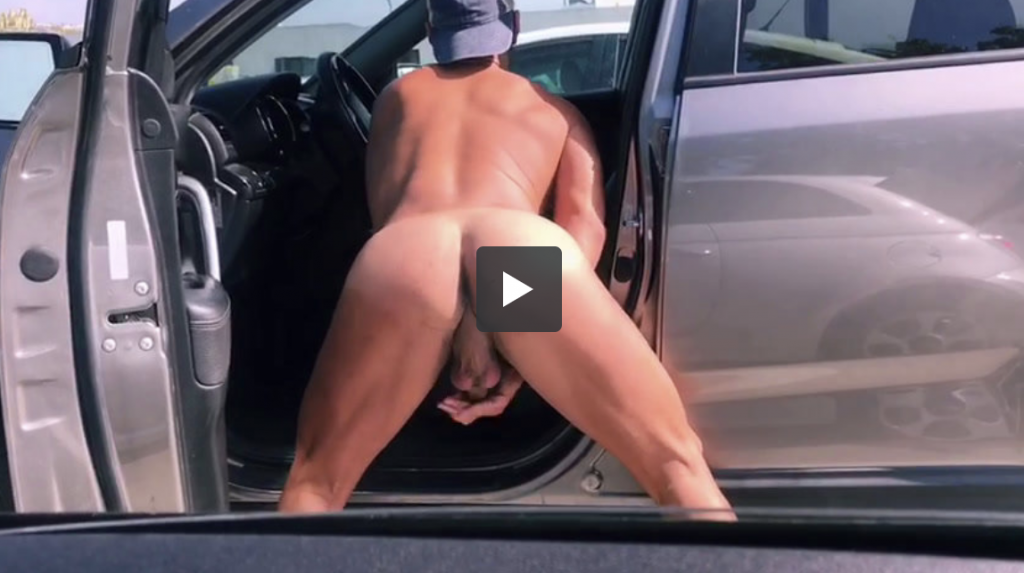 Join C&C members and get instant access to over 550+ videos, 25 NSFW quizzes and never miss an exclusive.