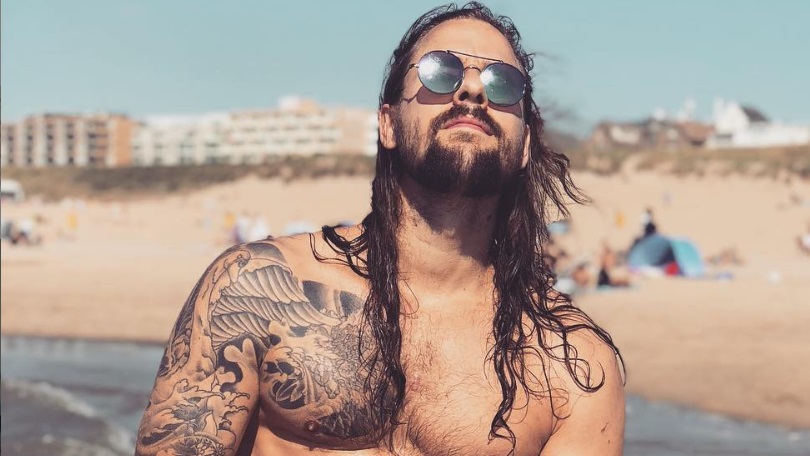 The actual term Utopia refers to, an imagined place or state where everything is perfect.
However, in Dutch TV, its just another version of Big Brother (Europe has a ton of them – each one more nudey than the last!) Although we have to admit that in this instance; showering with hunky contestant Ruud Zwaan and his shower snake, it could be considered Utopia.
RELATED: NSFW: Dutch TV Presenter's Homoerotic Shoot
We're claustrophobic but even that confined space is one we'd feel more than comfortable in.
He was on the show in 2018, so while it's not quite so timely, it is most definitely still relevant. And the news probably travelled slower due to covid delays.
RELATED: Super-Soaked Shower Compilation